So sad! Mad man hacks two students to death in primary school with machete
The joke about the village mad-man is always used in a humourous way to describe the person/persons who act in the most irresponsible of ways in a community. It is rarely used to describe a murderer or someone who will commit a crime so heinous that even the hairs on your back stand straight(Whoever it is that has hair on their back). But this next story is one terrible instance of the village mad-man being the village killer.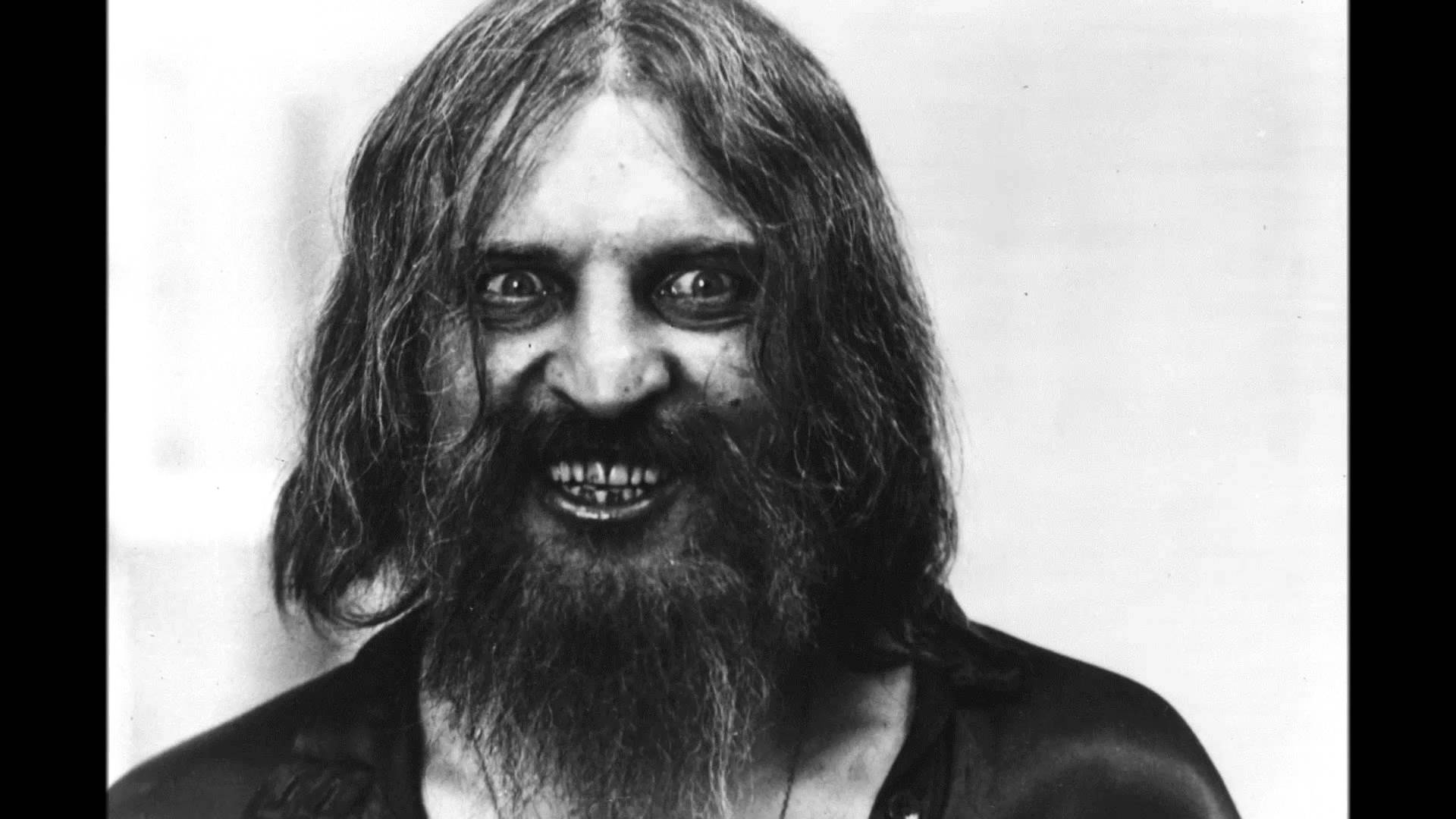 The mad-man in this story is called Gaji Adamu 'male' of lube village of kwaya kusar LGA and was suspected to be of unsound mind. He went to Jafi Primary School that is in Kwaya Kusar town armed with a machete on Thursday and hacked two male pupils to death. 
Also wounded were a teacher and a female pupil in the attack.
Irate youths mobbed the suspect, who is now unconscious and admitted in hospital under protective custody. 
The Corpses and injured have been evacuated to Gombe general hospital.
Meanwhile the commissioner of police, Cp Damian A. Chukwu has directed the Divisional police officer of Kwaya kusar Division to transfer the suspect to The State Criminal investigation and intelligence department (CIID) for a discreet investigation as well as to determine the mental state of the suspect. 
My question is this? Does the school have guards? If not, why not? If yes, where were the guards when this man was entering the school. Because this looks like negligence on the part of the school. Schools should be safe place.  This story is just horrible.