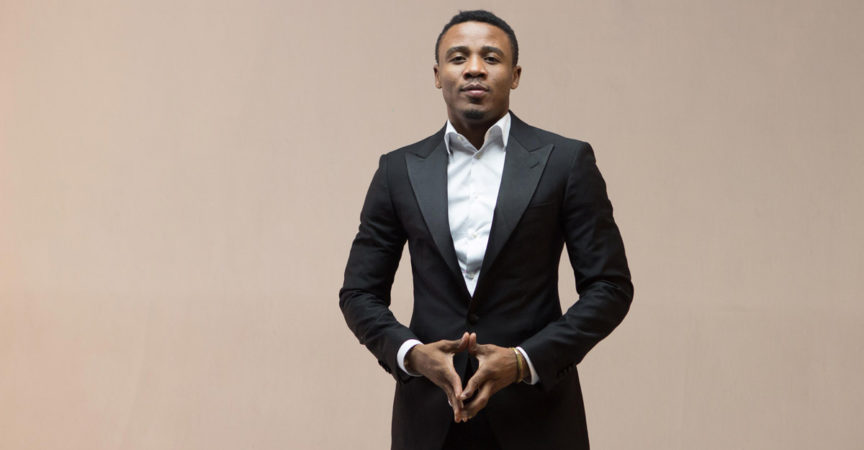 Celebrity Profile: Ali Kiba
Ali Kiba is arguably the best Bongo Flava artiste from Tanzania and he is one of the few artistes that is adored by many. Though he took a 3 years hiatus, he came back with a bang and released 'Mwana' and 'Chekecha' which won him six awards at the Tanzania Music Awards.
Born Ali Saleh in 1986, he uses a moniker, Ali Kiba which is his real name, however he took a new moniker, King Kiba since he considers himself king of Bongo Flava and Tanzanian entertainment scene.
The multi-talented artiste who is singer and songwriter as well is currently under his record label Rockstar4000 which is also a home to yet another Tanzanian superstar, Lady Jaydee. On 20th May 2016, Ali Kiba was signed to Sony Music Entertainment.
In 2011, he was voted as "the most popular artiste top selling in East Africa" which means that he sold many copies of his music in Kenya, Uganda and Tanzania than any other artiste in that year.
Ali Kiba has released noticeable records that at least deserves honorary mentions like 'Aje', 'Mwana', 'Cheketua', 'Nakshi Nakshi', 'Usiniseme' ,'Dushelele', 'Single boy', 'Mapenzi yanarun dunia' and 'Mac Muga'.
The sky is only a stepping stone for Ali Kiba but not the limit.