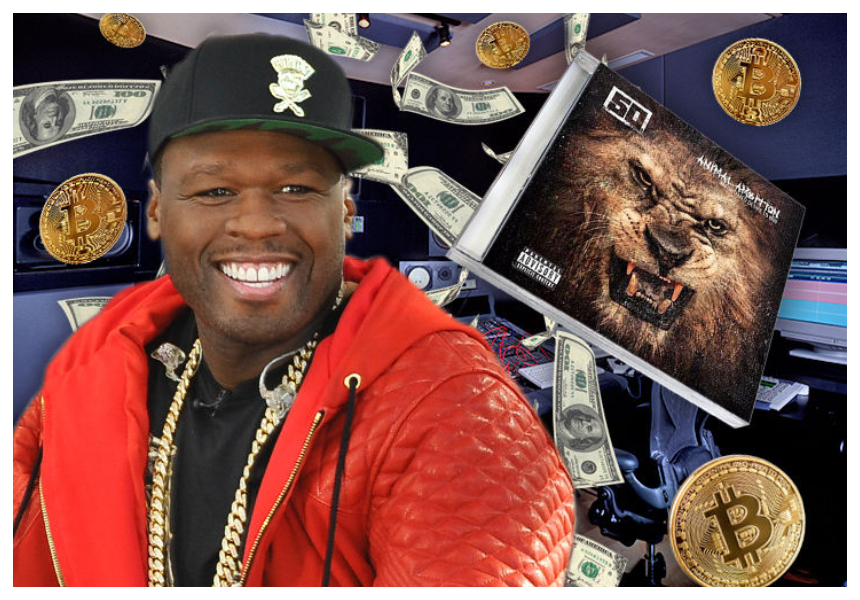 50 Cent makes Kes 817 million from Bitcoins he stashed way back in 2014
Bitcoin's price exploded to a high of above $19,000 or Kes 1.9 million in December 2017 making people who had invested in the cryptocurrency become millionaires and even billionaires.
50 Cent is among the people who have a few Bitcoins way back in 2014. The American rapper allowed fans to purchase his album 'Animal Ambition' for just a fraction of a Bitcoin in 2014.
50 Cent made 700 Bitcoin from the sale of his album. The price of Bitcoin hovered around $662 or Kes 67,689 when the rapper sold his album.
Fast forward to 2018, 50 Cents 700 Bitcoin have yielded a staggering $8 million or Kes 800,000. 50 Cent confirmed the profitable investment return on social media.
"Not bad for a kid from South Side, I'm so proud of me. Ima keep it real, I forgot I did that s–t lol," 50 Cent tweeted.
50 Cent filed for bankruptcy in 2015 after he was ordered by court to pay $5 million or Kes 500 million in damages for posting someone else's sex tape online.