10 photos of Diamond Platnumz's step-father who secretly married his mother in a low-key event
Diamond Platnumz's biological father Abdul Naseeb abandoned his mother Sanura Sandra Kassim while he was still a baby.
The deadbeat dad has been desperately trying to get back in his son's life in no vain. Abdul Naseeb was however welcomed by Hamisa Mobetto when Diamond's son was born.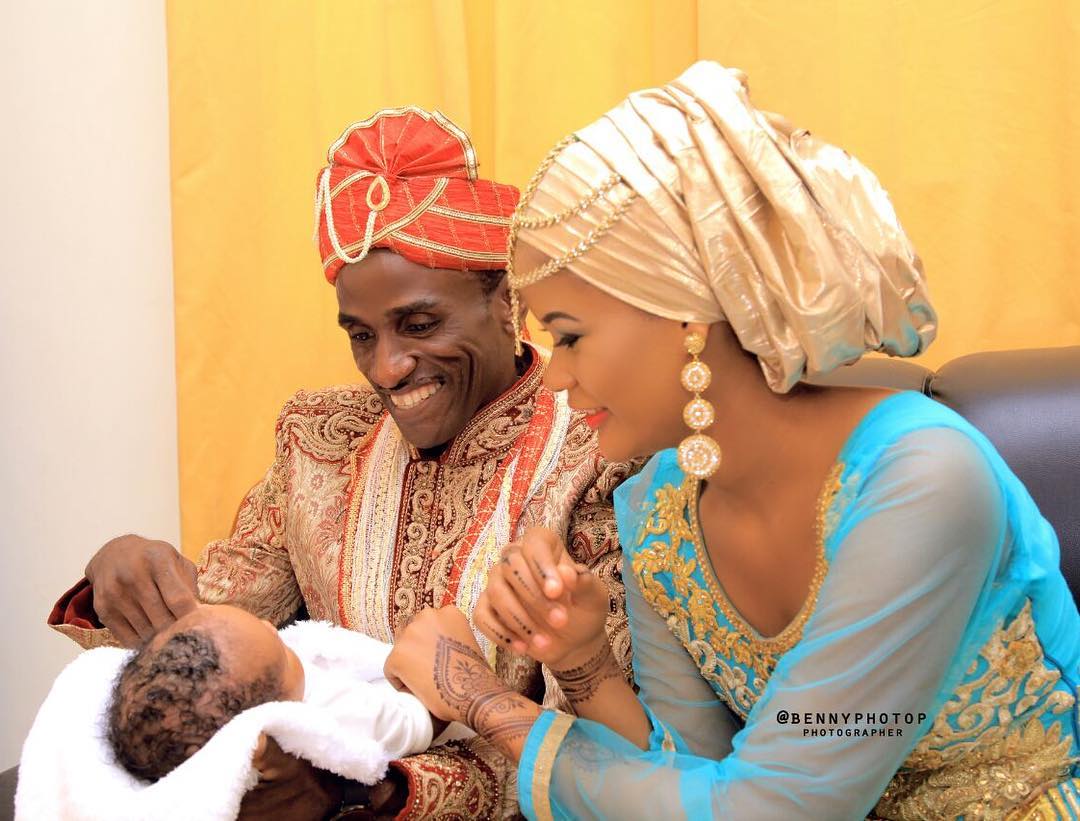 Well, Diamond mother has been single for years but now she has also scored herself a new sweetheart who is younger than her.
Sanura Sandra Kassim announced that she had married a new husband at Romy Jones' wedding which happened on Saturday December 2nd.
"Nimeolewa…Ana udongo gani? angekua mdogo singeona. Ni mkubwa," said Sanura. Translation: He is not young, if he was young, I'd have not married him.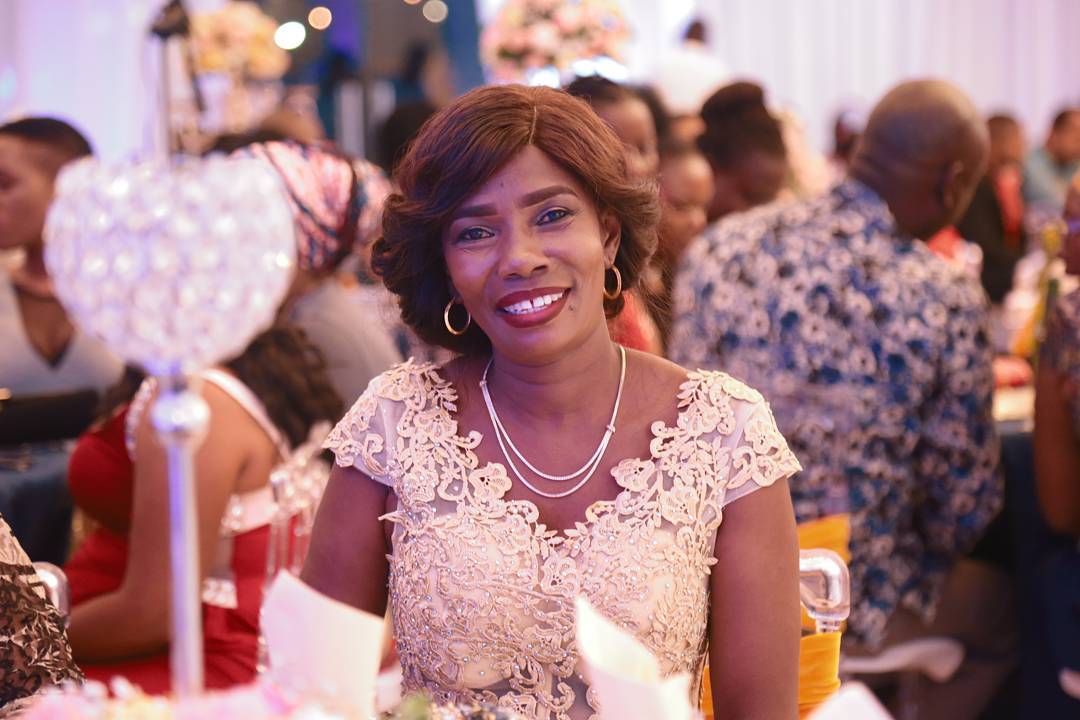 Diamond's mother has married a young man by the name Rally Jones. Sanura revealed that she was planning to get pregnant for Rally Jones.
"Hahaa. Nasibu atapata mdogo wake…basi subirieni mdogo wake wa mwisho," said Diamond's mother. Translation: Nasibu (Diamond) will get a baby sibling, just wait for the last born.
Below are the photos of Diamond Platnumz's new step-dad: (Photos/Instagram)