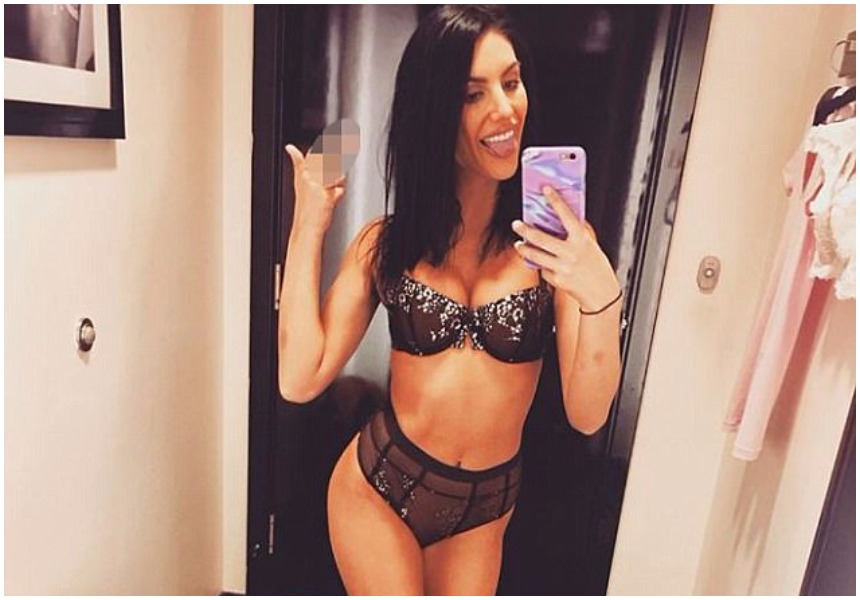 Popular adult movie star August Ames found dead days after refusing to sleep with a bisexual actor
Adult film star August Ames, whose real name is Mercedes Grabowski, was found dead days after she was trolled for being homophobic after she refused to sleep with a bisexual actor.
August Ames was found dead on Tuesday December 5th in southern California, USA. Ventura County Medical examiner confirmed the 23-year-old's death but didn't to issue an official cause.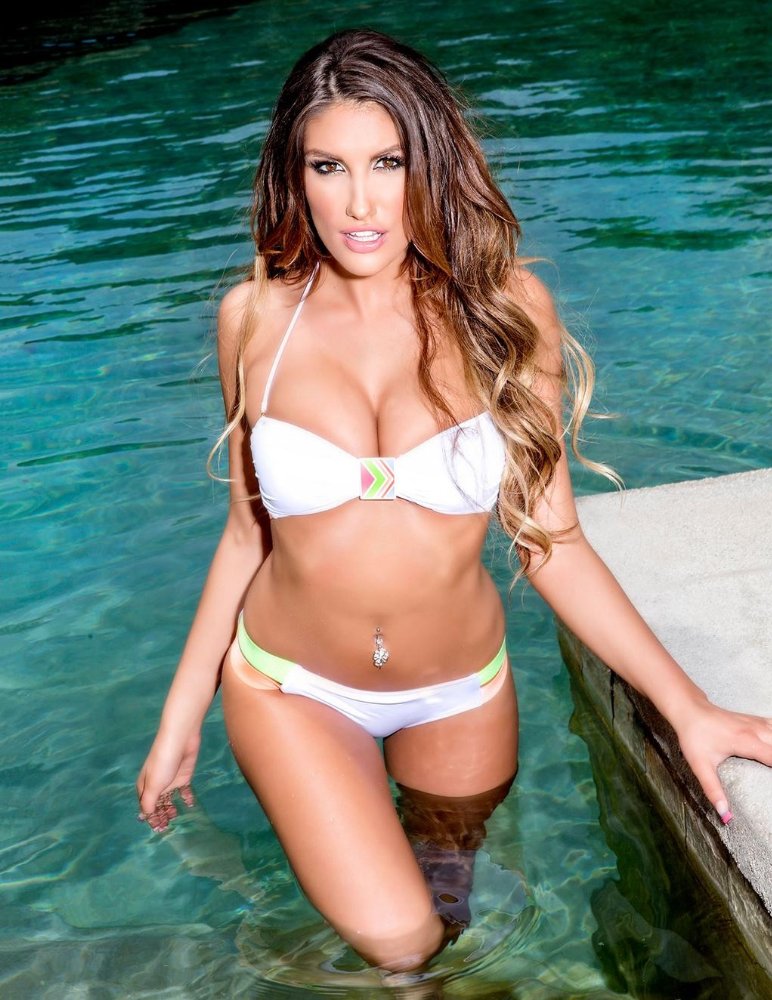 Police have said there is no indication of foul play in her death. Most people suspect August Ames could have committed suicide after she was trolled on Twitter.
Ames suffered a torrent of online abuse on December 3rd after she posted on Twitter that she would not be doing a scene with a male performer who had previously done gay p*rn.
She tried defending herself stating that she was not homophobic for refusing to have s3x with the bisexual male performer.
Some male performers in the adult film industry do both gay and straight scenes for extra money, a practice known as 'crossing over'.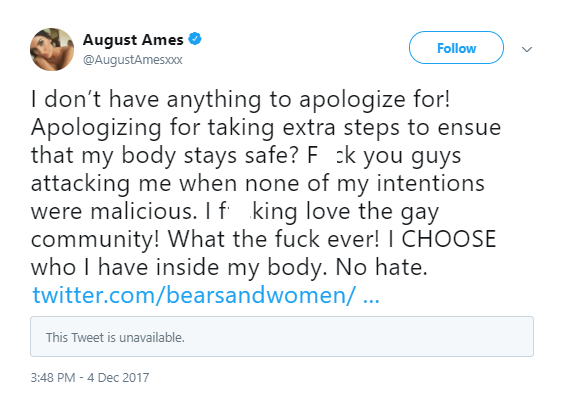 A majority of female performers are apprehensive about doing scenes with male co-stars who have a history of gay p**nography in their resume believing it exposes them to a higher risk of contracting HIV.
August Ames starred in almost 290 movies before she died. She was a nominee for 2017 female performer of the year for the forthcoming 2018 Adult Video News Awards in January.