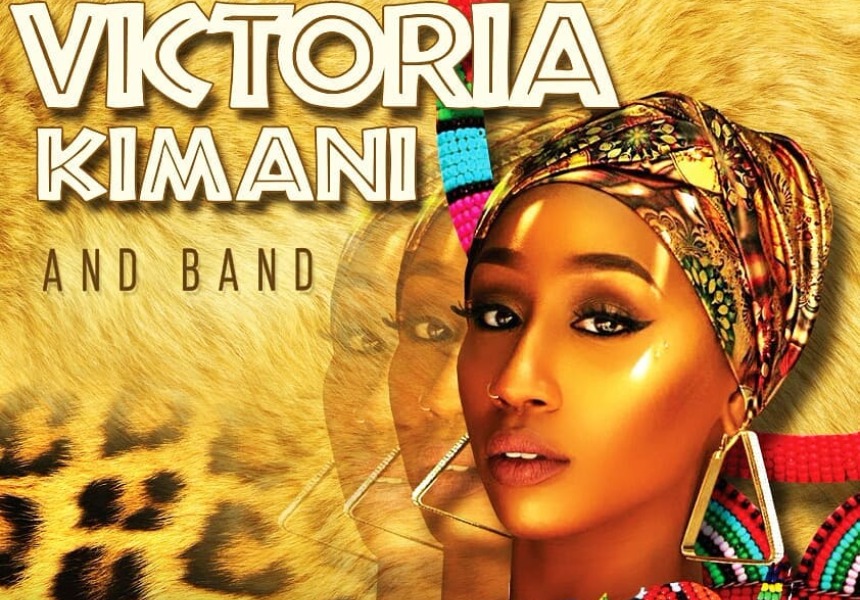 Victoria Kimani set to begin her first Kenyan tour
Victoria Kimani who has peformed alongside the greats of the greats and colloborated with the best of the best regionally in the music game is about to go on a SAFARI tour in Kenya for the very first time.
The musician who is signed by M.I Abaga's Chocolate City in Nigeria annoucned on her Instagram account that she is bound to go on her first Kenyan tour ever and she is ecstatic since it's her first tour in her home.
"Ayyyeeeee 😻 Finally going on tour here at Home! Will be announcing exact dates, ticket info & Supporting Artists shortly 😆 #MovieSeason #SafariTour #2018 #CHINALOVE #WatchGodWork I cannot wait to see you all 💯 LONG OVERDUE" She posted on her gram.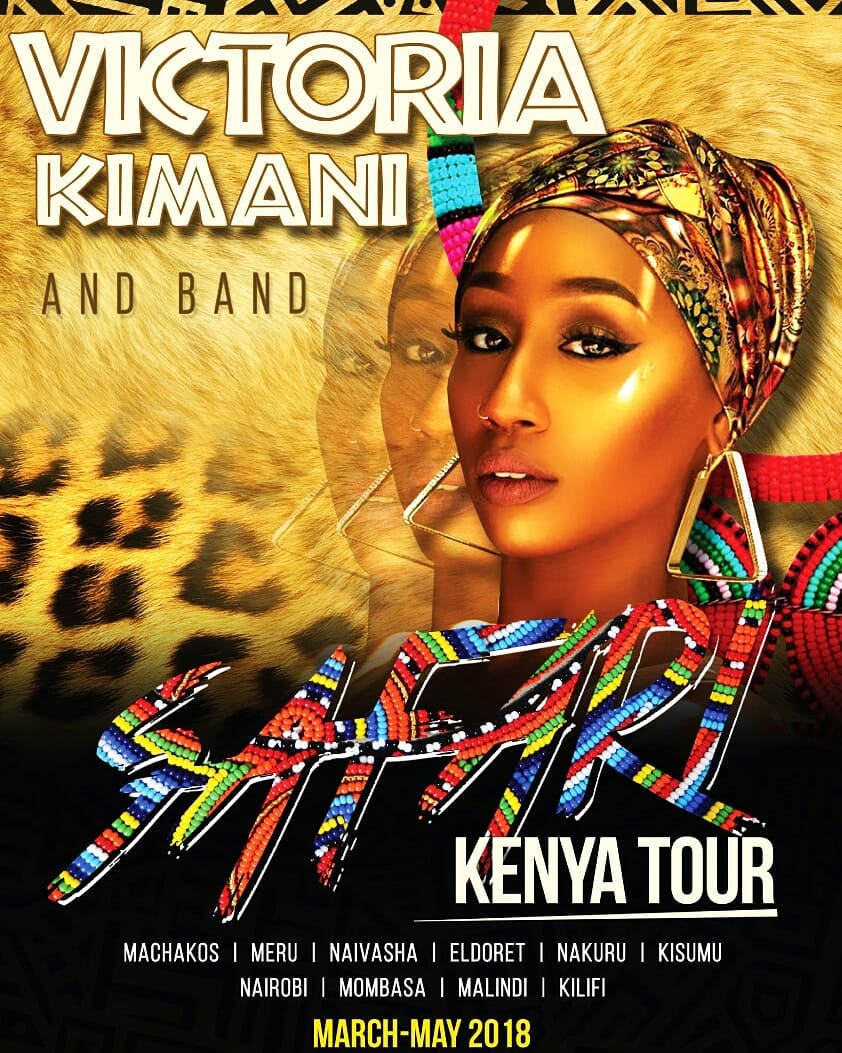 I guess we will have to wait and see where and when her Kenyan fans will get to see her perform.