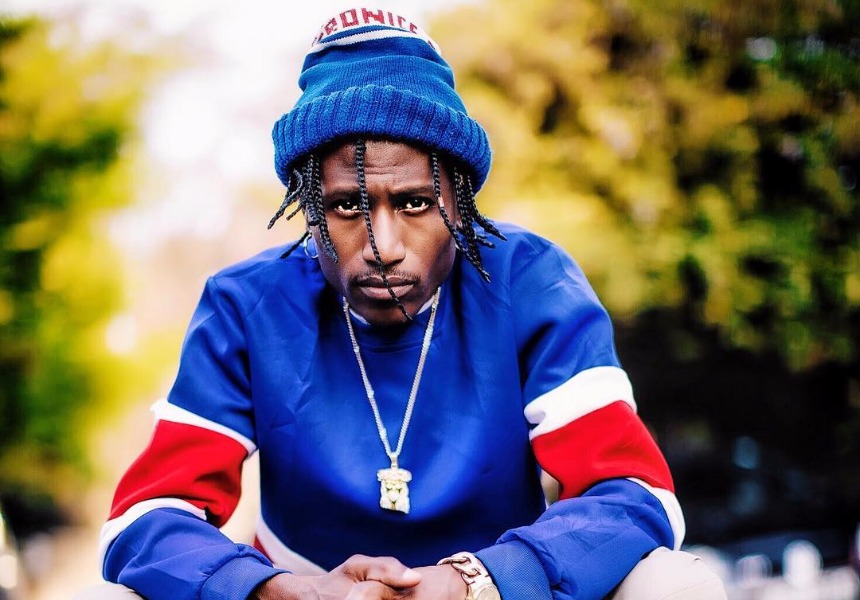 Octopizzo speaks out on why he doesn't do collaboz with established musicians
Octopizzo is one of the most well-travelled of Kenyan musicians, shooting most of his videos abroad. But you would think that with that type of lifestyle one would think that would be more accommodating in doing collaborations with popular musicians like him.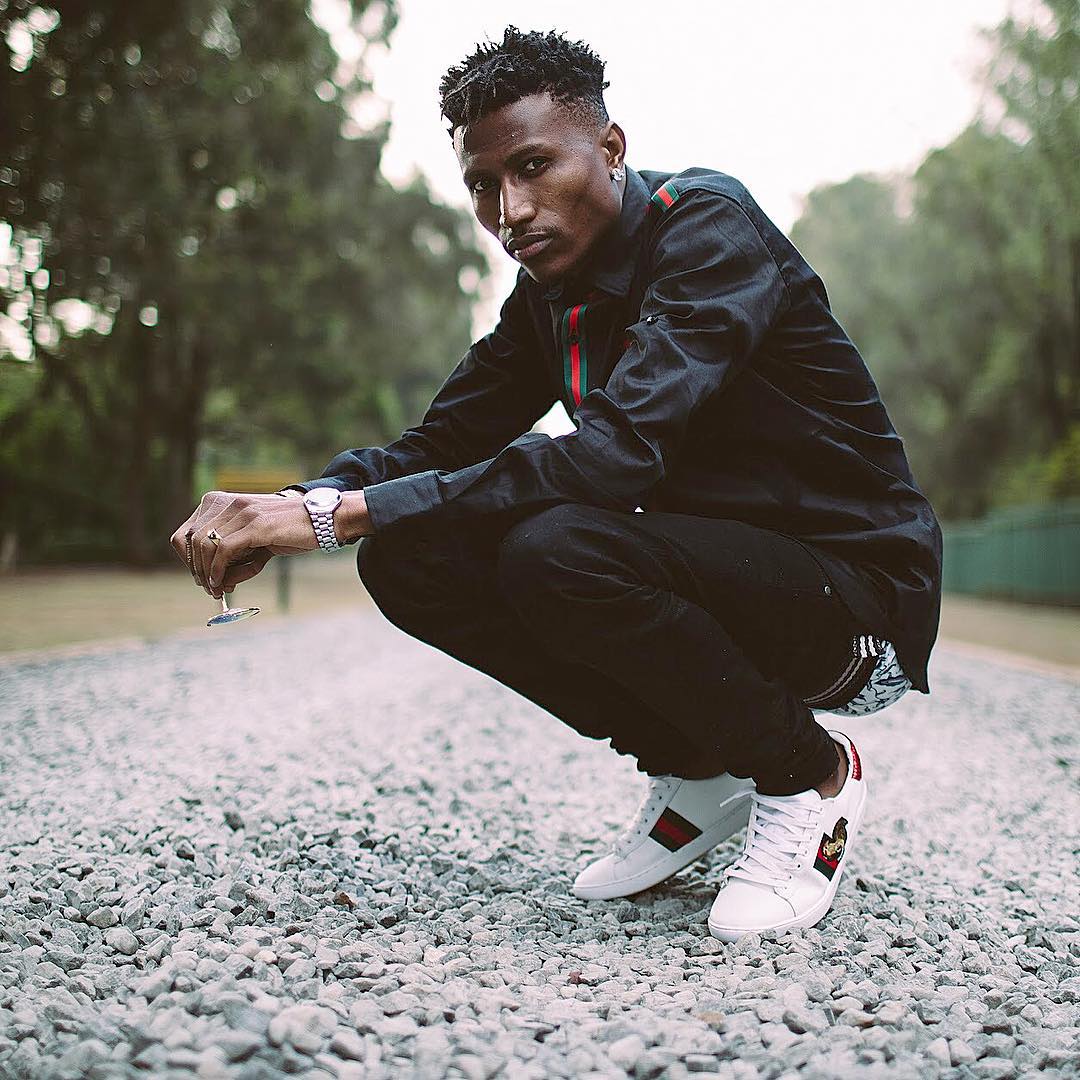 He was recently interviewed by the Nation newspaper and he revealed why he rarely works with people as big as him. The reason is pretty straightforward: Money. A majority of the collabos the self-proclaimed Kibera's finest rapper does are with up and coming musicians. According to Octoppizo, music is strictly business, so established musicians must pay him well to be featured in their songs.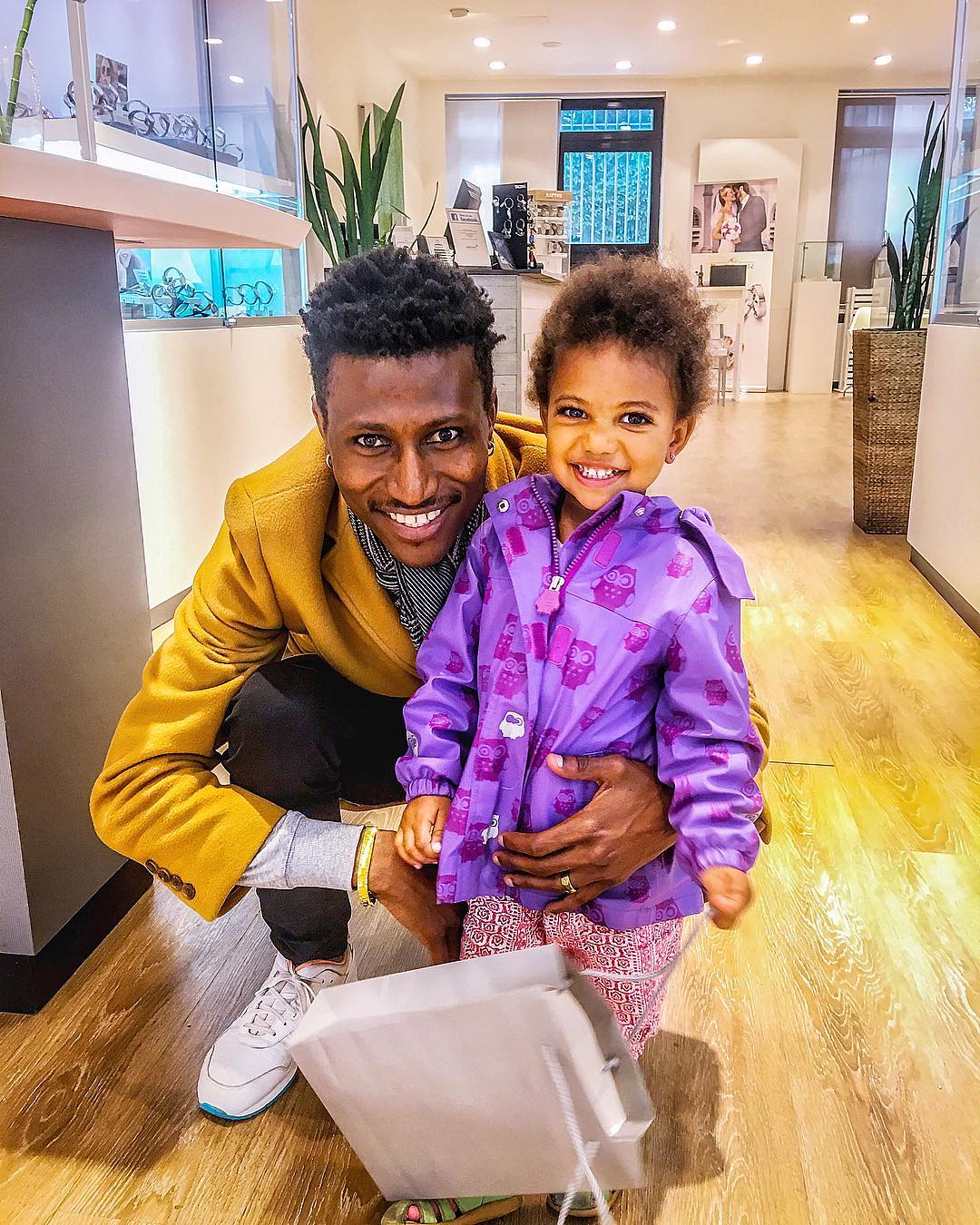 But he does have a soft spot for upcoming artistes who he agrees to work so as to help them make a breakthrough in their careers. He said:
"I don't do collabos for the love, for the culture or for the game, I am in business, pure business. But it depends. Most upcoming artists that I have worked with have never paid me because I liked their energy and hunger. But when I'm charging, it's $2,000 (Sh206,000)."
The rapper who is also known for starting verbal fights with fellow artists also rubbished the notion that he loves beefing. He said that the last time he did so was while he was starting out. Over the years Octoppizo has picked verbal fights with fellow rappers including King Kaka, Juliani, Khaligraph Jones and most recently Jaguar.
But he says that he doesn't consider it beefing. He explained:
"I haven't had beef with anyone for the longest time. In fact the last time I had a serious beef was when I was an upcoming artiste. Abbas (Kubaff) is the first person I have ever had beef with and that was it. We later met, talked and I have never seen him again."
There you have people. Kama unataka collabo rahisi  na Octoppizo kuwa hungry na usiwe superstar. Ama?