King Kaka: Jimwat aliniyima collabo
King Kaka is just on his own level musically and most if not all knows this. hate him or love him, King Kaka is one talented rapper with powerful punch lines that makes sense to almost everyone.
The Kaka Empire CEO released a single 'Angels' featuring the beautiful and the phenomenal vocalist Suziah which is somewhat his tell-all about his struggles in the music industry and his coming up and how Jimwat never gave him light of day back in the day as he starts the single with the "Jimwat alininyima collabo(Jimwat denied me a collabo)".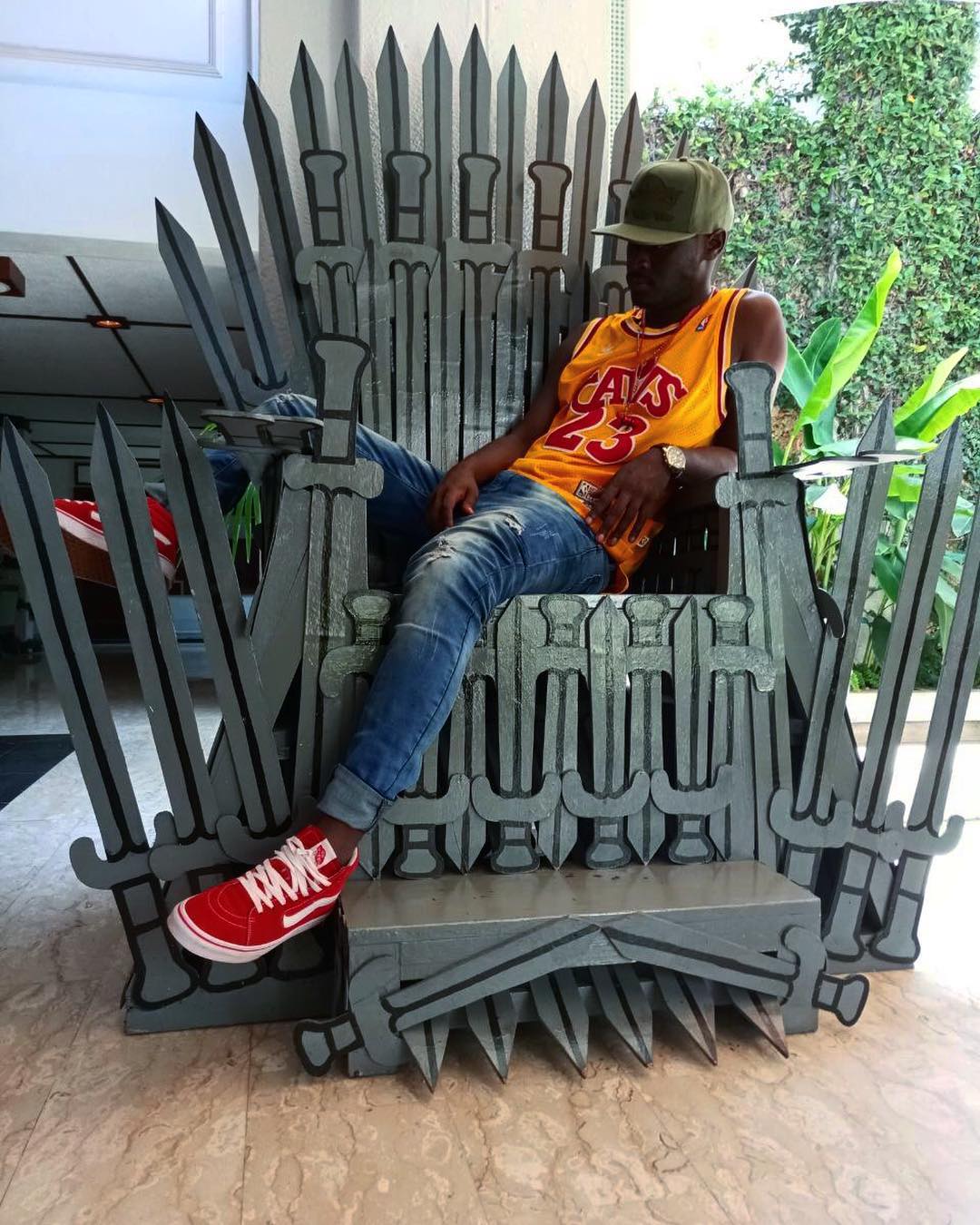 The song which was recorded at Fast Cash and mixed and mastered by Jack Jack On The Beat ideally tell you about who got to help the rapper on his way up the food chain in the music industry and also talks about his personal endeavors and his feelings for Tallia Oyando back in the day, I mean who didn't love The Night Nurse back in the day.
Sing through the 'Angels' single below through the lyrics video