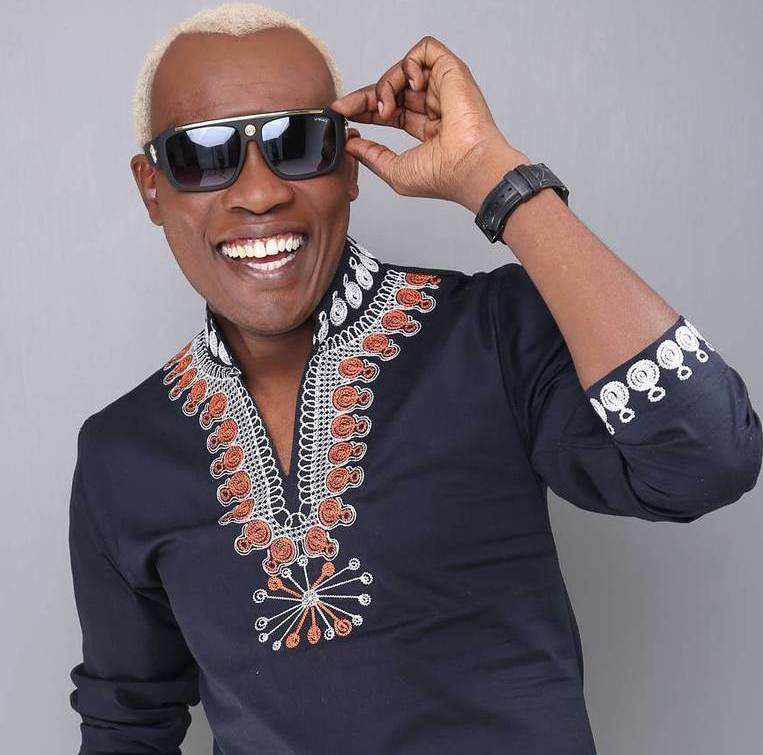 Daddy Owen is turning 10 years Old and he's celebrating with us by launching his latest Album, #Vanity
Daddy Owen has been in the game for ten year! Yes TEN years or a decade if you wanna swag it up a little bit.
We all remember the hit jam 'Shilingi Ya Kenya' which introduced us to Daddy Owen way back when Kenya was getting to embrace the gospel music industry and when his big Brother and arguably the father of Kenyan gospel, Mr. Iggy Iggy himself, Rufftone was busy cementing Kenyan gospel music in the map. All gospel artistes owe it to Rufftone for bringing Kenyan gospel music to where it is now.
On the behalf of many, I thank you Rufftone for bringing Kenyan gospel music to where it is now.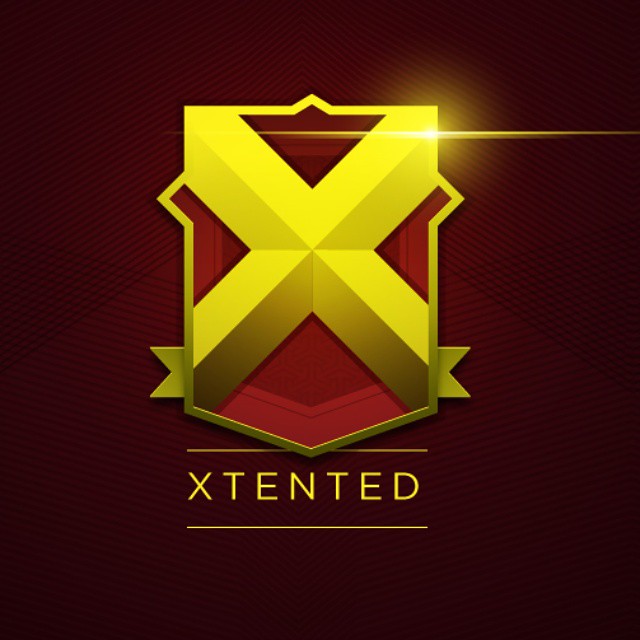 Back to Daddy Owen…
Daddy Owen being in the game for 10 years is such a big deal and it deserves to be celebrated in style and this is why he's planning to do it this Sunday on 12th July 2015 at the carnivore grounds . You can be a part of it because one thing I know is that it's going to be epic. His latest album will be launch on that day too. So you can't afford to miss this celebration of the King wa Kapungala as he will not only marking ten years in the game but also unveil his new album, #Vanity.
Many artistes showed support for his achievements (being in the game for a decade and unveiling his new album) by posting special, heartfelt messages to him and we have them all here.
"Congratulations are in order for achieving the unthinkable, unbelievable in gospel music and Kenya is forever indebted to you for changing our lives through your music. You came from far and far you are still going because your music is always relevant and defies time because it is simply TIMELESS…" Biggest Kaka Staff
These are the artistes that showed support to the King of Kapungala