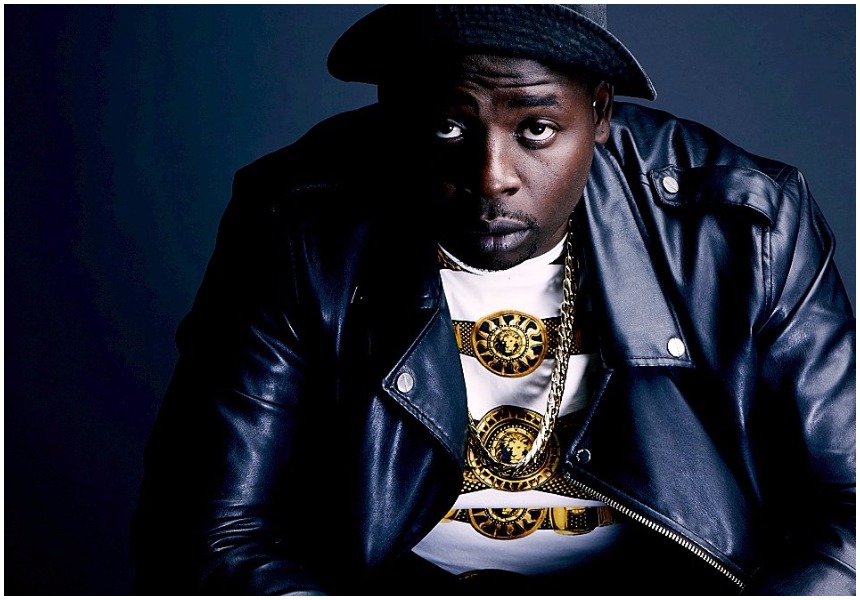 artiste profile, Dj Maphorisa
"When I produce an album key elements for me include finding inspiration with the intention to change the game positively as well as staying relevant while continuing to touch lives," – Maphorisa on his creative process.
When you see him walking by he might seem like an average Joe, but what most do not know is that Themba Sonnyboy Sekowe – well known in the industry as Maphorisa – is the man behind some of your favourite club bangers. The multi-talented performer and producer was born and bred in Soshanguve, Pretoria and started his career from an early age. The release of the chart topping single 'Y-Tjukutja' in 2013 – which was undoubtedly the biggest song in South Africa that year – catapulting his career into the entertainment industry. This proved only to be the beginning.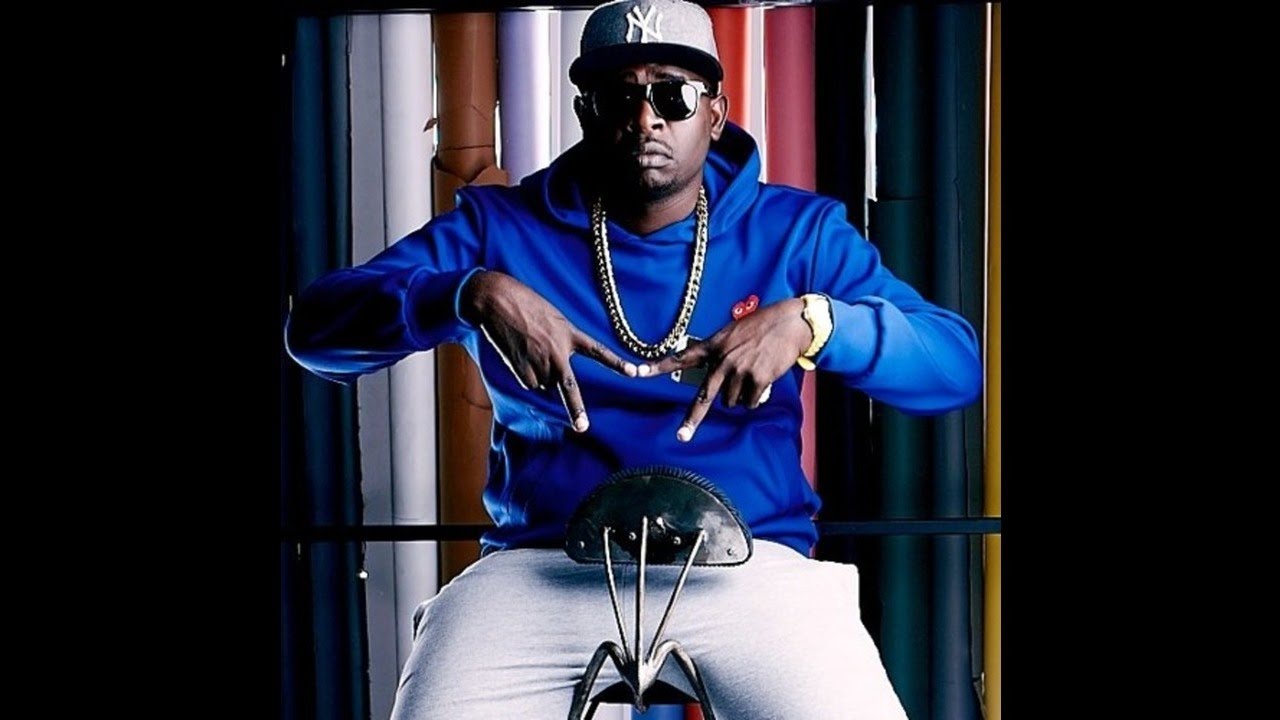 The following year he produced and also featured on Mafikizolo's 'Khona', a song which topped many music charts and won several awards in South Africa and beyond including Song of the Year at the 2014 MTV Africa Music Awards. He has laid his golden touch and produced albums for the likes of Mafikizolo, Professor, Busiswa, DJ Zinhle, Trompies, Oskido, Black Coffee, Ifani and Cassper Nyovest, to mention a few. His work has also crossed boarders to include the likes of Nigeria's Davido, Kanda Bongo Man (DRC), Gordon Chambers (USA), Lizha James (Mozambique) as well as Angola's DJ Malvado and Yuri da Cunha. As a performing artiste he has featured on tracks like, 'Khona' by Mafikizolo, 'Speaker' by Professor, 'Move' by Becca, 'Nakupenda' by Mafikizolo, 'Komolop Cholop' by MC Galaxy, 'The Sound' by Davido, 'The Banger' by Runtown, with the recent 2016 hit 'Soweto Baby' by Wizkid.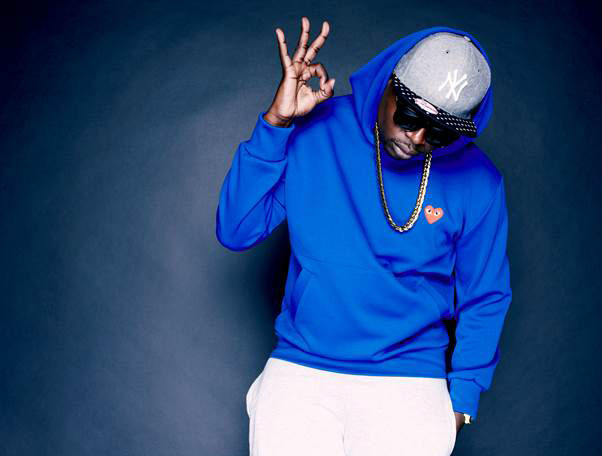 2016 has seen Maphorisa lay his talents as a producer to Kwesta's hit track Ngud' featuring Cassper Nyovest. He is currently producing for one of Nigeria's biggest selling artists Wizkid, C4Pedro (Angola), as well as Papa Penny(SA).
Other tracks that form part of his extensive catalogue as a producer include:
 Uhuru – "Not Yet Uhuru" (2012)
 Mahoota -"Khabalenja" (2012)
 Mahoota – "Stokvel" (2012)
 Bongo Maffin – "Thathi Sgubhu" (2013)
 Uhuru ft Wizkid, Donald and Speedy – "Ungowami" (2013)
 Uhuru – "Y-tjukutja" (2013)
 Mahoota ft Dr Malinga – "Via Orlando" (2014)
 Mafikizolo ft Davido– "Tchelete" (2014)
 Mafikizolo ft May D – "Happiness" (2014)
 DJ Maphorisa feat DJ Tira and Mashabela – "Saka Nana" (2015)
 Wizkid – "Duze" (2015)
 Davido ft DJ Maphorisa – "The Sound" (2015)
 RunTown ft DJ Maphorisa – "The Banger" (2015)