Vivian opens up about her previous abusive relationship
Many people Vivian from being one happy soul with such a musical talent that can't be explained with a successful man, Sam West beside her to help her win in life but what you don't know is that it hasn't been like so for the longest time.
The singer who is scheduled to release her latest single 'Chingi Changa' come this weekend, wrote a bried tell-all about her previous abusive relationship where she was being beaten by the man and getting mistreated to the extent of getting kicked out of his house with nowhere to go.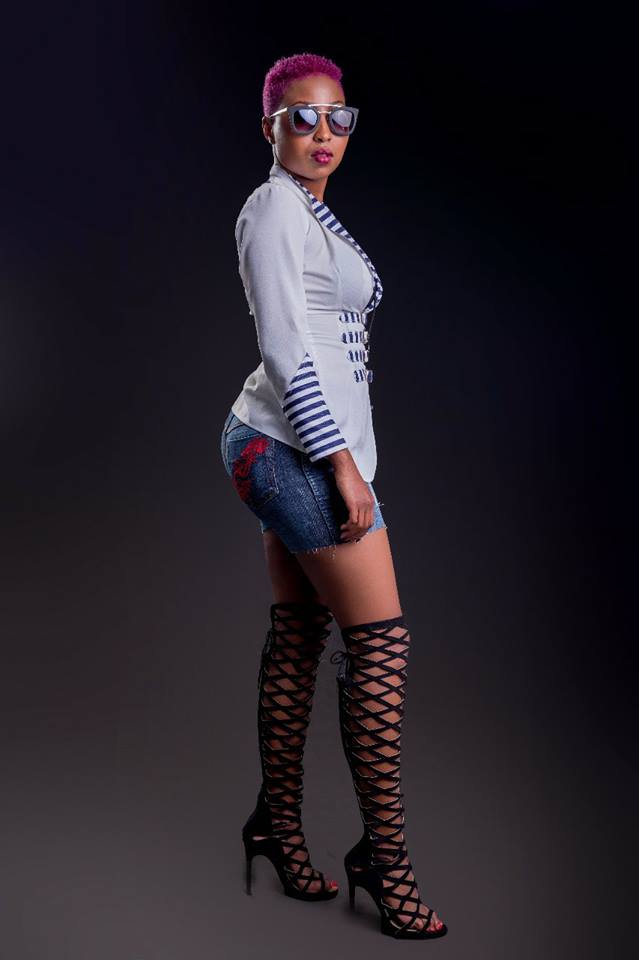 "I came up with the song #chingichanga after healing from a very toxic relationship.
Before i met Sam West, I found myself in a very abusive relationship. The idiot would beat me up, throw me out of his house after bringing in other girls into the house. He once angrily kicked me out of his car and would make fun of my music as I had just began receiving attention from the public. He called me names like "slut" "lose" when i decided to move on and look for happiness.
There are so many girls out there who aren't being treated well by their men. There is hope. Fear to Faith. #chingichanga comes from the deepest part of me. The song drops this weekend" – Vivian wrote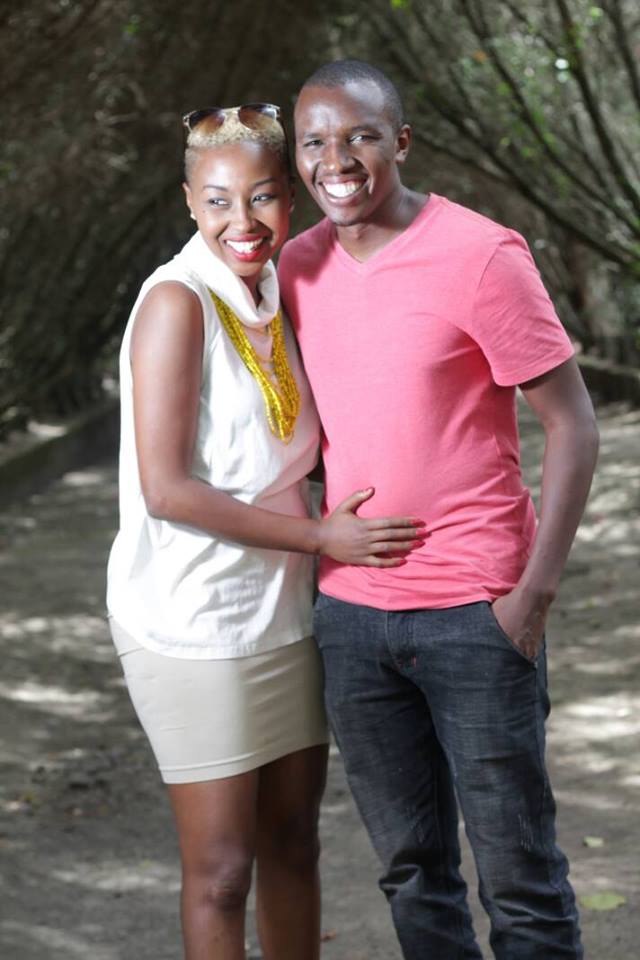 Now happily engaged to her businessman fiancé Sam West, Vivian has never been happier in her life like never before as Sam West makes her happy the way he can.
This is yet another revelation she once opened about a few days back, it is clear she has come from far to where she is today and she is honestly going places, only time will tell.
"I have been trying to hide my history but I keep getting convicted to share. About 2 years ago before I released "Teren Teren" my life was a real struggle. I couldn't afford good clothing worth public appearances. I vividly remember there is a concert I was invited to perform but the promoter refused me to get on stage due to my dressing. He said I was poorly dressed and my dressing looked Ghetto. That broke my heart. At that time I used to earn 4,000 from my Karaoke gig, after deducting the rent, transport, I would survive on less than 500 for a whole month. Things were tough. I have to thank my friend Tamima who saw my suffering and donated some clothing.
Another friend I need to thank is DK Kwenye Beat for sharing his family food with me. Sometimes I slept hungry. Yes, I was a celebrity but sleeping hungry. My songs were playing everywhere but deep inside I was in agony. My room was empty, no seats. I sat on the floor. I keep thanking God for everything I have now. Now i live in God's abundance: a good big house,a good car and enough for my fill! His Grace is surely sufficient. For those who are going through tough times" – She posted