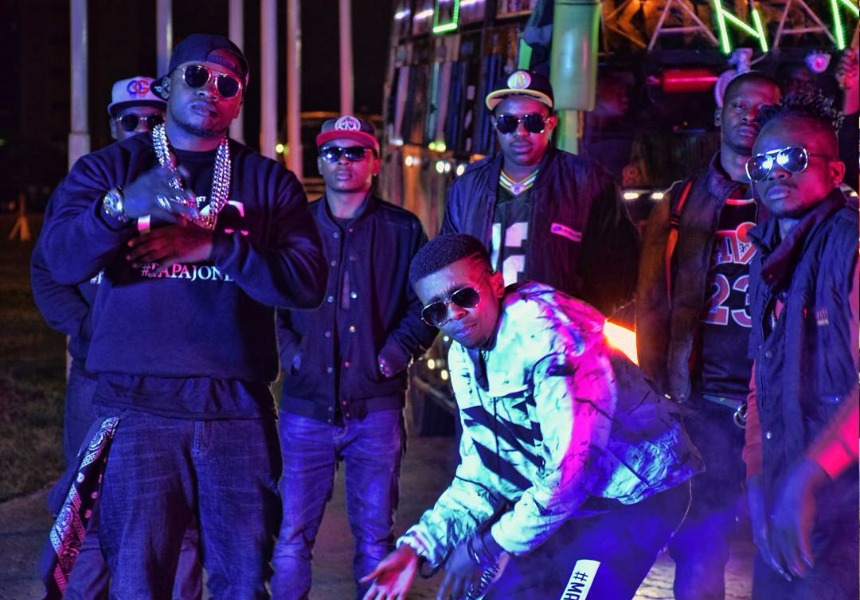 Tunji's 'mat za ronga' remix with Khaligraph Jones, Sagini is about to drop
Once I heard that 'Mat Za Ronga' single by Tunji, I was hooked on it and I just couldn't get enough of it and apparently as it turns out it wasn't just me as it got the attention of the OG Papa Jones, Khaligraph Jones and they are working on the visuals for the song alongside Sagini.
The visual for the single looks like it will be the music video for the year as many known and souped up and pimped out matatus are on the video and truth be told, I am starting to love and appreciate matatus just from this song. Though the music video has not been officially released or the date announced, here are the photos from the music video set that will get you anticipating the release of the 'Mat Za ronga'.