This is the New Dope Song by Abbas Kubaff that is Causing Major Ripples in the Country. The Original Cover was Done By George Benson
Everybody who appreciates Kenyan or East African music in general can attest that they know who Abbas Kubaff aka Doobiez or K-South is. Abbas Kubaff is one of the pioneers in the Kenyan hip hop and it's a given that Kenyan music and rap genre specifically couldn't be where it is now if it wasn't for Abbas Kubaff and Bamboo(K-South) because these two helped revolutionize hip hop in the country and everybody knows it.
Though they went their separate ways many years ago, they went on to shine separately and boy oh boy did they shine and still is. Good news though, they might be back together after the duo released a song 'Changamka' together which got the whole country in awe because they still got it.
Abbas Kubaff and Bamboo have joined forces to release one sick track called "Changamka". Does this mean that they are back together?
Abbas Kubaff has however released a new track after killing it in the Coke Studio Africa cipher and you can watch it here. He has now released a new jam out 'Gimme the Mic' sampled from George Benson's 'Give Me the Night'  from the album 'Give Me The Night' which was released way back in 1980 and even got a Grammy for 'Best Male Male R&B Vocal Performance' with multiple nominations. This track was the jam back then and am sure George Benson will be proud of Abbas Kubaff after listening to this version.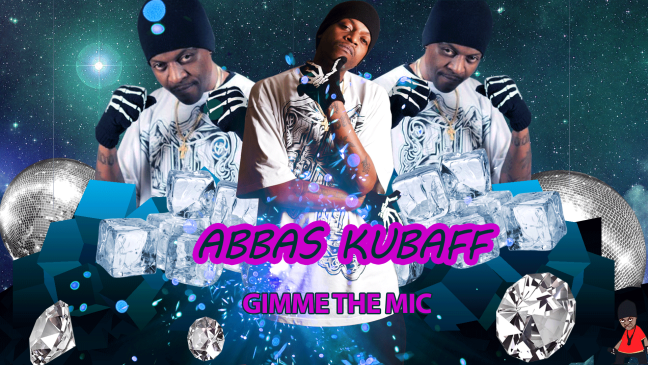 'Gimme the Mic' is a song that will live forever just like the original 'Give Me the Night' by George Benson has managed to pass the test of time. One thing jam sure proves is that Abbas Kubaff is a really true artiste that should be revered by many if not all.