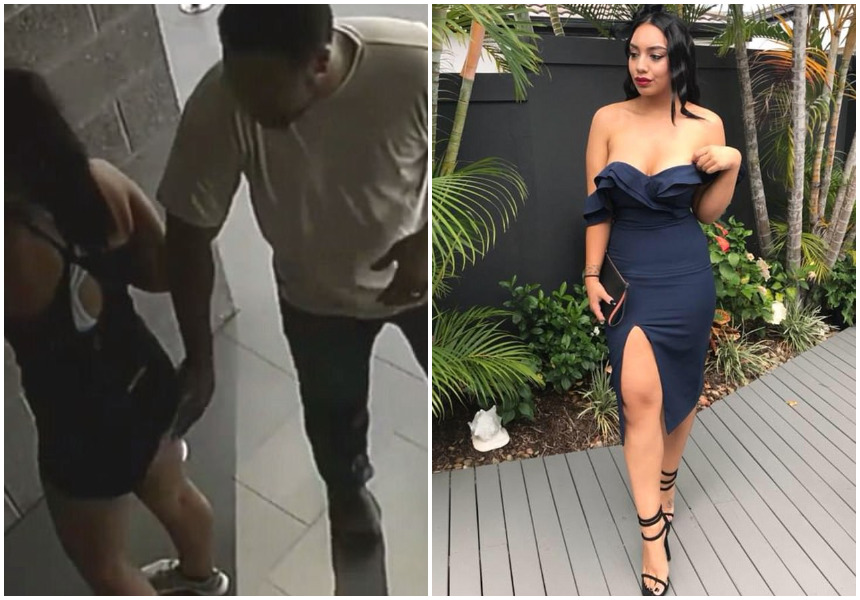 Thirsty man gropes lady's booty 5 times before he apologizes…Says her buttocks are too good he couldn't resist
A pervert was caught of CCTV groping a lady in front of her residential apartment. The unidentified man followed the lady to her door before he started touching her buttocks.
24-year-old Jesse Ratu was returning home from her morning walk when the stranger approached her and started touching her indecently.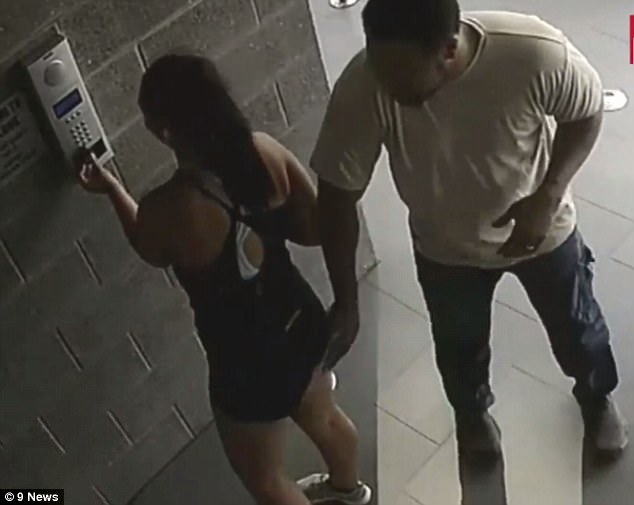 The man groped Ratu's booty five times before he apologized to her. The young mother of two says the pervert told him she had a nice buttocks and that he couldn't resist fondling it.
"Sorry, I just had to do it, you have the best *ss," Jesse Ratu quoted the man saying.
The terrified Ratu said she told the man to stop touching her before running inside and telling her partner, Brendan Wilson, what happened.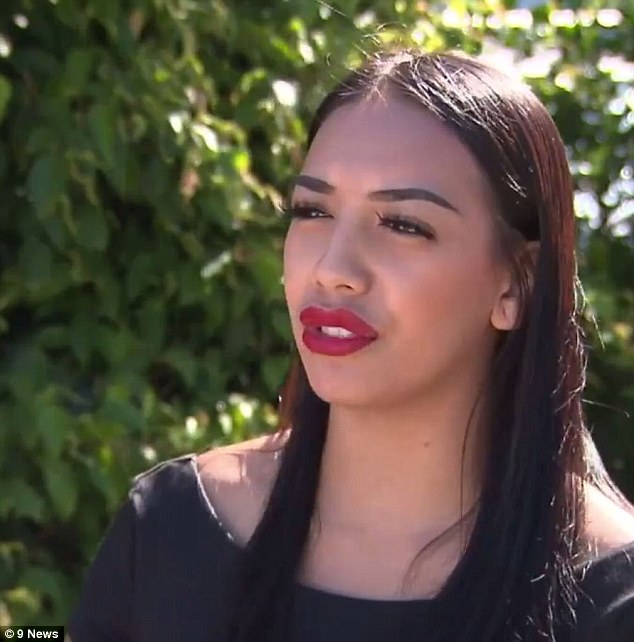 The pervert was nowhere to be seen when Ratu's husband came out searching for him. Police in Gold Coast, Australia have launched a manhunt for the pervert.