"They call me a hippo but am not losing an inch" Curvaceous Jubilee senator takes her critics head on
Her body her choice… Jubilee nominator senator Millicent Omanga shushed her critics who have been trolling her over big size.
The nominated senator is a vocal supporter of president Uhuru Kenyatta, she was rewarded with the senatorial appointment after she lost Jubilee nomination for Nairobi Women Rep ticket.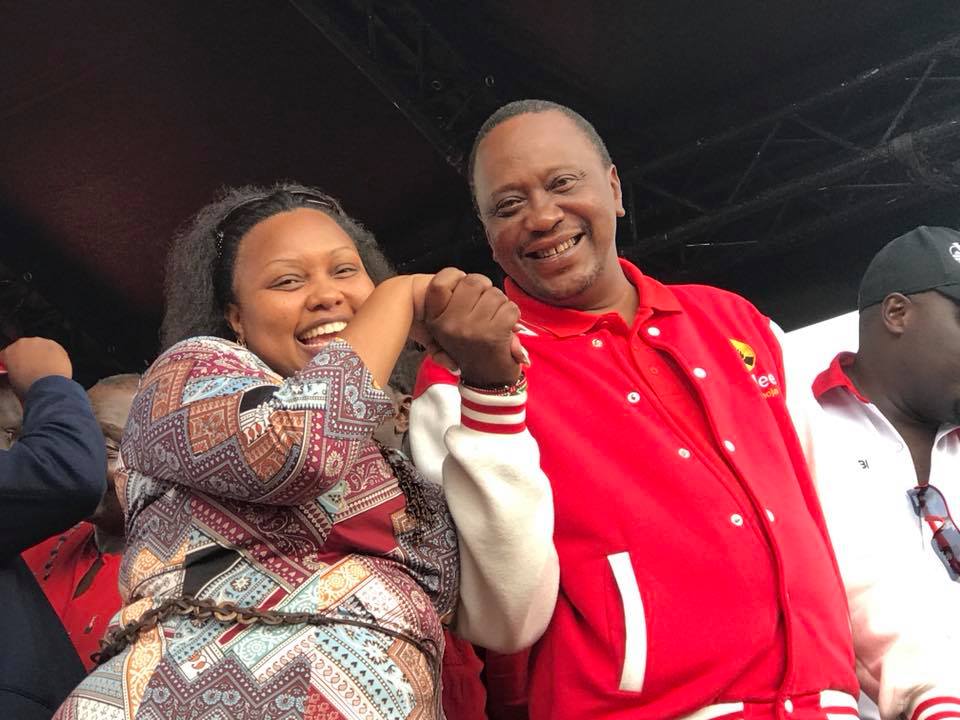 Omanga is a Big Beautiful Woman (BBW) and some people have been fat shaming her. Critics called her all sorts of names as they 'advised' her to hit the gym.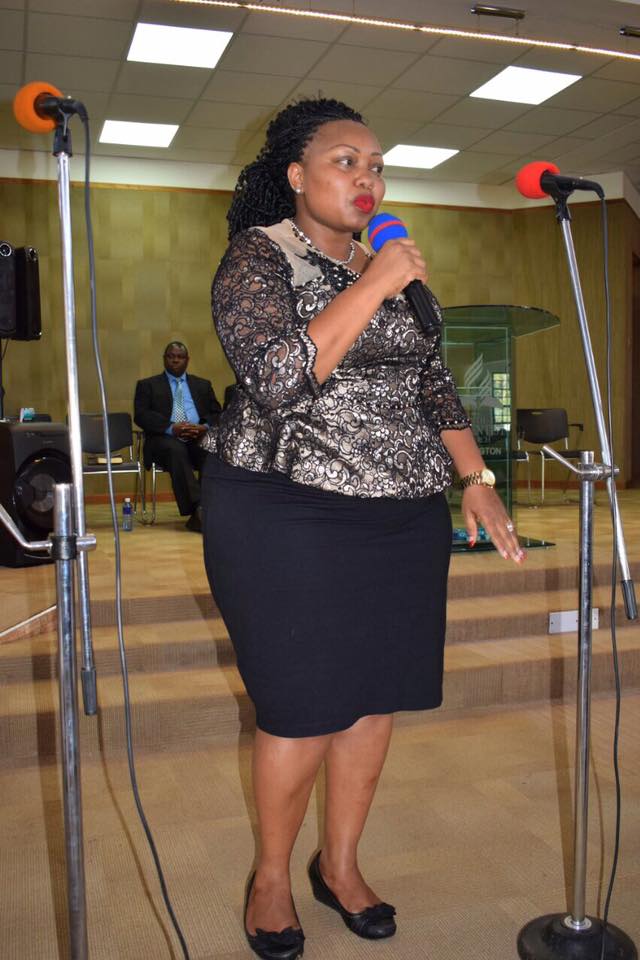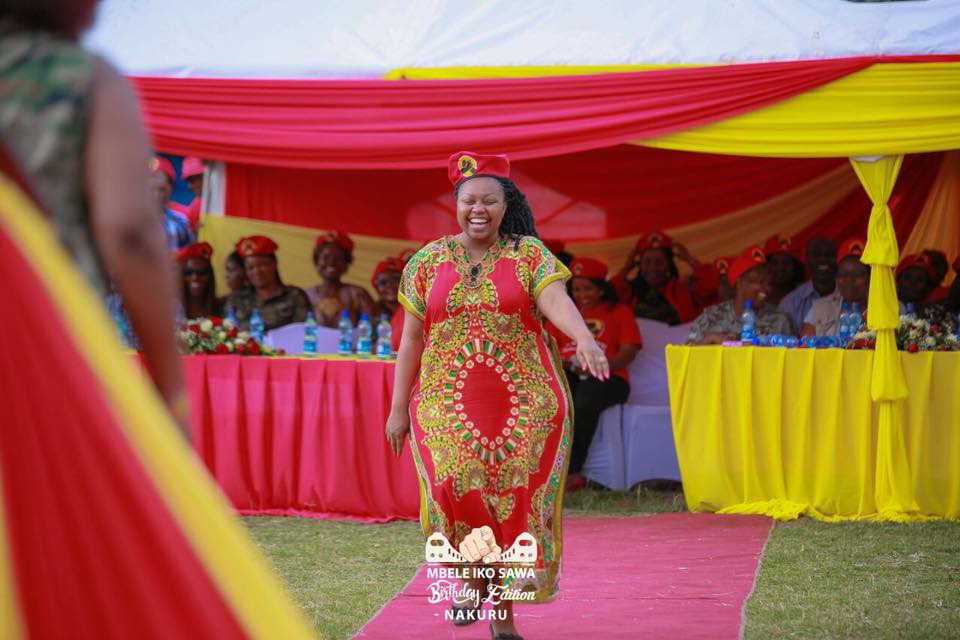 The nominated senator has however hit back at her detractors saying that their hate won't make her change a thing about her body.
Omanga posted her latest photo on social media as she passed on the message to fat-shamers.
"Some call it Fat, Hippo, Elephant, Disability … I Love it and I am sure many like it! Am not loosing an inch
Haters and pretenders ndio mko Na shida leteni Matusi sasa…"Wrote Millicent Omanga.