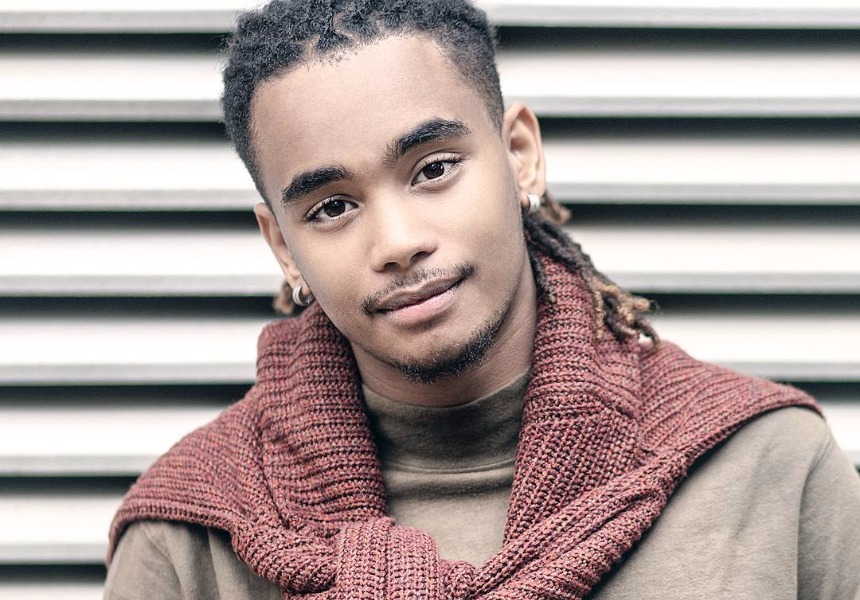 the hunk, Mwai Kibaki's grandson Sean Andrew
Sean Andrew has surely made many women love social media and after he got the limelight, women can't get enough of him.
Sean is a reserved person and a handsome model with gigs flying in from left, right and center from brands that wants to work with him because of his talent and good looks that can make women buy any product even cereals, hypothetically speaking if he were to be placed on a cereals's cover, am sure most women would love that box of cereals.
"I'm a happy person, not because I need to be. I chose to be happy 🐒" – Sean Andrew
I am happy today personally actually I am ecstatic t have him today as the hunk of the day, it has been a long time coming.
images via Instagram/sean_andr3w