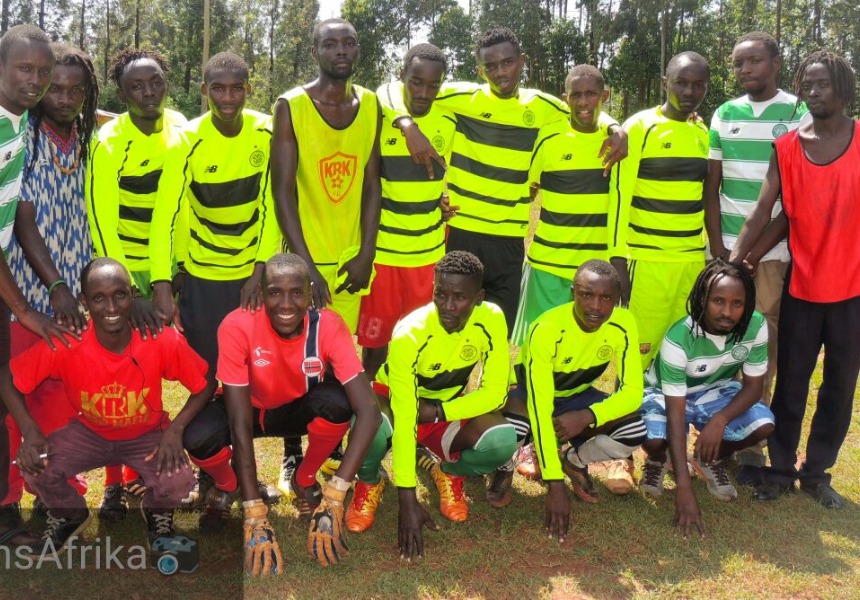 Smallz Lethal is making moves to empower youth with his K.R.K FC
Smallz Lethal is a bonafide rapper and a respected one at that, he recently opened up a shop for his K.R.K apparels in Kisii with a schedule to open other ones in Kisii. What you might not know is that the rapper has a football team called K.R.K FC(Kisii Rap Kings Football Club) which was founded in January 2017 and house both the under 15 junior team and a senior team which all add up to 30 players in the K.R.K FC.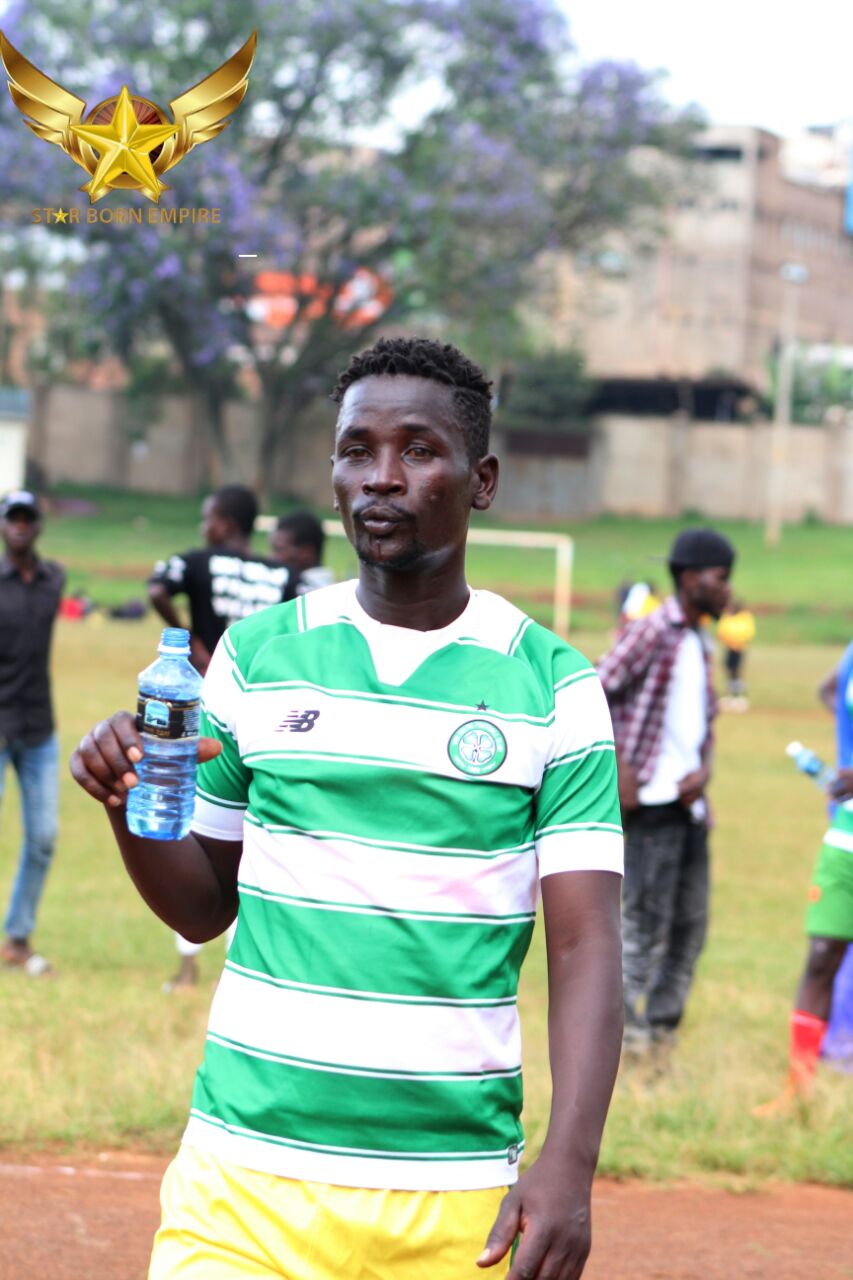 The team usually train and play at the Gusii stadium with all players based in Nyanchwa and Getembe region.
"K.R.K FC is made up of players mostly who are boys from the hood, less fortunate & talented boys looking to get scholarships to better schools and even street kids who want to use the power of their talent to make it out of the streets." – Smallz Lethal said
The philanthropic rapper has a future for the youth in Kisii and that's why he is striving this hard to help make a difference in his community and that's why he is a respected artiste from the Kisii community.
"Our team has no major sponsors. Yes I am the founder of K.R.K FC in line with the help of our team manager Joseck Moracha & coach Naftal Osoro and Duke Abuga. We make contributions as officials of the team to assist in running of the team." – the rapper added