Sauti Sol engage in hilarous back and forth with new trend host Amina Abdi(video)
Sauti Sol have been practising hard for the Koroga festival that they are going to participate in. The band which released the viral hit Melanin, on Tuesday are known to take time to enjoy themselves and have a bit of fun. Decompress. After all, all work and no play makes Jack a dull boy. So who was the cause of all these fun? The new trend presenter of course! Who else?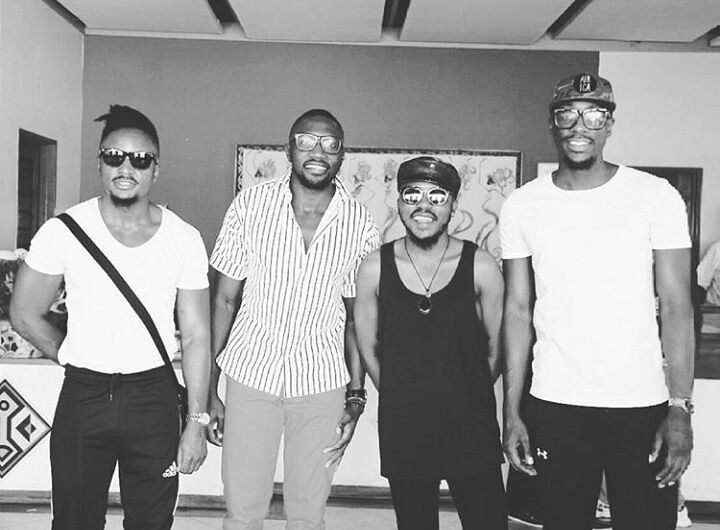 The trend presenter Amina Abdi brought a wonderful energy and verve to the playful question and answer session that both she and the band mates were in fits of laughter.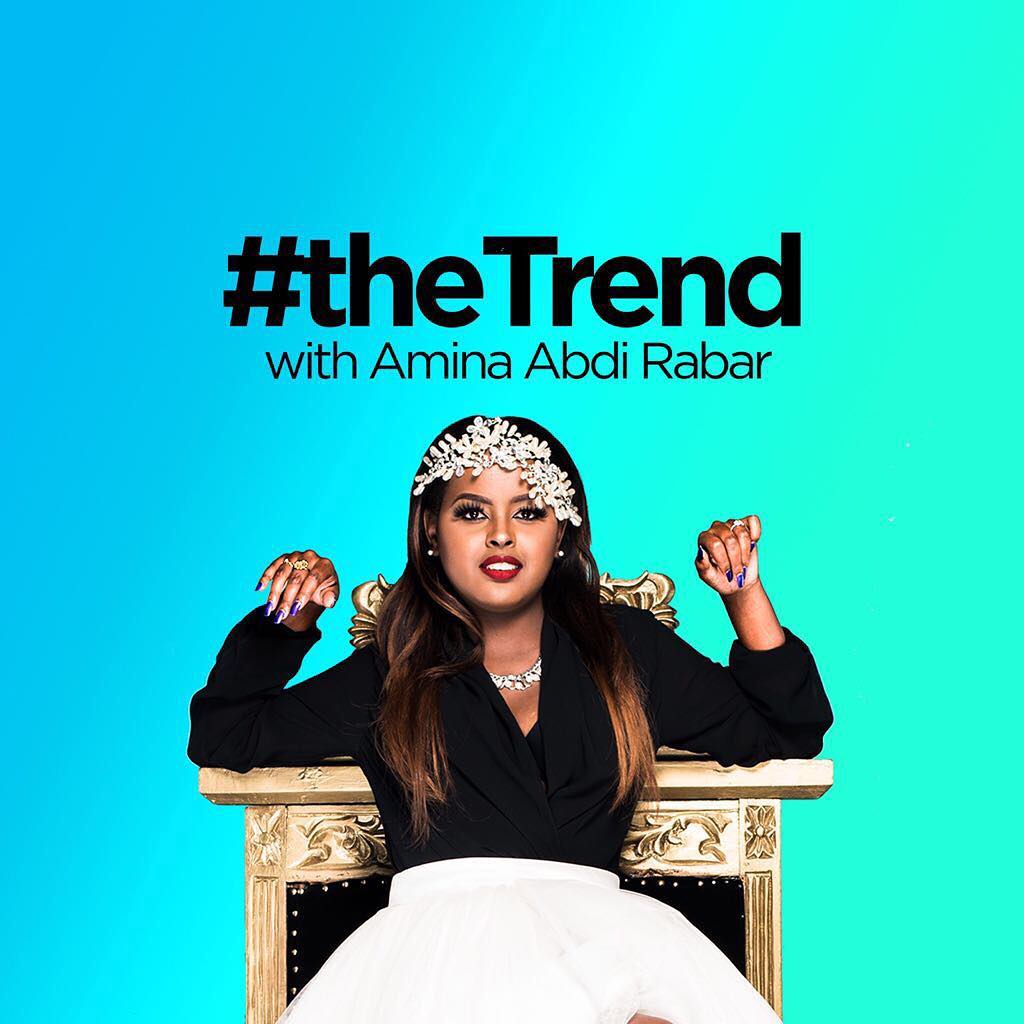 In the video, Amina ambushes the band engaging them in some hilarious banter that includes riddles, proper grammar usage questions and sentence completion. The sentence completion is the best part for me, because it includes some seriously random and stupid responses. Hata mimi nilianguka maswali mingi hapa? Especially the one for sugarcane. Mt. Kilimanjaro is mentioned,  taking a sh*t is mentioned. How is all these possible? Find out in the hilarious video clip below: