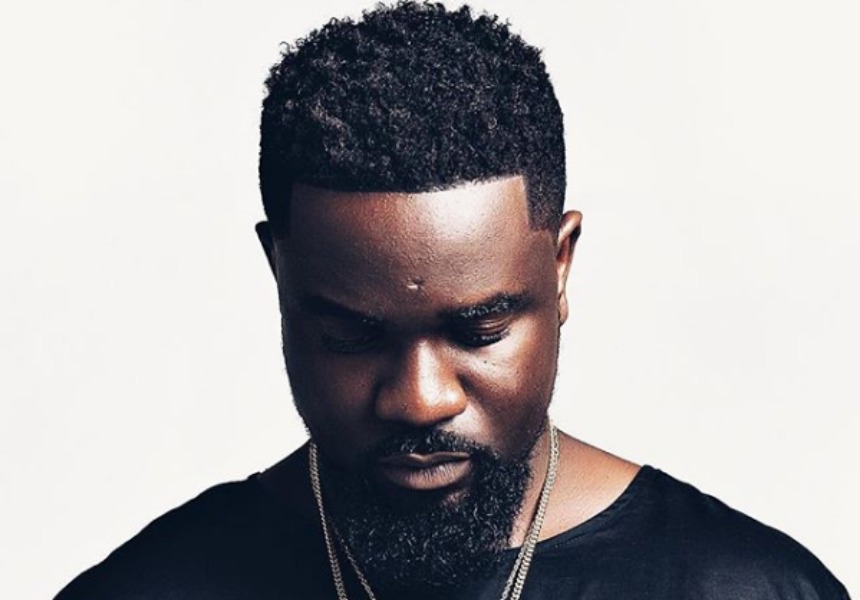 Sarkodie releases the album cover for his 'Highest' album
Sarkodie has finally unveiled the cover for his new most anticipated album, 'Highest' which is set to drop officially on the 8th of September.
Also read, Victoria Kimani's single with Sarkodie deserves a Grammy
'Highest' will be the fifth studio album by the 2012 BET Award winner after 'Makye', 'Rapperholic', 'Sarkology' and 'Mary'. Sarkodie did not drop an album last year so you know he will have to make up for that in this album. The album cover depicts Sarkodie with her daughter, Adalyn Owusu Addo carrying her on his arm.
Also read, Sarkodie shows his romantic side to fiancee Tracy SarkCess on his birthday
Check out the official 'Highest' album cover photo below