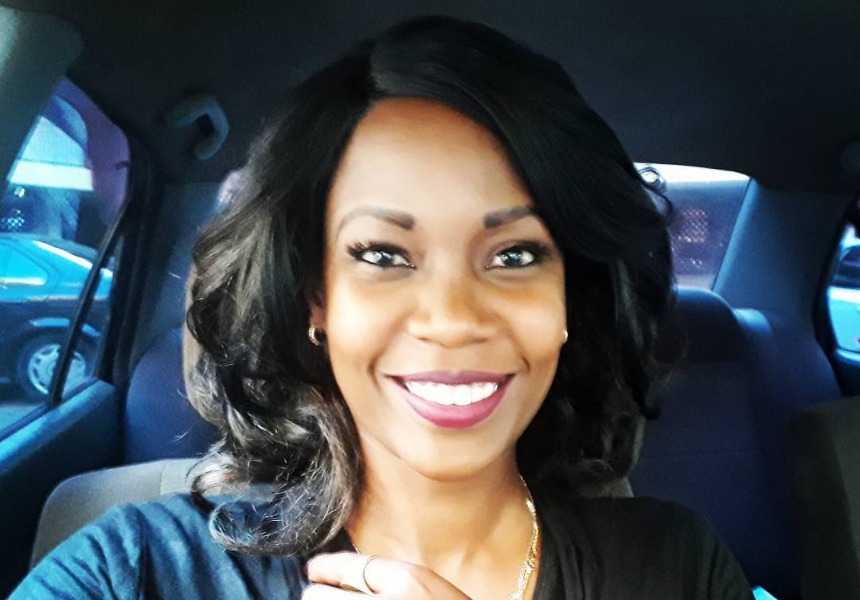 Sanaipei Tande will have a child with a man or without a man when she decides.
Sanaipei Tande the beautiful songbird introduced to us by East Africa Coca Cola Popstars, won the talent search as part of SEMA with two other members.  The songstress who has been in the public limelight for over a decade has opened up about her love life, stating that she is single by choice and doesn't need a man to be a mother. Guuurlll power!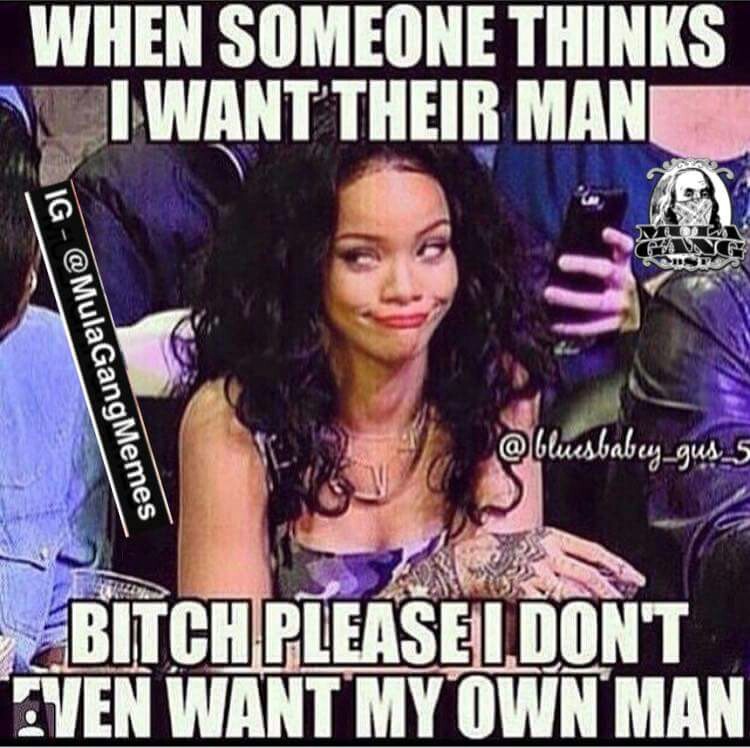 Sanaipei who is very vocal, insists that she is not in a rush to find a man with whom to have baby. She says, in the event that she doesnt find the kind of man she needs to start a family, there are many ways of going about it.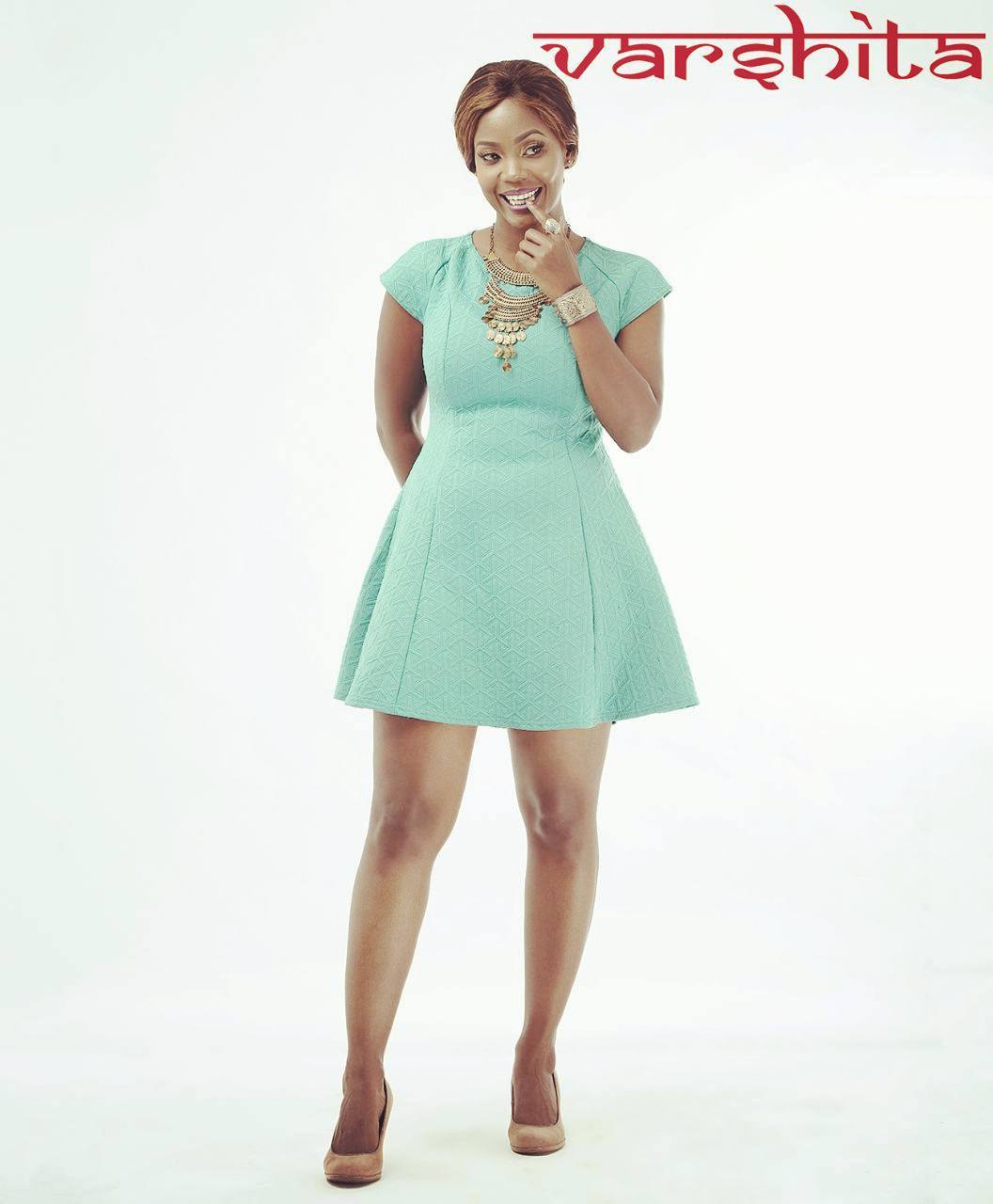 This is not the first time Sanaipei has stated that she will resort to other means if she doesn't find the right man. Can anyone one guess which means that she is alluding to?  She opined:
"Yes, that's true but I'm not going to get into my alternative methods of getting a baby because what you say, especially with faith, happens. I would love to have a family, have somebody to take care of, because, let's be honest about it, as a woman when we get past the age of 30, you start to feel a sense of loneliness and there is a lack of meaning to your life because there is nobody to live for, nobody to do things for. I look forward to that."

Sanaipei Tande. photo credit: instagram/Sanaipei Tande
We hear you Sanaipei, may that perfect man that you have been waiting for come right now! Snap! And have many perfect babies.