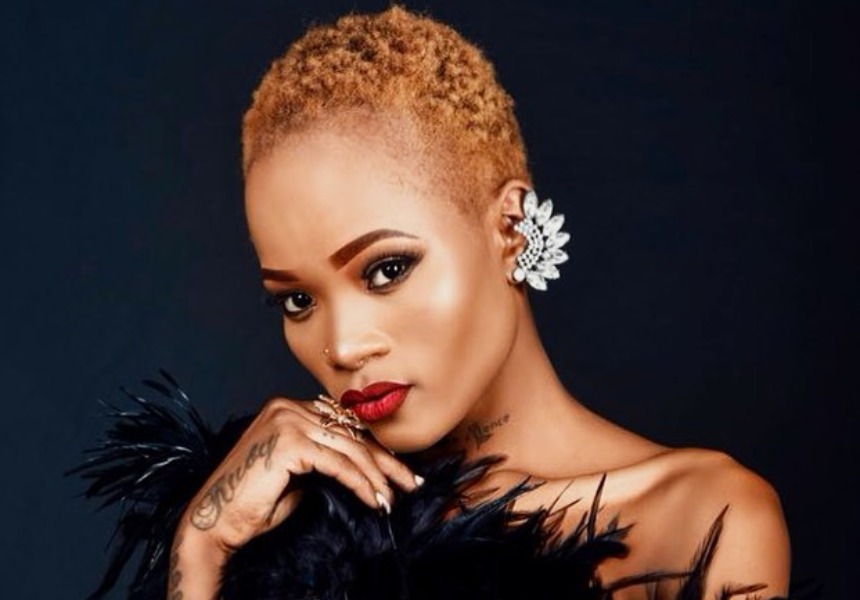 Ruby looks like a goddess in new photo shoot
Ruby is as much a talented musician as she is beautiful with a humble heart. The Tanzanian superstar who likes to pour her heart out in her music proved yet again(not that we needed convincing) that she is indeed an African Ruby.
Ruby took to the gram to share her recent photos that surely tells us that she is beautiful only second to none. If you ever wanted to see Ruby in her beauty like no other, these photos as taken by Tanzanian photographer Shaylula shows her beautiful side like no other photos would.
Here are the photos