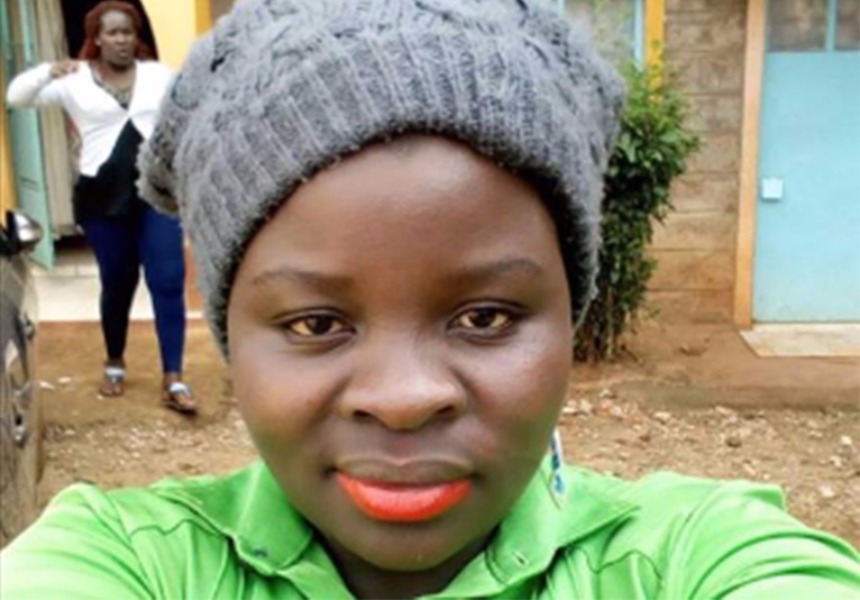 Revealed: why Truphena left the Real House helps of Kawangware and not coming back
Truphena as she was known in the television show, Real House helps of Kawangware left the show in August to start her own thing with the reason behind it being that the franchise wasn't seeing the bigger picture the way she was.
"Let love find you, don't go out there looking for love" – Aisha Nour Khathwibu advice to women coming trying to find love.
Truphena real name Aisha Nour Khathwibu sat down with Adelle Onyango and Shaffie Weru on Kiss FM radio where she opened up about her not coming back to the show indefinitely and her opening up her new YouTube channel where she plans to put her skits up.
The talented actress who has since gone independent has however admittedly said that the money is somewhat a challenge since she doesn't have a steady source of income but she is gradually working on her YouTube channel called 'Naashibe Majogoo' which doesn't have any content just yet but she's working on it.
Have a listen to the Aisha Nour's full interview with Shaffie Weru and Adelle Onyango below