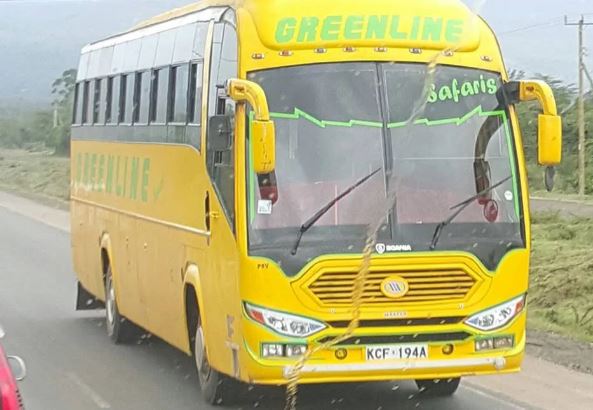 Photos:2 Boys who Risked Death on a 10 hour Under Bus Ride from Bungoma to Nairobi Reunited With Their Parents
Two boys who had risked death on a ten hour bus ride via Greenline Safaris from Bungoma to Nairobi have been reunited with their parents.
They were discovered lying on the chassis of a Greenline Safaris long distance travel bus on Thursday, June 23.
"We are taking them back to Chwele tonight and they will be in our office by morning. In case you know them, please inform their parent," posted the management on their Facebook page.
Kenyans on social media called on the boys' parents to punish the kids while others praised the bus company for making sure the boys were safely back home.
Two boys who had hitched a ride on the undercarriage of a long distance bus from Bungoma to Nairobi have been safely reunited with their mother.