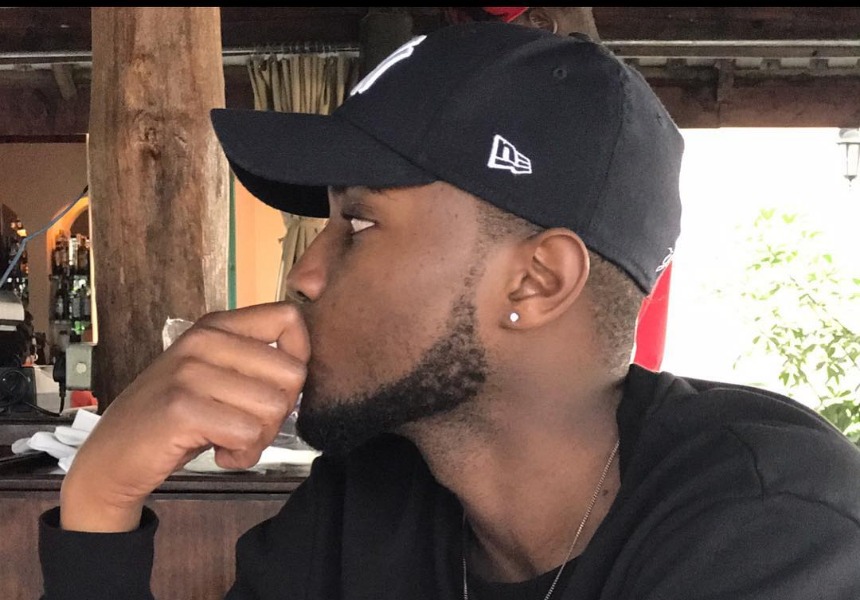 kumbe ni msomi! Nick Mutuma earns scholarship to study at UCLA
Nick Mutuma is going to add another feather to his already bulging cap. The man who came to our notice when he starred in Shuga has now come out with an even bigger statement of intent.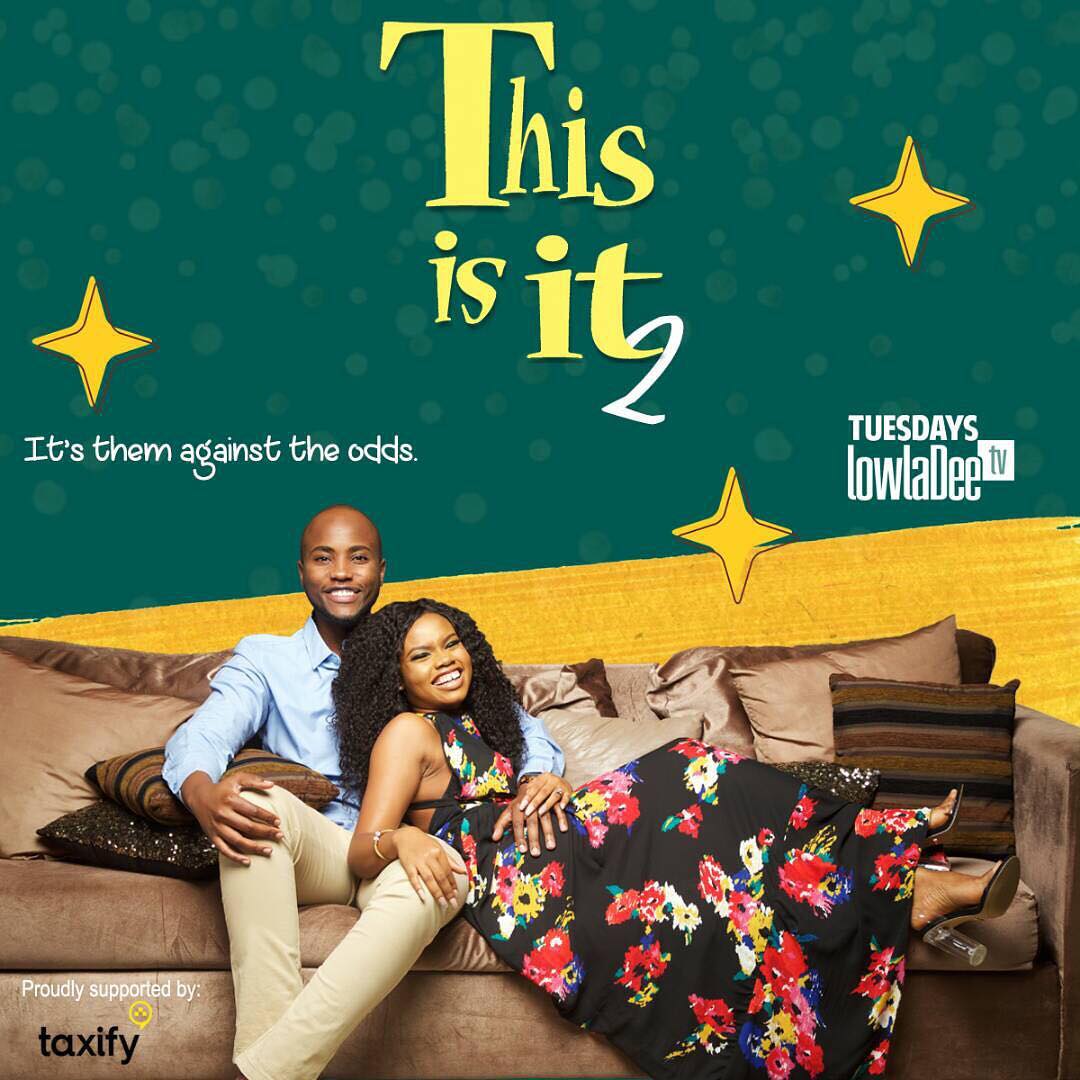 The man who is currently on our T.V screens doing the DSTV series This Is It has now become a member of UCLA, that is the University of California and Los Angeles. What will be studying when he gets there? Duh? He will be studying what we all love him for, Software Engineering. I kid, I kid. He has landed a scholarship to study Acting and Film production.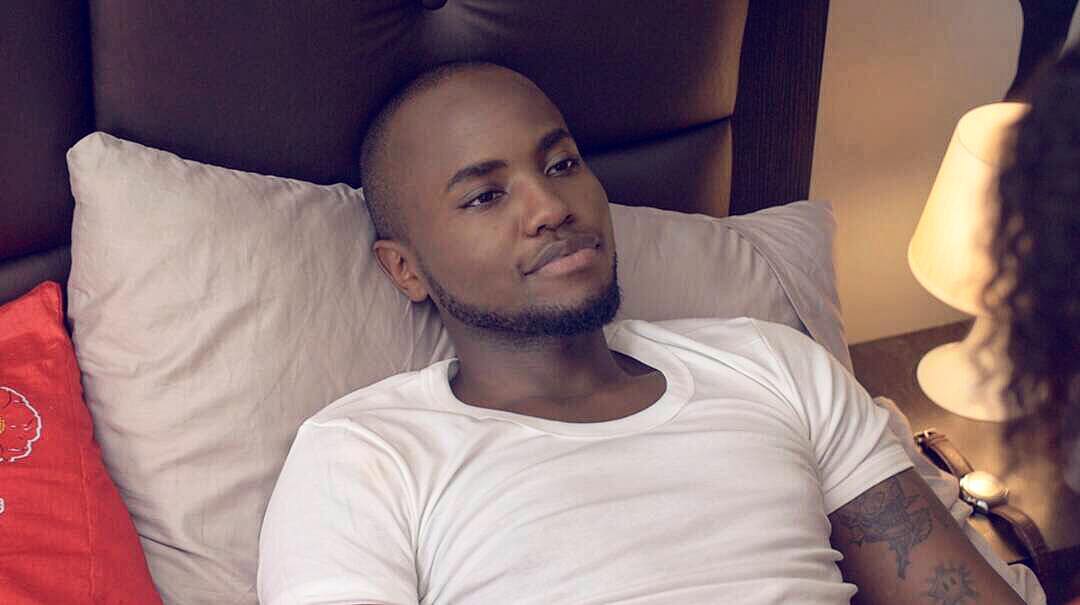 May he succeed in this new endeavour. Anywho for those not acquainted with his work, here is a tidbit of his show This Is It, Enjoy: