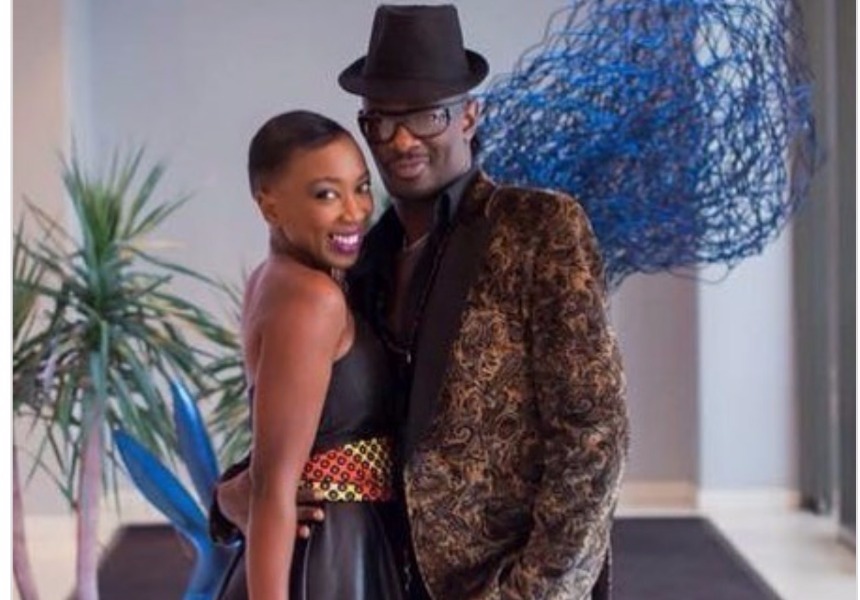 Nameless and Wahu celebrate their 12th wedding anniversary! 12 years!
Nameless and Wahu have been in the limelight in the Kenyan music scene from the early 2000s onwards. So to hear that they enjoyed their 12th wedding anniversary is a wonderful shock to the system. I am getting old!
The two met in Grand Regency Hotel in 1998 and dated for seven years before Nameless decided to put a ring on it.
How time has flown by, from their early days as youngins trying to make it in the Kenyan entertainment industry to the shenanigans a certain Mhindi chick tried to start because of her apparent desire for the one who has no name( nameless).
Nothing seems to be able to defeat this bond that they started  12 years this day. They have had two daughters Tumiso and Nyakio who have made the marriage even stronger. Things just seem to be getting better if these 12-anniversary celebrations are anything to go by.
One word from Biggest Kaka: Congratulations!