Mr Eazi opens up about his music inspiration
Mr Eazi who is currently enjoying major international standards after his single 'Leg Over' got a remix from Major, himself, Ty Dolla Sign and French Montana is an artiste that can't get ignored when you talk about African pop music and musicians. Mr Eazi is a musical force to reckon with.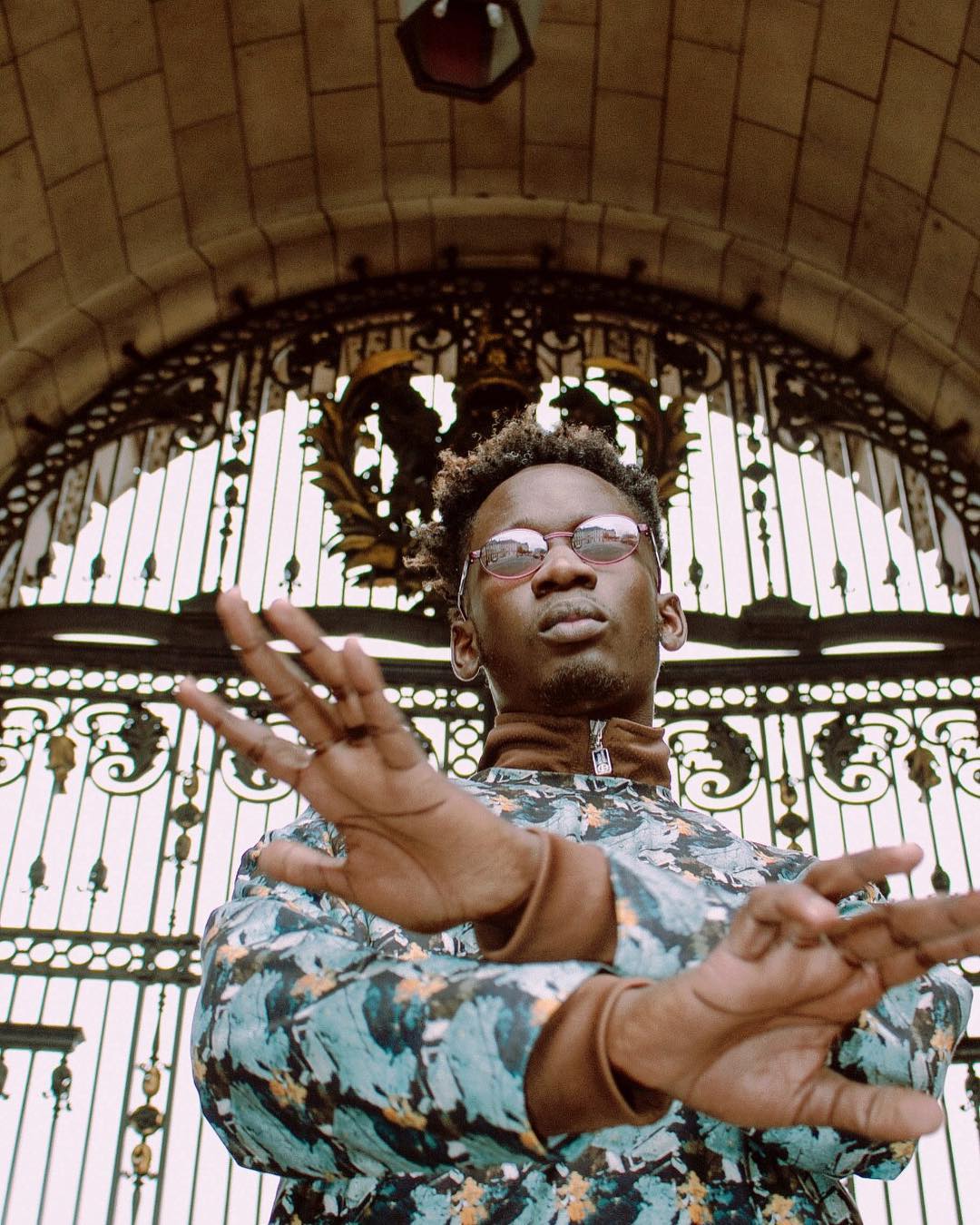 Real name Oluwatosin Oluwole Ajibade, Mr Eazi is becoming one of the sort after artiste in teh region and also become a person of interest to many, gaining true and loyal fans on his social media pages and also getting major shows across the globe opened up about how he got his songwriting skills from ahead of his major show this Saturday at Roundhouse in London.
The artiste who did a hit collaboration track with Ben Pol reminisces on how his grandfather used to tell him stories and also how hip hop changed his music perspective so to speak. Listen to him tell-all in a brief interview with 4 news