Meet Kenya's hottest and unstoppable music producer 'beat king' Magix Enga
In the list of hottest and best music producers in Kenya right now,Magix Enga is among the very best.
Magix Enga is a multi-talented music producer and videographer who has built several brand names in the highly competitive Kenyan music industry.
He studied professional music production at the Tapev Music School and earned unique set of skills in handling digital music software and playing music instruments including piano and guitar.
With over eight years of solid experience as a music producer, Magix Enga has accumulated vast knowledge in instrumentation and audio mastering.
The young lad started off as a gospel music producer but has since divested into other modern genres as well.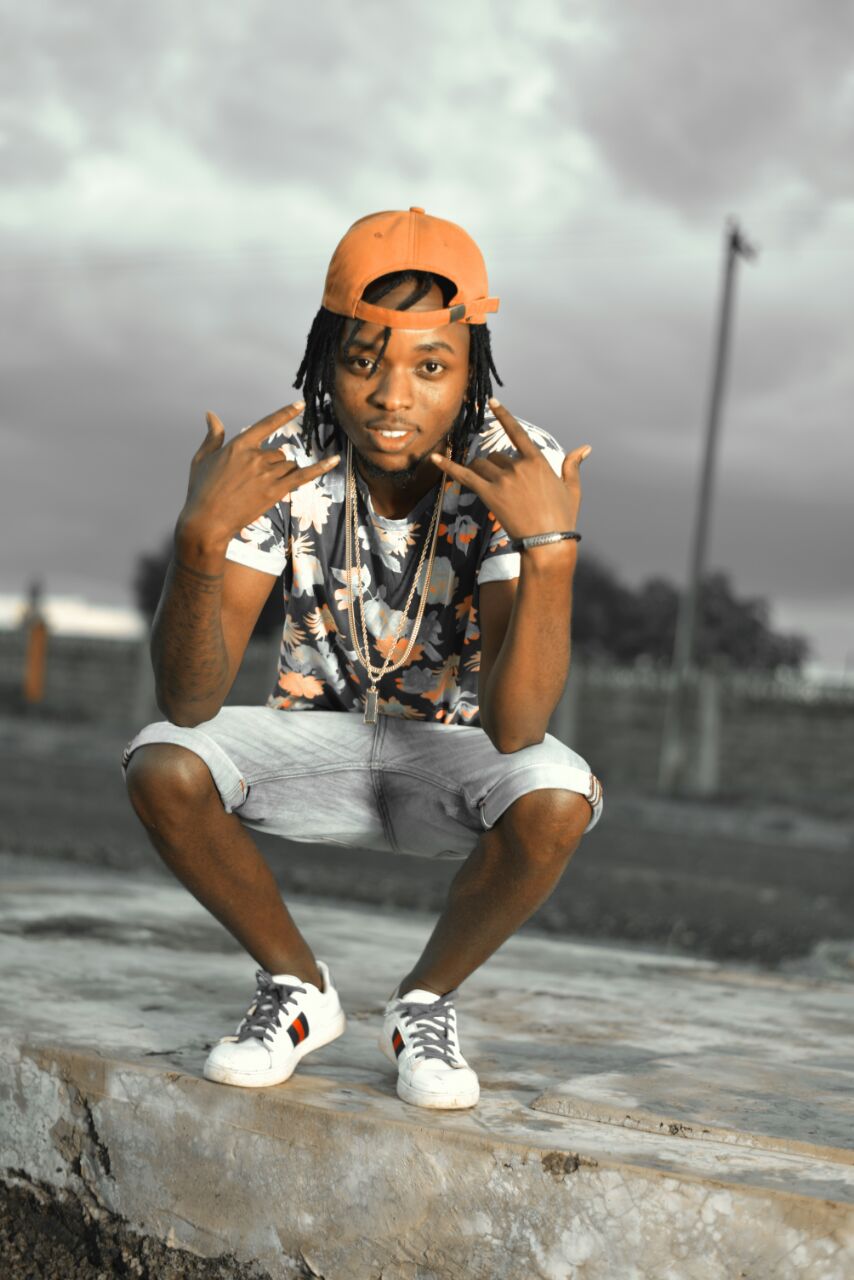 The Beat King as he is now famously known is unstoppable!
He says his sound can be described as highly dynamic and urban-influenced and he has worked with many renowned musicians across East Africa.
Magix has made music for Kenyan musicians like Khaligraph Jones, Timmy Tdat, Otile Brown, Shetta (Tz), Matonya (Tz), Joe Makini(Tz), Ecko Dida, Boss M.O.G, DK Kwenye Beat, Naiboi, Kayvo Kforce, Bandanah, Noti Flow, Slej,Mc Rode and Sagini among others.
His projects reigning the local chats currently include Khaligraphs 'nataka iyo doh hit, Timmy Dat & Otile Browns "Wembe", Arrow Bwoys Digi Digi" as well as Bandanahs smash hit Kidege" featuring Naiboi.
READ ALSO Khaligraph Jones proves yet again he is the OG(VIDEO)
His latest work is Mapenzi Hisia by lover ballads crooner Otile Brown.
Besides having exquisite professional training in advanced video and editing skills and techniques, Magix has gathered four years of productive experience as a videographer,with topnotch and high end skills and deep knowledge of complex video tools which sets him apart amonst many players in the game.
His video works portfolio artists include; Danny Gift, Jane Watetu, kevo Yout, Kalonje, Ness Music, U.B. and many more.
As a musician, he also owns a large library of own compositions mainly for the gospel genre. Last but not least,Magix's most recent acquired Disk Jockeying (DJ) skill distinguishes him as the most versatile artist in the creative and entertainment industry right now,unbelievable right?
Check out his own latest song Same Love: