Lillian Muli reminisces on how Farida Karoney helped her make it as a journalist
Lillian Muli is by now the face of Kenyan journalism today, it wasn't easy to be where she is today but all in all it made her stronger and wiser and nurtured her to become the great woman she is today.
The Citizen TV news anchor and a mother of one took time early on today to empower people that their dream is achievable no matter what, all it takes is to put your mind into it and everything will pun out just the way you'd want it to be.
Faridah Karoney is now a cabinet Secretary as appointed by president Uhuru Muigai Kenyatta
Lillian reminisced on how she started chasing her dream when she was just 19 years old and how her meeting with Farida Karoney changed her life completely. Fast forward to today, she is one of the few known faces on televisions and least of all the perks she got, she is super famous too.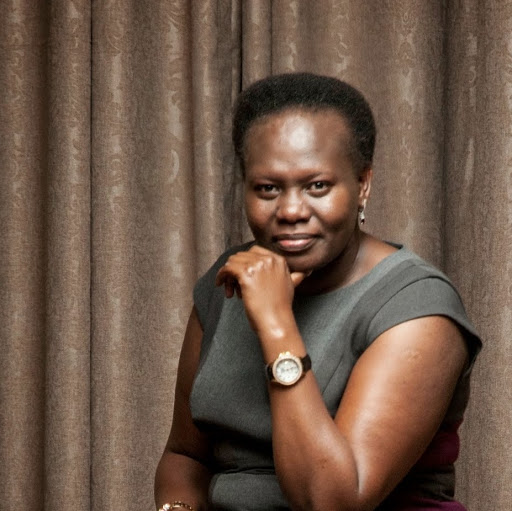 This is what she had to say of how she came up …
Once upon a time I used to spend hours before a mirror talking to myself Pretending to read the news or posing as a reporter on location. I wanted so bad to be a journalist…I saw a newspaper ad and sent a video demo to Farida Karoney at NTV to be honest I didn't think anyone would watch it but she did ( I'm sure she doesn't remember) I was called for a screen test I was only 19; I was pre-selected together with others I didn't make the final three though…a couple of years later i met Farida again at KTN as an intern…this time i made it after the screen test. I look back and I'm so grateful to every one who believed in me…so many people held my hand and I will never forget. I'm still dreaming I have so much more to achieve IJN…Your dream is never too big or ambitious. #Blessed #grateful #humbledheart