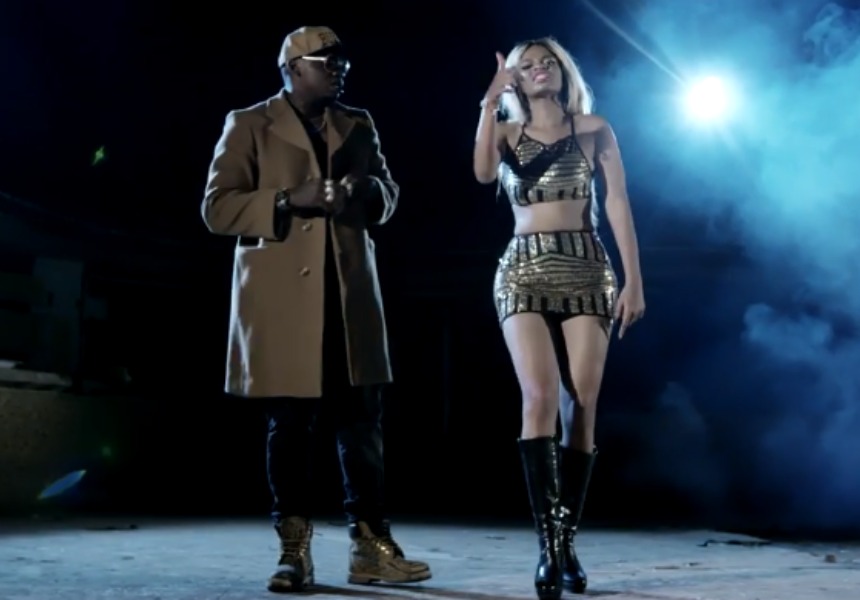 Khaligraph Jones, Petra drops the most anticipated 'Rider' single
Khaligraph Jones just dropped a sick record dubbed 'Rider' with yet another sickest female rapper in Kenya, Petra who is the baddest rapper going hard on these hip hop beats.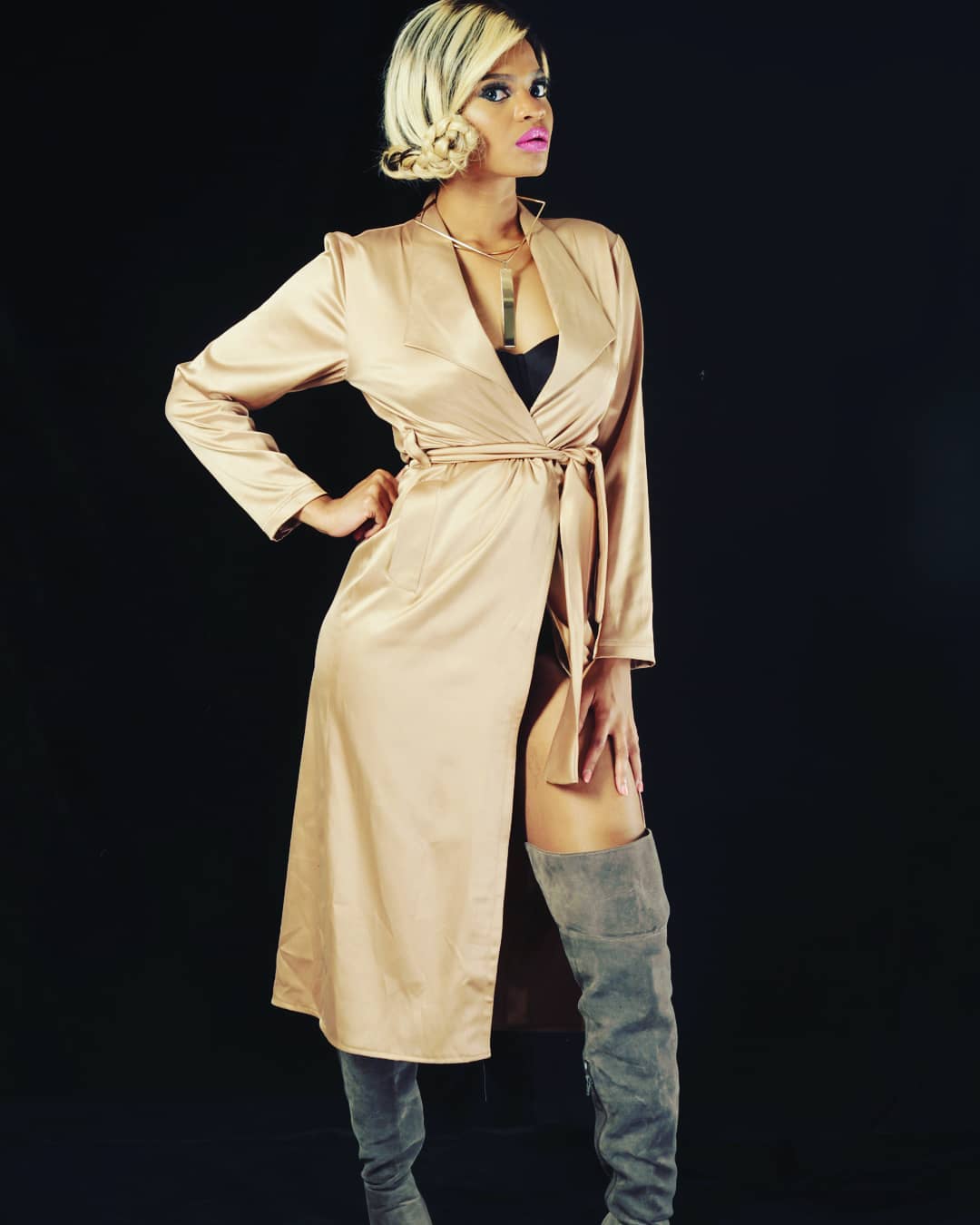 Both rappers jumped on the Motif on the Beat's beat and they indeed did some justice on the single.
The music video on the other side shows a Gothic side which somewhat gives Zoocci Coke Dope's 'All Night Long' which features A-Reece a run for his money as Khaligraph Jones and Petra are seen eating raw meet while seating on the table.
Watch the music video below