Justin Bradford to release a single with Khaligraph Jones
If you don't know who Justin Bradford is, well it's about time you should know who he is.
Justin Bradford is the only mzungu I know that champions African culture, Kenyan and Tanzanian culture to be precise through social media thus slowly dwindling down the stereotypes of Africa. Justin speaks fluent Swahili and just the other day, he taught his fans how to cook ugali(that's pap for those who don't know) and the video was hilarious.
The YouTuber who is a lover of human beings and an advocate of stopping misconceptions about Africa one day at a time at least according to his bio on the gram is working with Khaligraph Jones on a new record.
The practically Kenyan mzungu who is currently in Kenya shooting his vlog posted a video a photo of himself with Khaligraph Jones instigating a future collaboration while Khaligraph subsequently shared a video of them two singing along to Baba Their's new song 'Omollo' in his Range Rover.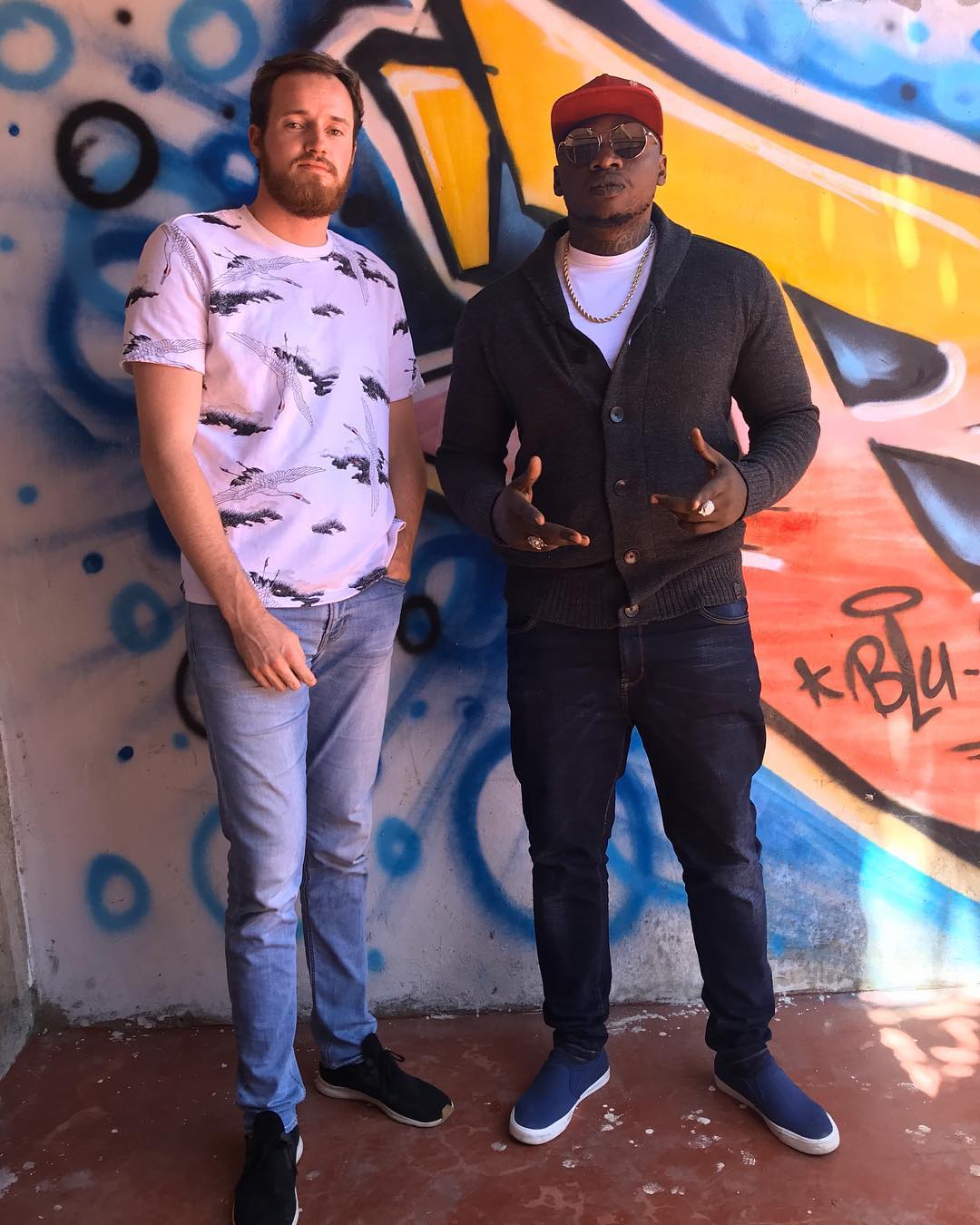 Justin is practically a Kenyan and he got all of us guessing when his new single with the OG is going to drop after he dropped a music video for 'Ukitaka' a few days before.
Watch the music video for his latest single 'Ukitaka' below.