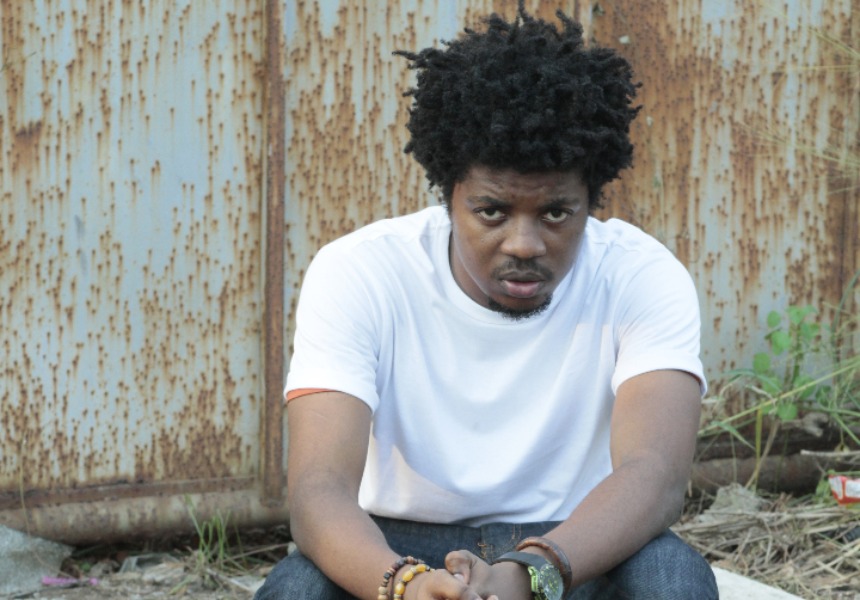 Jhybo shows his cassava to the world
Singer Jhybo isn't known to be shy when it comes to his choice of lyrics in his music and as it turns out, he apaprently can back up all of his dirty talk when it comes the bedroom affairs as he shared a photo of himself in a towel showing his cassava on the outline of the towel.
The netizen Ladies can't stop but notice about his music talent and his other "talent". Here is the photo currently doing rounds in social media.