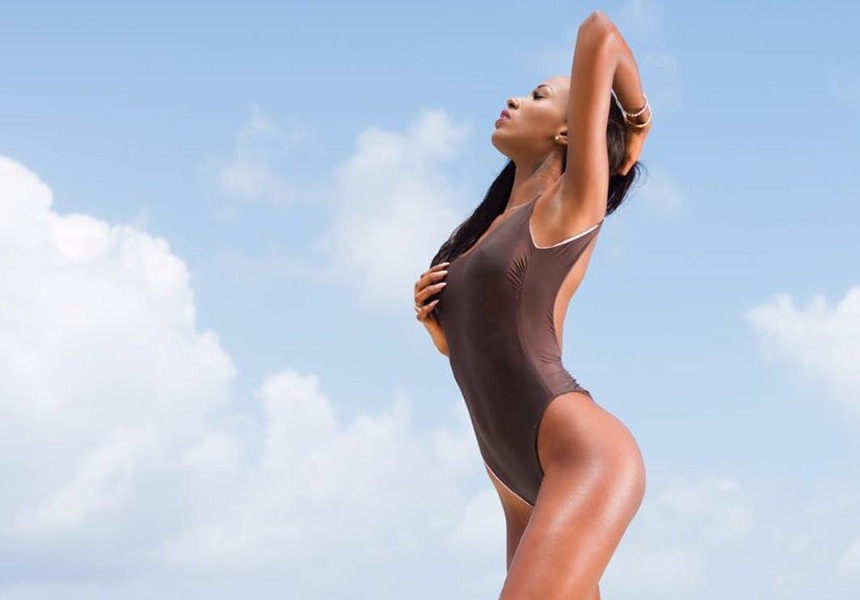 is Tatiana Walter the prettiest Kenyan girl today?
Tatiana Walter is indeed a beautiful and talented young woman who has worked with internationally acclaimed photographer like Livio Moiana who takes tremendous black and white portraits and photos and Oh lest i forget, she also worked with Daniele Carettoni who is an acclaimed international Italian model based in New York so she has had her hands full in the modelling industry.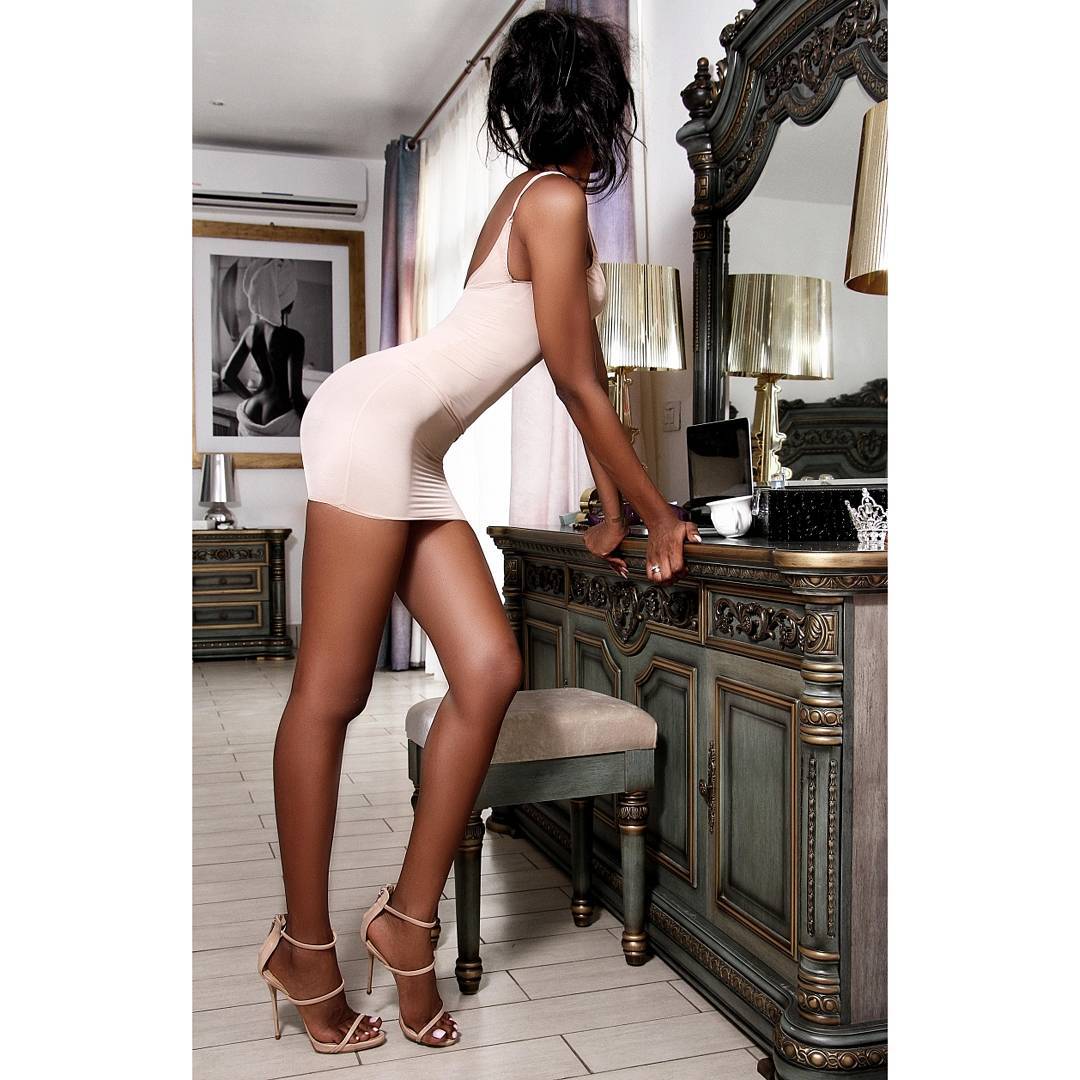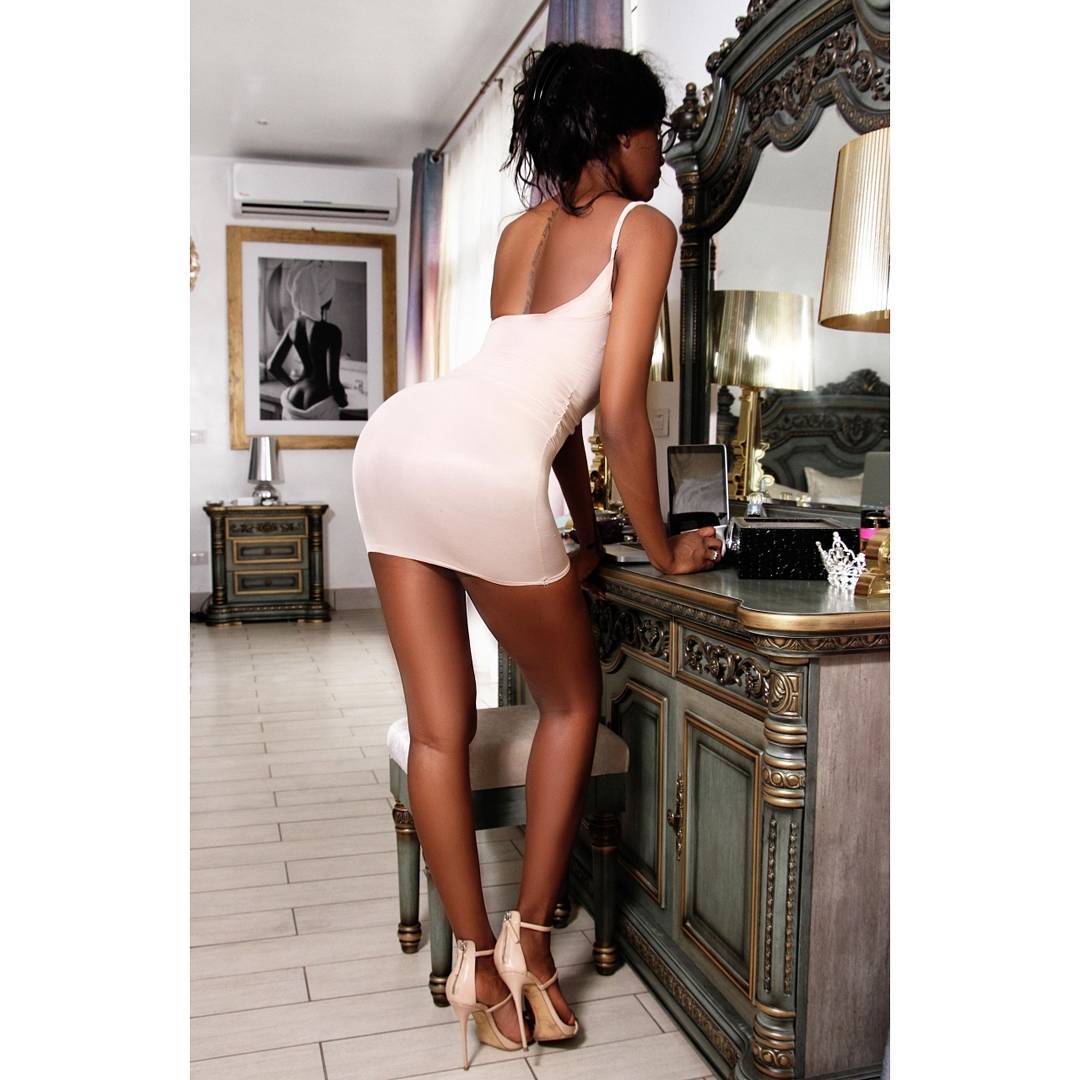 The model who also doubles as a video vixen(she appeared recently on Otile Brown's music video for 'Hisia') some times has a perfect petite body that most women yearn for and she just might be the prettiest petite Kenyan girl you'll ever get to know. She somewhat looks like Rihanna and even rocks a tattoo just like her's which is a Isis goddess spreading her wings across her chest. So there's that and to top it all off, she is all natural, so she's the real petite melanin beauty.
If you are not a fan of Tatiana Walter, is about time you become one.