Heavy K buys his dad a new house and a car
Heavy K who was chilling recently with Paul who is one half of the now forever disbanded P Square in Johannesburg just made his father proud by buying him a house.
" Never been so proud of myself like i am right now!! Daddy's New Home My New Home!! Now he has everything he always wished for! Because with God anything is possible & Seeing my father's teary eyes posing next to his New Crib & Car!" Heavy K said in part.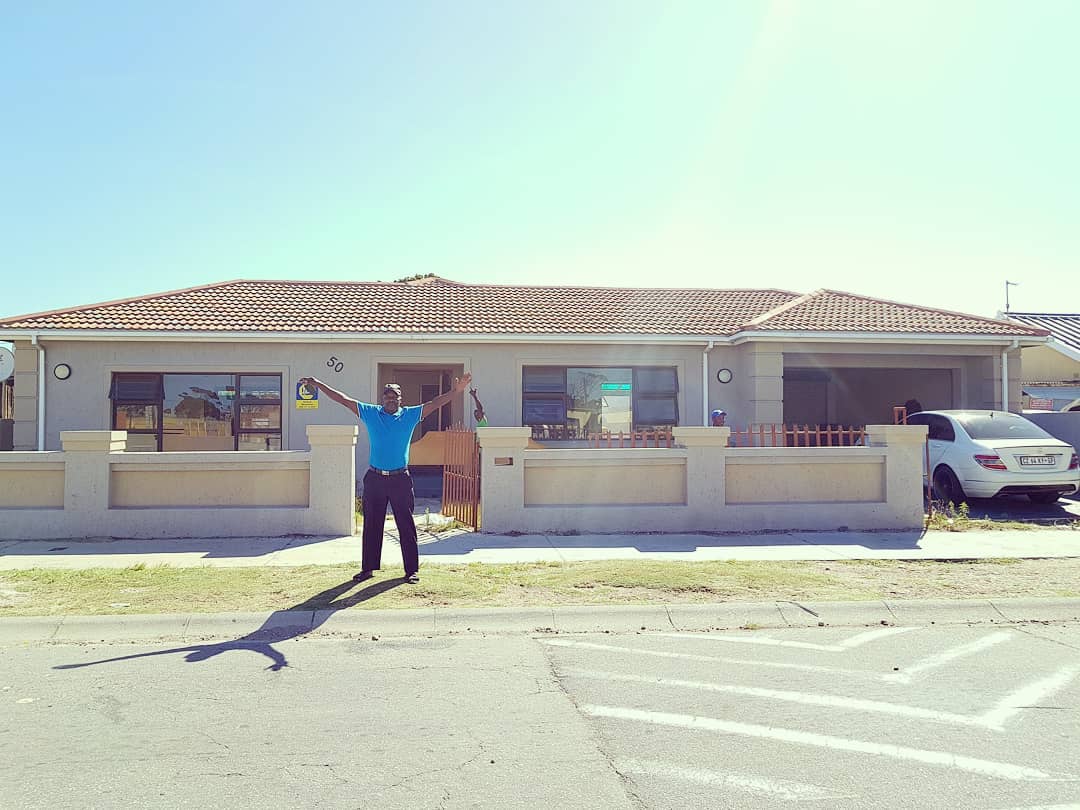 Achieving this for his father made him reminisce why he joined the music industry in the first place. The super talented music producer has never been happier for making his father and himself proud by achieving what he just did.
 "It just reminded me why am i doing this & why i could never stop! I'm grateful! Thank You God, Thank You To My Fans For Your Continued Support! Dreams do come through Never Stop Dreaming✊" Heavy K added.