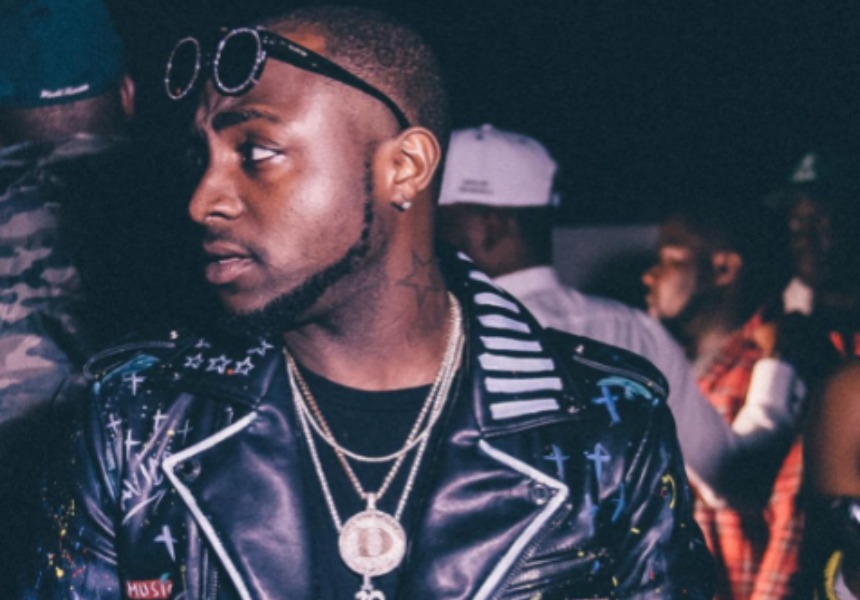 Davido's music gets banned
Arguably the most sort after afro pop artiste, Davido has got some of his songs banned from radio and TV plays officially by the Nigerian government under the  National Broadcasting Corporation.
The government body released a list of five songs that were not to be broadcasted on national radios and televisions. The songs that were banned by the body are Davido's 'Fall', 'If Remix', Olamide's 'Wo', 'Wavy Lines' and 9ice's 'Living Things'.
According to a tweet released by the Federal Ministry of Health, Olamide's music video for his latest single 'Wo' is propagating a culture of second-hand smoking by the young generation.
According to the authorities, they also stressed that Olamide's 'Wo' music video conflicted with the Tobacco Control Act of 2015 that forbids form of promotion of tobacco whether accidental or deliberate, except between a manufacturer, retailer and consenting person who is above the legal age of 18 years old.