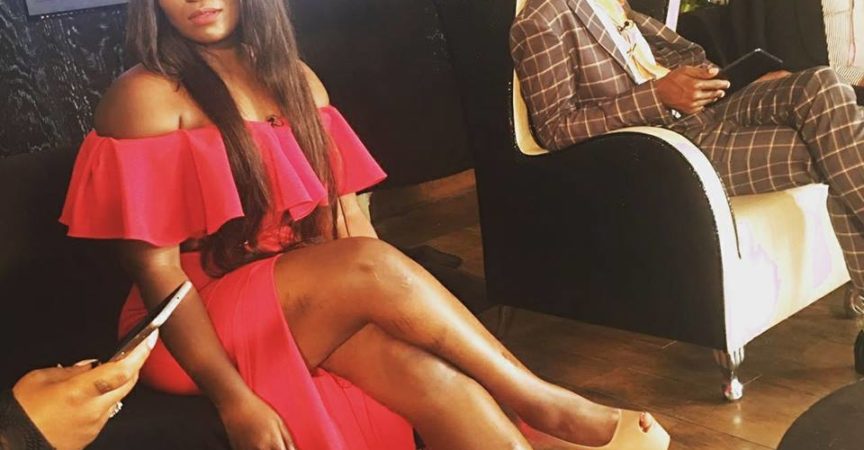 Turns out reality show star Mishi Dorah was telling the truth about sleeping co-star's fiance
Nairobi Diaries is one of the most popular TV shows in Kenya and with good reason. The show serves up an unhealthy portion of scandal, drama and violence which has resonated alot with the young target audience.
And in keeping with their promise to keep offering nonstop scandal and drama, Mishi Dorah, one of the audience's favourite stars revealed the evidence she had been claiming to have of Brian attempting to get some of her. And trust that it was never going to be as straightforward as that.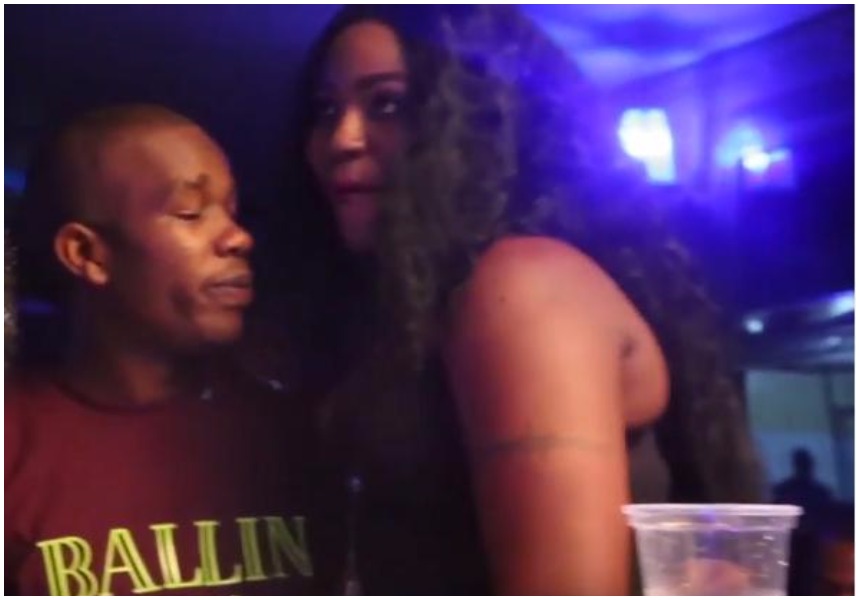 She released screenshots of a conversation she'd been apparently having with Brian who is engaged to her frenemy Risper Faith in which it appears that Brian was soliciting a threesome between himself, Risper Faith and Mishi Dorah.
Now, get one thing straight, Msakhulu is not condemning Brian. I am glad he is looking to expand his sexual palate with some MFF action but goddamn the blowback will be mind-boggling once Risper finds out what he had been arranging behind her back.