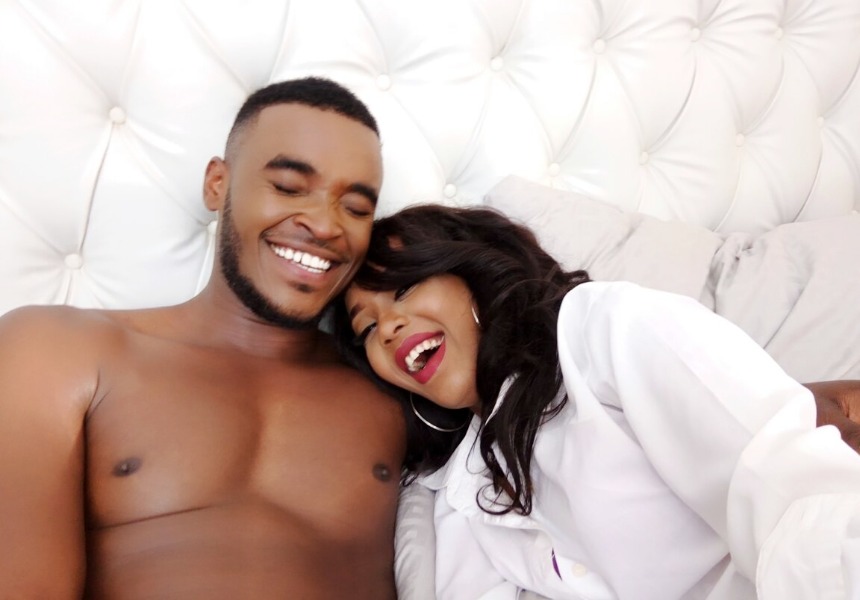 Sudi boy gets cozy with a yellow skin in bed
Sudi Boy the man who made most if not all women fall in love with him after a duet with Ameleena 'Naona Bado' went viral back in the day just found himself in a rather comprising position as photos of himself with a yellow yellow woman got leaked.
The musician who recently worked with Kasabun's finest Timmy Tdat on a 'Zile Mbili'  and 'Iromo' projects has his photos with a beautiful petite yellow yellow woman in bed out in the public eye.
Photos of himself with a fellow musician, Gin Ideal leaked and neither of the parties involved has come forth to issue a statement on the matter. The photo might have been taken after a steamy session of lungula or they were just chilling after a sauna session, who knows!
Anyway here are the photos of the two musicians getting cozy while enjoying each other's company