Timmy Tdat and Sudi Boy release new song
Timmy Tdat and Sudi Boy have teamed up again for  a new song, Zile Mbili.
Zile Mbili   sees two friends try to outshine each other in describing the great qualities of their girlfriends.
" Zile Mbili ilikuja wakati tulikuwa kwa birthday ya jamaa flani ikaja tu kama chorus ndio tukaamua kuingia studio," says Sudi Boy.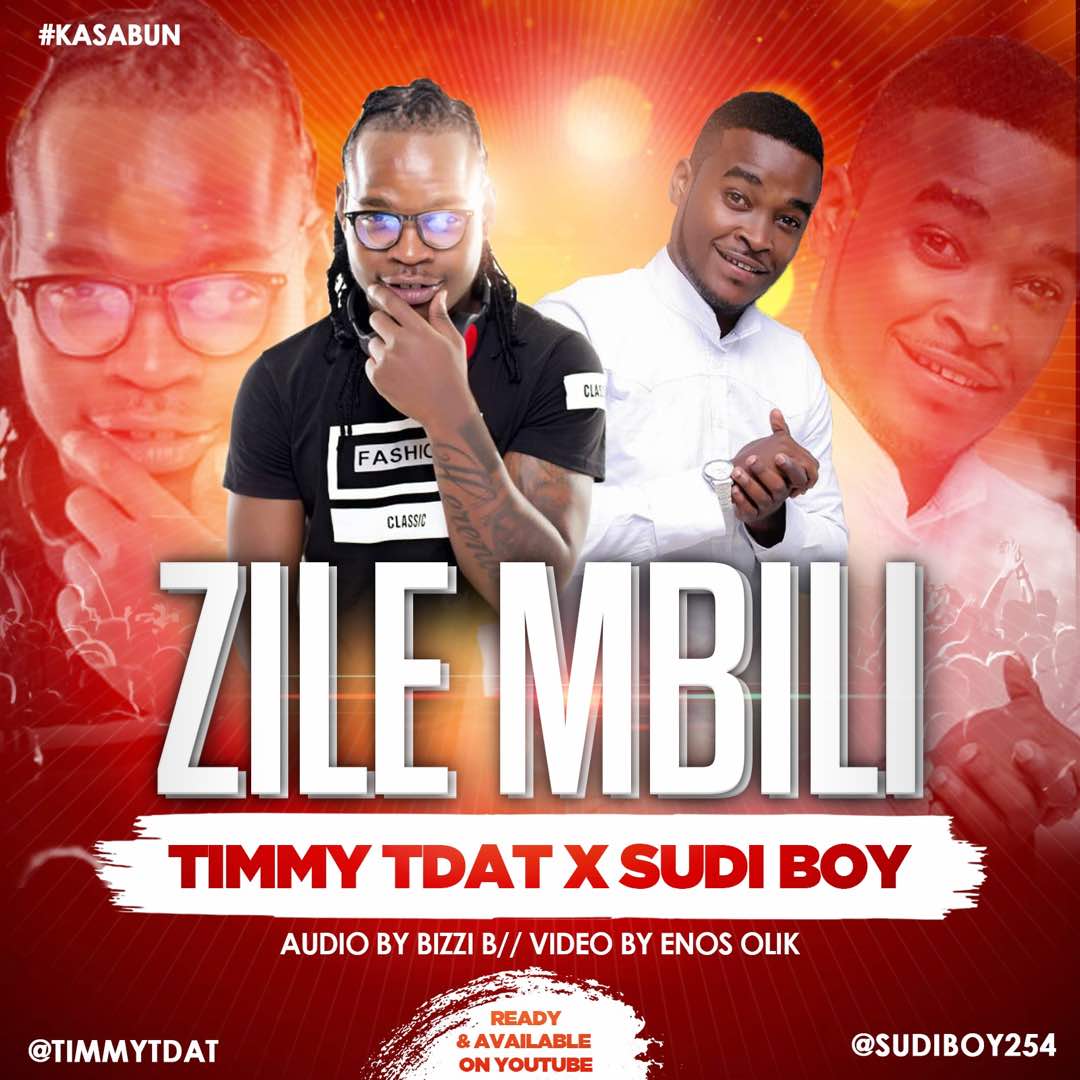 This is the second time Timmy Tdat and Sudi Boy are working together. The first project they both worked on was Iromo which was released last year and has been doing great on the airwaves.
Also read: Timmy TDat has something lit with Sudi Boy
"I have worked with Sudi Boy before and I liked his drive, creativity and energy so it was easy to work with him again on Zile Mbili," says Timmy Tdat.
"Napenda sana kazi ya Timmy Tdat. Tunayo chemistry ambayo inaingiana poa," says Sudi Boy.
The Song was produced by Bizzy B and the video directed by Enos Olik.