state of the gospel music industry thus far
There is no better time to be in the Kenyan Urban/Hip Hop Christian industry than now. From having new promising entrants in the game, to new structures which have put in place working systems and teams that have resulted in the elevation of the professional level in the industry. These include Agency5ve and key pace setters like Recapp and Muhanjii who are making moves considered to major in respectable quarters. Recapp for example and have one amazing full live band concert  coming up on the 5th of December, while Muhanjii has a Live in Concert scheduled for sometime early next year) this is after launching his top charting debut "SAWA" video and self titled EP at ANGA IMAX Theatre at an exclusive invite only party.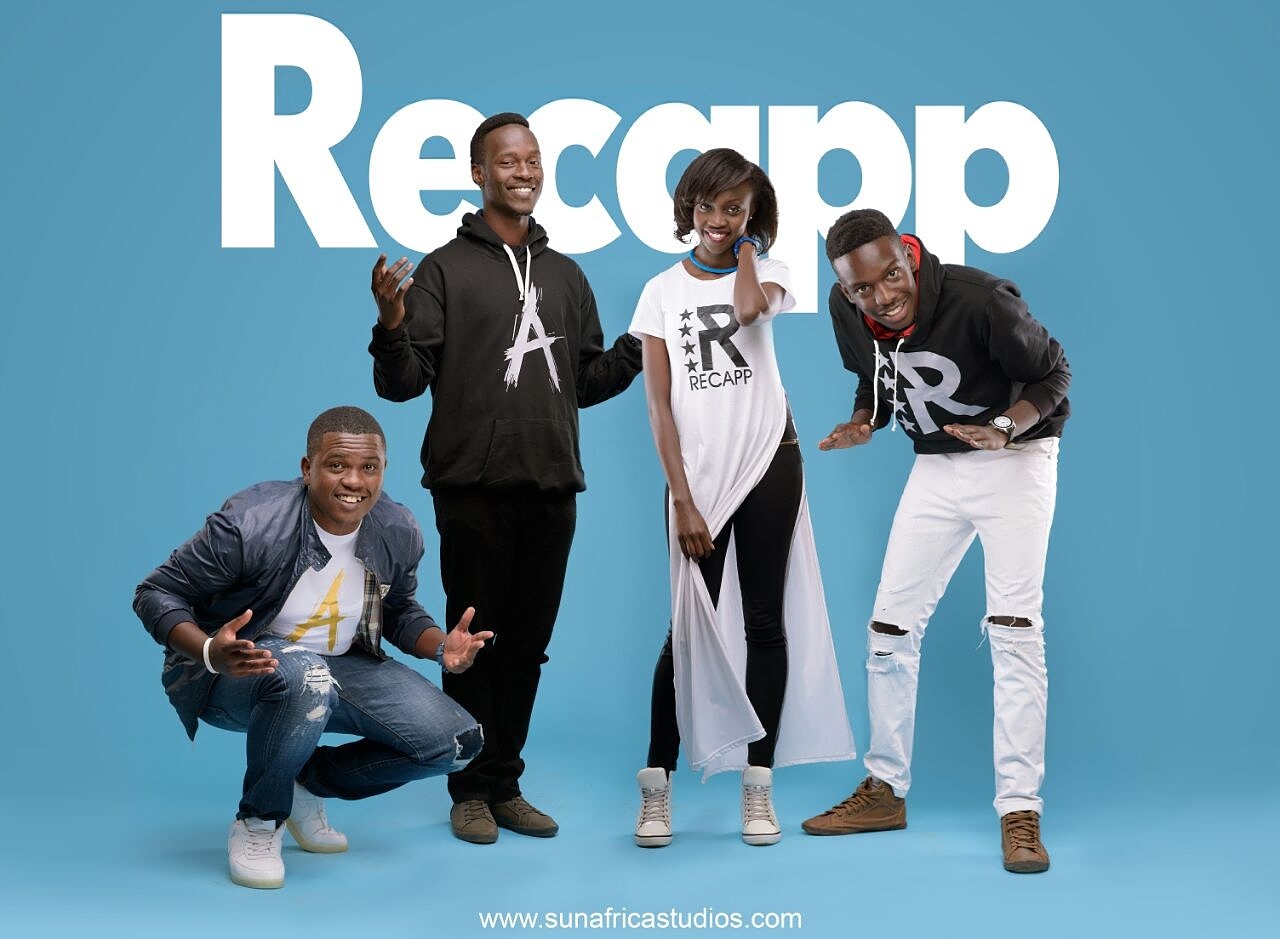 Here's the latest 'Never Never' single below
Let's just say the future's looking bright and those who are willing to put in work in their brands right now will reap significantly from their investments. Notable recent releases include Anje, Rigga, Josh Xtra, Kriss Erroh, Muhanjii, and Bupe who have EP's. Not forgetting Recapp's and Kamlesh Kagaba's album with the former having just released a very dope song "Never Never" and rumoured to be dropping another compilation ahead of their Road to Ambition Concert.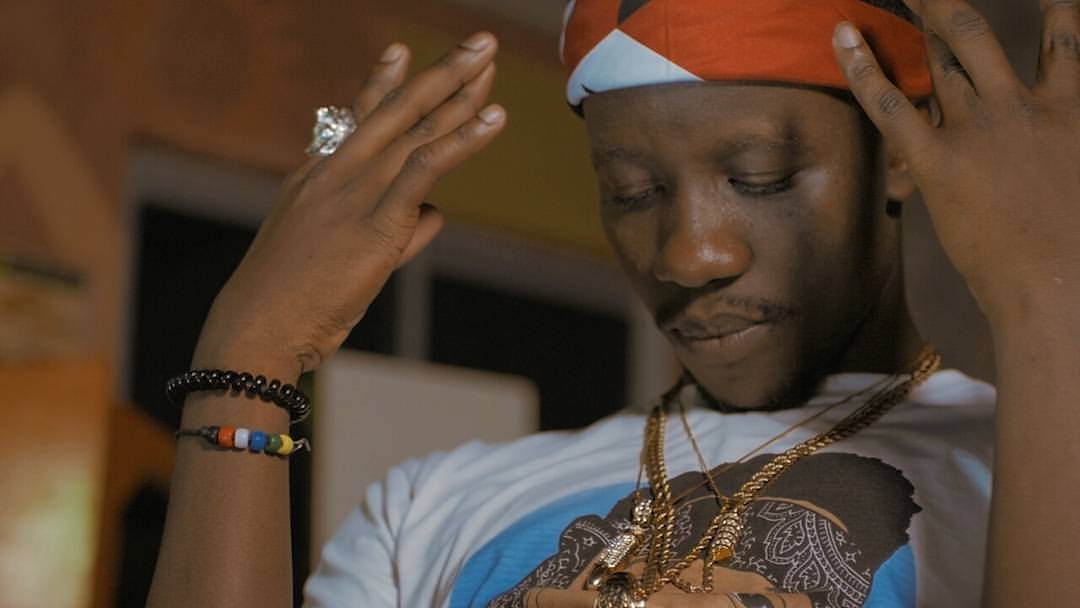 Watch his 'Sawa' single below
My prediction is that in 2 years the Kenyan Urban/Hip Hop Christian industry will be at a state of having major brands and acts competing in the top tire of the industry and that will have a definite increase in the interest of corporate engagement. So to the artists, the labels, the managers, the publicists and event planners, let's all put in work and make this happen.
SIDE NOTE.
A highly commendable act who is doing it right by all means is Bruz Newton who has in the past  1 year had three major top chatting back to back hits, raking in millions and hundreds of thousands of views. Close sources say he is also winding up working on an album set for a release and a launch with no dates mentioned.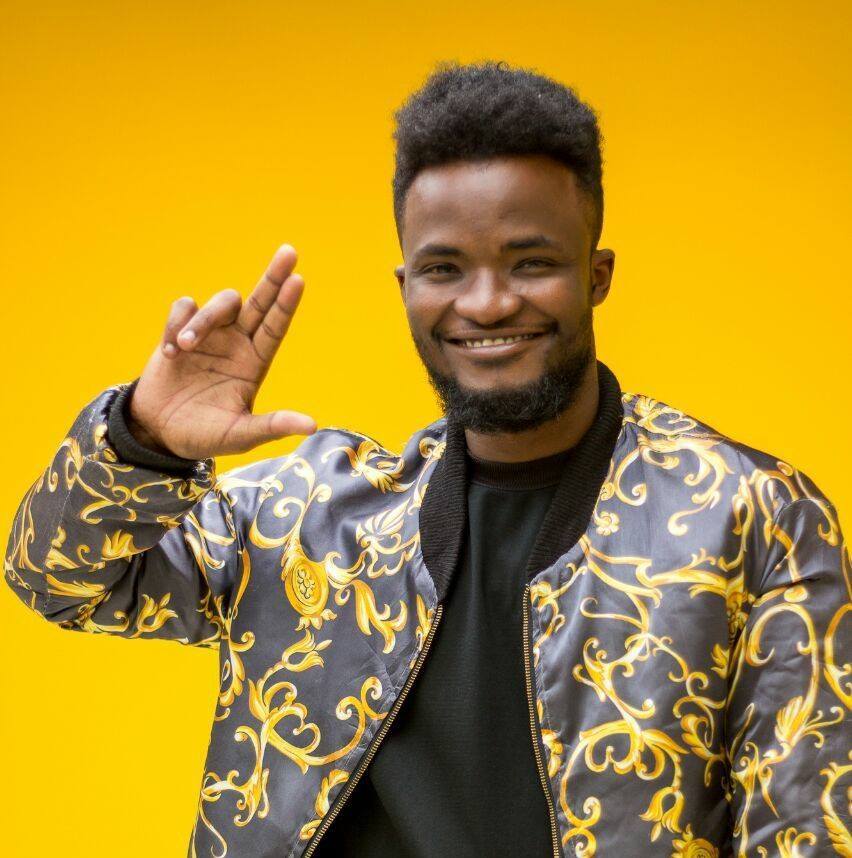 Last but not least the two most consistent and commendable Hip Hop Acts of our time, Yung Noiz and Nasara who have collaborative projects and individual top selling projects as well as their own regular sold out concerts just to consolidate their fan base.