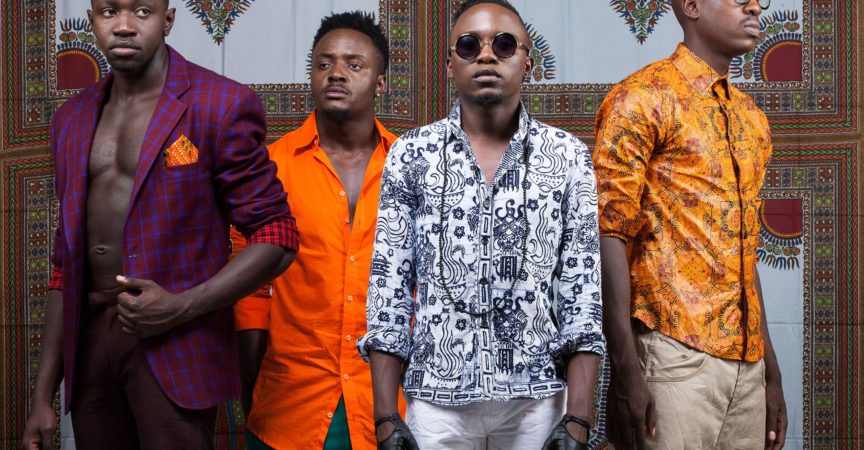 Sauti Sol Says Thanks to Their Fans in This New Song off their Latest Album 'Live And Die In Afrika' And Its Titled 'Relax'
Sauti Sol has really made the year 2015 be their finest year thus far after brushing their elbows with big names like Jay Z , Usher, Ray J and Brandy and Ghana's rapper Sarkodie just to mention but a few and went ahead to share the same stage with the A-listers in the music realm, not only Africans but international artistes.
Now that their album 'Live And Die In Afrika' is finally here and it's safe to say that everybody has listened to it and/or bought it via iTunes or via the Nakumatt Supermarket retails chains across all Africa. This album is really an album that will certainly help put Kenyan Music in the map just the way Octopizzo's and Wyre's albums; 'LDPC' and 'Lion' respectively did.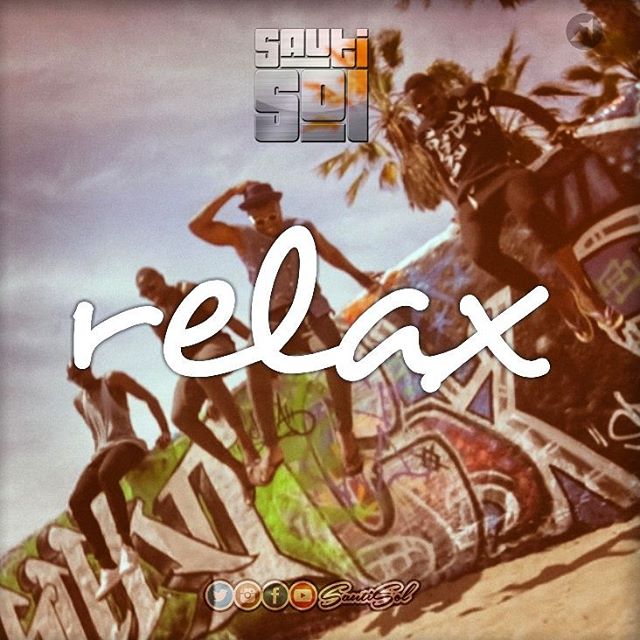 'Relax' is a off the album and according to Sauti Sol;
Relax is track no.15 and the last song off Sauti Sol's brand new album titled 'Live and Die in Afrika' – released on Nov 21st 2015. The video features behind the scene video clips of the group's 2015 shows, tours and events; basically summing up what has been a very successful year for Sauti Sol. The song is a dedication to their fans who've supported them from day one. Sauti Sol's rise and success which has propelled them to be counted among Africa's music giants is a testimony that nothing impossible and when you stop dreaming you start dying!
You can sing along to the song with the lyrics below
                                                            'RELAX' LYRICS
Look mommy, I'm on TV Nasiamini tulikofika, ulitafsiri
I'm here because you pray for me
A prayer a day keeps the devil away
Duniani Team Sauti Sol, ever ready rock and roll Sol Generation, our fantasy is the new reality
CHORUS
So relax, ooh, take it easy Relax, take it easy It feels good, take it easy It feels good, take it easy
Daddy are you proud of me? Nafanya kazi usihaibike na mimi Abundantly, umenibariki baba, umenibariki baba
Duniani Team Sauti Sol, ever ready rock and roll Sol Generation, our fantasy is the new reality
CHORUS
So relax, ooh, take it easy Relax, take it easy It feels good, take it easy It feels good, take it easy