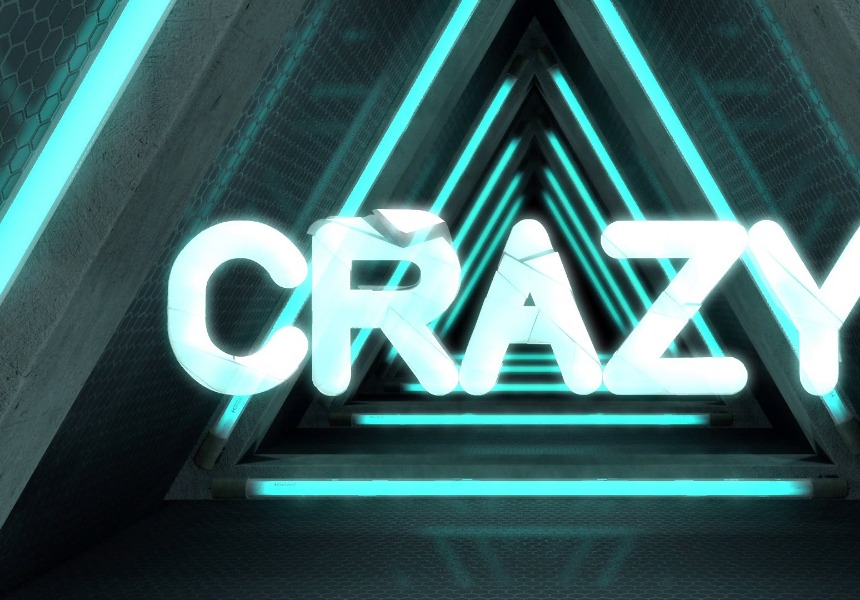 Shika mtoto! Mother throws infant its father in domestic dispute breaking skull
A mother can love a child like no-one else will. That love is well documented but sometimes the crazy overcomes  the love and fracas ensues. This next story documents how a mom used her toddler as a projectile in a dispute with the infants father.
Heidy Rios,  threw the infant son at his father's feet, fracturing the baby's skull while fighting, a
uthorities said.
Nola.com/The Times-Picayune reports that  the infant's father said he had been arguing with the 24-year-old mother of Terry town,San Diego, when she threw the 3-week-old baby at his feet and uttered an expletive, telling him to "take" his son.
The father took the child to a New Orleans hospital on Thursday, and doctors determined the infant had fractured his right temporal bone. Authorities say the injuries aren't life-threatening. Thank God! 
Rios initially had told investigators she didn't know how her son was hurt, but she later said she may have dropped the child during the dispute.
She will be charged with cruelty to a juvenile by the Jefferson Parish Sheriff's Office. This story is terrible in that the mother who nature nature has bestowed with a primal desire to take care of her own child,at all costs,  has instead became the source of the child's pain. Life!