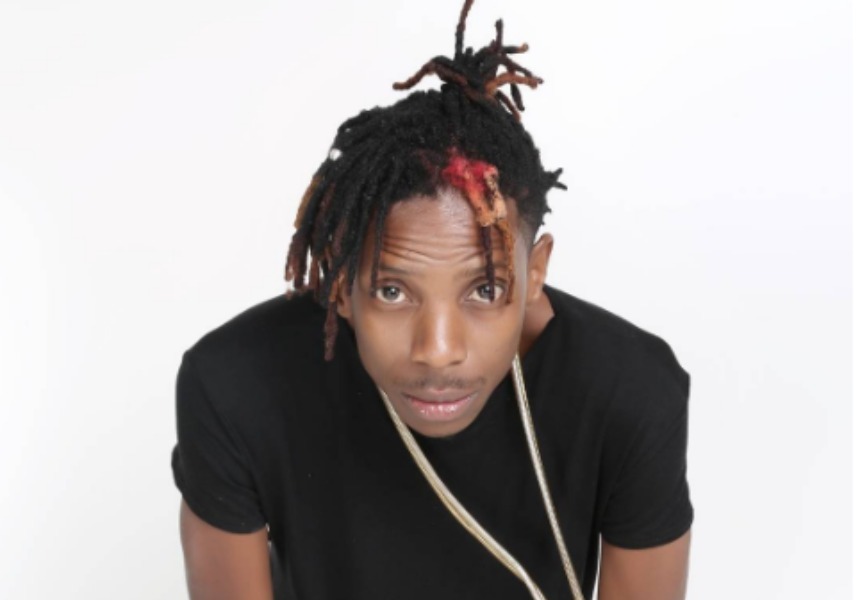 Eric Omondi comes out with cover for Kuliko Jana and it is brilliant!
Eric Omondi is a behemoth of comedic talent and brings wit, humour, and thoughtfulness into his skits. He does it with unabashed grace and excellence leaving us the audience members tickled and in stitches.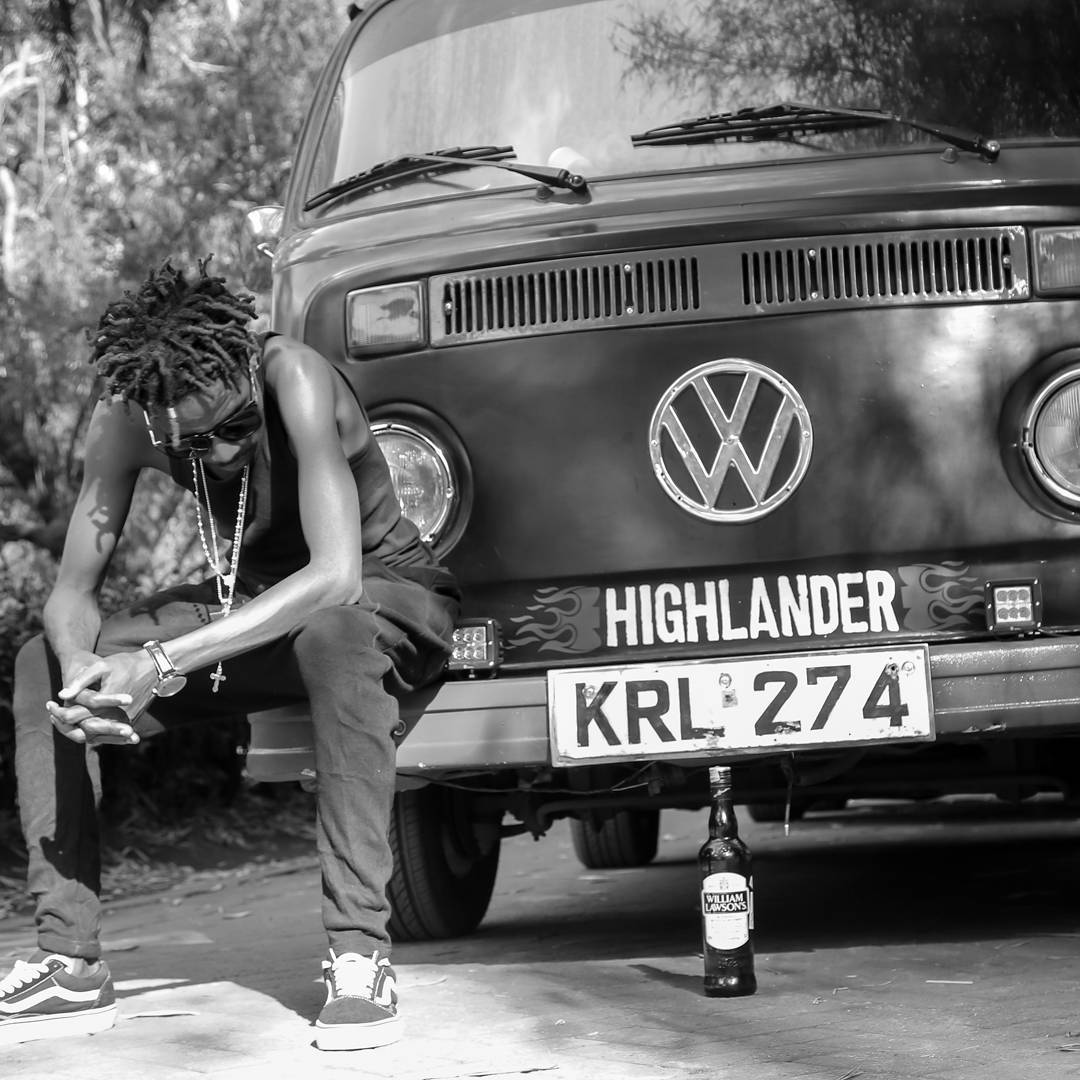 The man has recently done a cover of Sauti Sol's "Kuliko Jana" and the results are very memorable. In fact, he releases the might of his pipes until listeners were asking on the comment section whether it was really him. As you well know Sauti Sol did their video with minimalism at its core. Just a room with them and the choir. No visual aids needed or used. The song features the Redfourth chorus that is from their alma mater Upper Hill Primary. The video works because of the acapella style that the song is sung in.
But in Eric's cover, he goes the whole nine yards. Acting and everything nice added in there. Eric is on the cross, replicating the death of Christ. When I first saw and heard it I thought he was doing a cover of "Kiriro" by Daddy Owen and Allan Aaron. But alas it was a wonderful cover of "Kuliko Jana" that Eric has fully done justice to giving it the respect that the subject matter deserves, that is if you are religious.
Anywho, take a listen to the video below: