Diamond and Zari can now make love in peace as court throws out child support case filed by Hamisa Mobetto
Hamisa Mobetto sued Diamond on October 5th demanding Ksh 230,000 monthly child upkeep from the singer. Mobetto and Zari have been throwing words at each other over the case.
Zari accuses Mobetto of attempting to extort her husband by the ridiculous amount she demanded as monthly child upkeep. She told Mobetto to seek child support from her other baby daddy.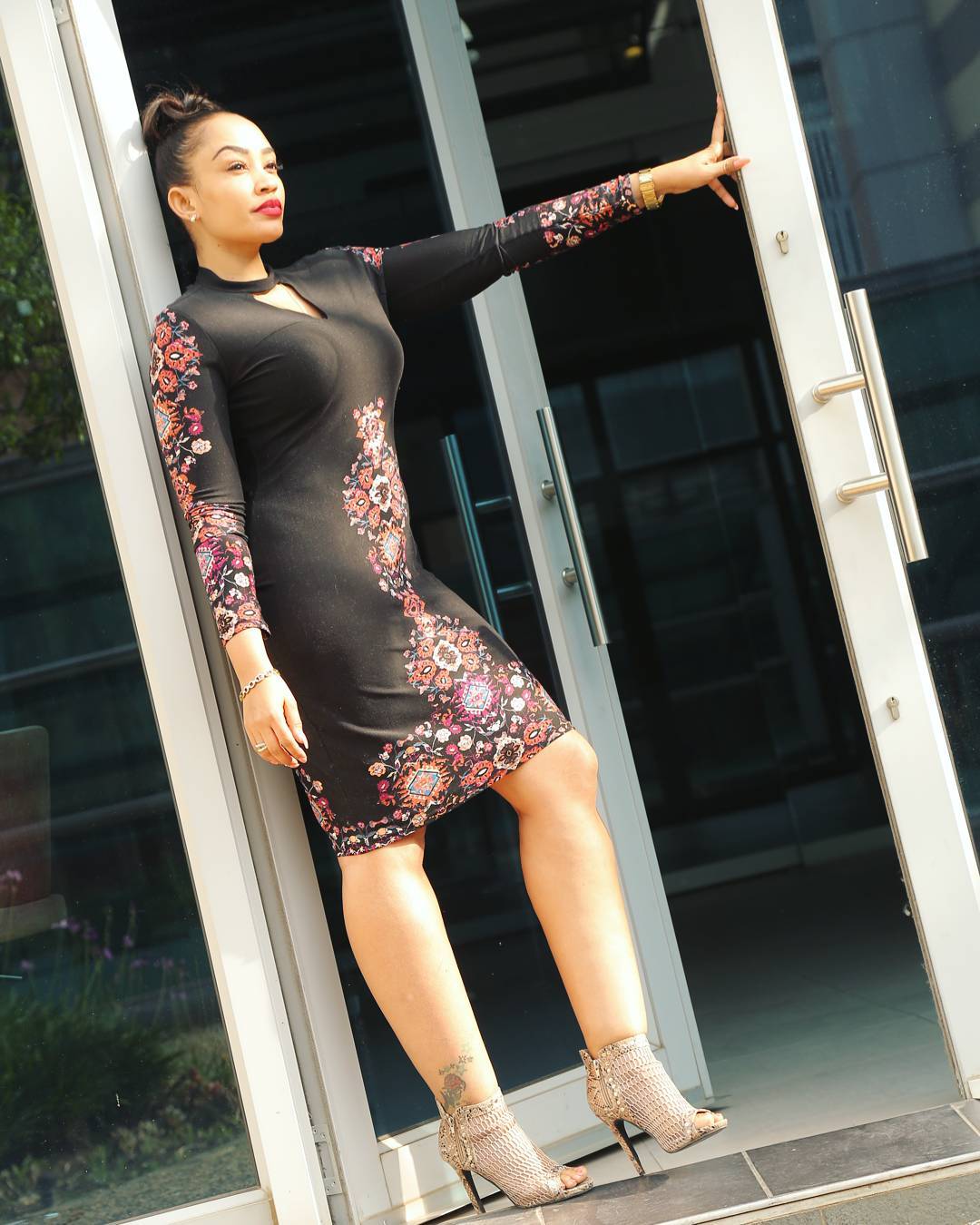 On Friday November 10th Kisutu Juvenile Court in Dar es Salaam threw out the case which Hamisa Mobetto filed seeking to be given monthly child support of Ksh 230,000 by Diamond.
Magistrate Devotha Kisoka gave her ruling after listening to submissions by both Hamisa Mobetto and Diamond's lawyers.
Diamond's lawyer argued that Mobetto didn't follow due procedure of engaging his client in talks over child support before opting to sue him.
Diamond had stated the Ksh 230,000 monthly child support demanded by Mobetto was too high he couldn't afford to consistently rise.
Mobetto had also demanded that the court compels Diamond to issue an official apology. The lass' lawyers Abdullah Zulu and Walter Godluck of Century Attorneys had sued Diamond for defamation.
Mabetto claimed Diamond insulted her saying that she was a prostitute for sleeping with him behind Zari's back.