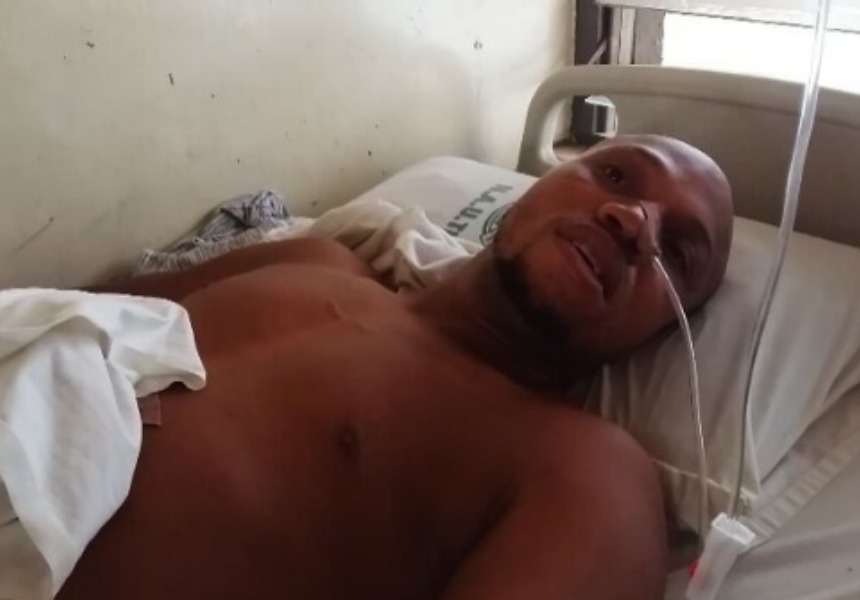 Charles Okocha recuperates after getting shots 6 times by a police officer
Charles Okocha who is a revered actor, MC and rapper who also likes to call himself "Igwe 2pac" and also an internet sensation with over 210,000 followers on Instagram alone got shot six times by a randy officer in Nnewi where one man was allegedly shot to death.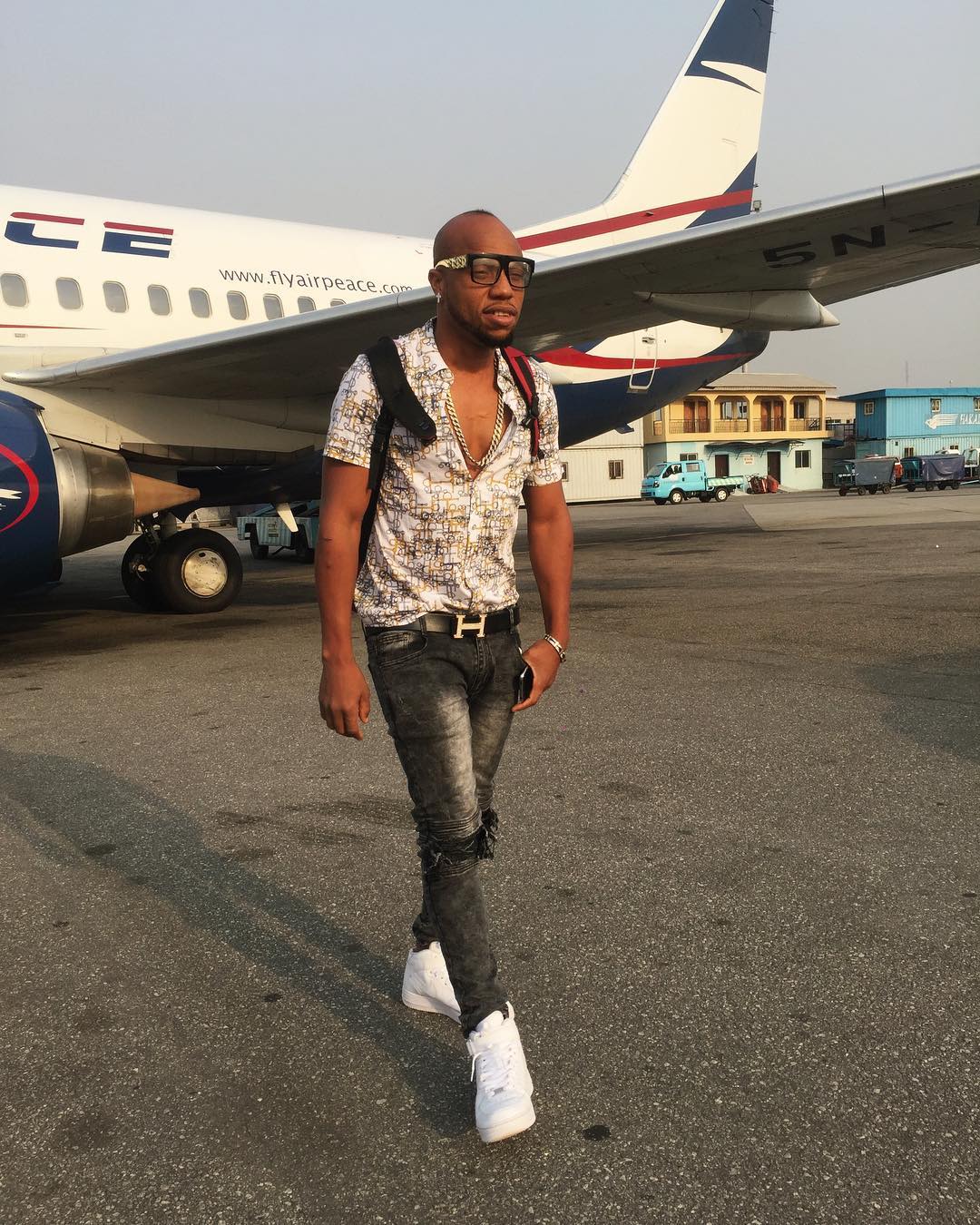 The actor took to social media where he shared a video of giving thanks to God of how lucky he is to be alive after getting shot.
"It can only be God today made it 2yrs I was shot 6bullets by a randy mobile police man at Nnewi. Rip the other guy that was hit by a bullet God is the greatest " – the actor said in part.
Even after the incident, the talented actor who lives a lavish lifestyle if Instagram posts are something to go by keeps on updating his fans on the gram by the minute with numerous celebrities showing love and support to the celebrity
"Thank you jesus 6bullet ain't a joke God is the greatest " – Charles Okocha added