Beef: Jimwat is not remorseful he denied King Kaka a collabo
Jimwat is not remorseful for not working with King Kaka back in the day after the Kaka Empire founder and C.E.O asked for a collabo when he was starting up in the music game and he made sure that he said in capital letters.
The Genge prince(self proclaimed) who took a hiatus from music and was admitted in rehab for drug abuse didn't take lightly the opening words of King Kaka's record with Suziah dubbed 'Angels' released a few days back which were like thorn to the rapper who some music enthusiast claim that he is trying his shot on the mainstream music light one more time with his just released diss on the King Kaka and hit the nail on the head.
Jimwat really went ham on King Kaka on the record dubbed 'Blunder' which goes ham on King Kaka and thwart claims that King Kaka is the prince of rap in the country and says that he can't see if it's a blunder decision he made back in the day of not working with King Kaka years ago when he was the hot rapper in Kenya.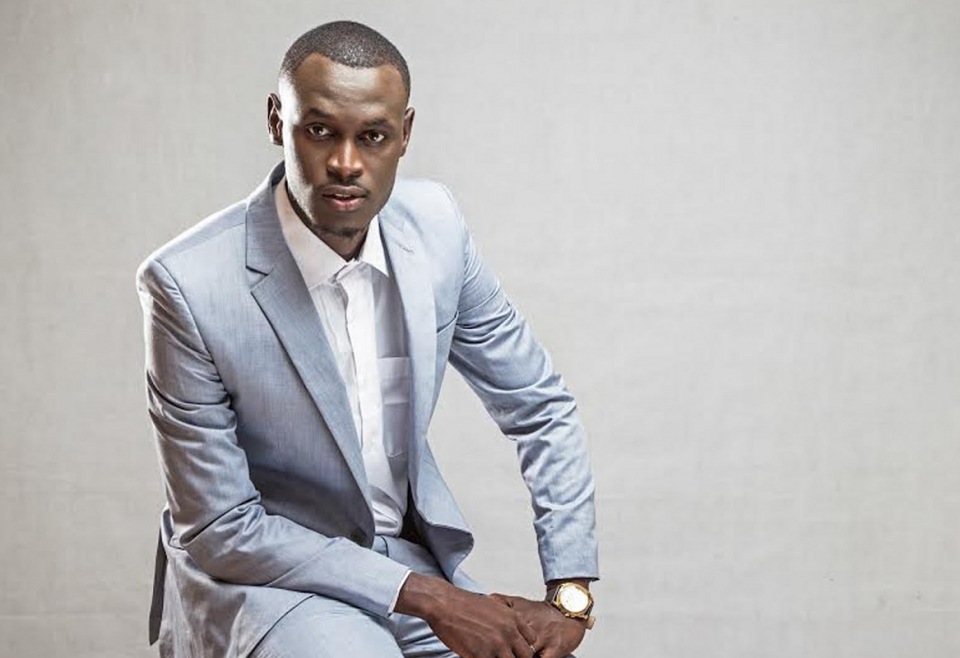 King Kaka so far has not acknowledged the diss track or show any hint of doing a clap back song for Jimwat's 'Blunder' record. I guess time will tell how this beef will pun out. In the meantime have a listen to 'Blunder' below