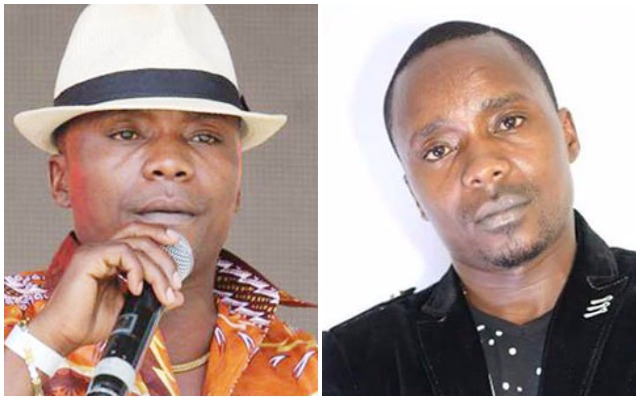 Artist Profile: Emma Jalamo
Emma Jalamo real name Emmanuel Odhiambo was raised in Ugenya, Siaya County where he started his music career as a choir member in Legio Maria religion whose cradle is God Kwer, Migori County and whose members ascribe Messianic status to its late founder, Melkio 'Papa' Ondeto Obingo.
also read: These are the Luo musicians who are famous and loved by Luos
Emma Jalamo is an Ohangla musician and songwriter who have captured the many hearts of Kenyans, especially the Luos who are hooked to his silky yet unique vocals that is unique and different from the other Ohangla musicians that we are used to.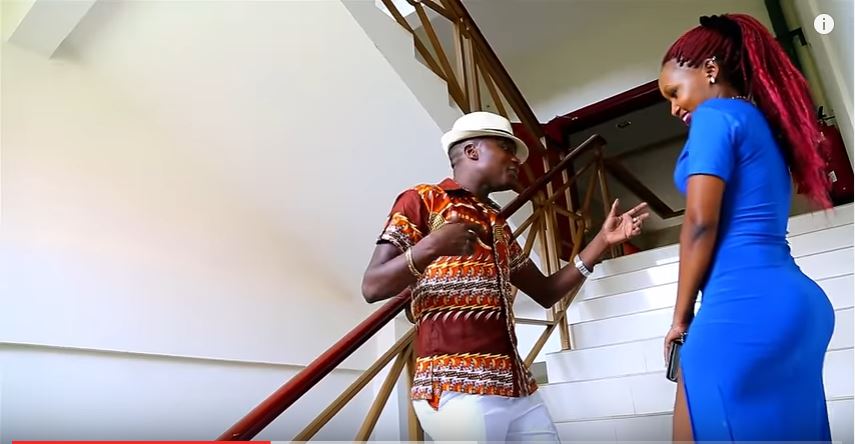 For those of you who don't know Legio Maria, the group, whose rich liturgy fuses modern-day Catholicism with elements of Luo traditional religion, is heavy on spiritualism. Legio Maria influence is evident in Emma's music, which incorporates a lot of chanting and indentations of voice, otherwise known as dengo in Dholuo, which is normally deployed in dirges.
Jalamo being a versatile artiste he is, it was easier for him to transition from gospel music to secular and he has never looked back since.
Below is one of his many hits 'Dabby Gololi'