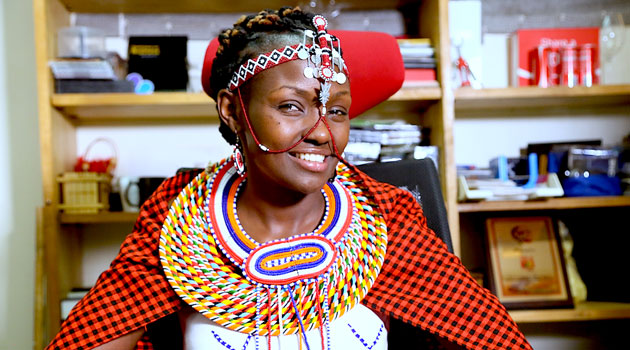 Hero Of The Day: Josephine Kulea(Photos)
She remains to be humbled even though she has brushed shoulders with the rich and powerful people in the world because of her noble anf just cause, voice for young girls and women in Samburu, am talking about Josephine Kulea who founded Samburu Girls Foundation in 2012 and she has rescued 200 girls around the country and sponsoring 135 girls to school across Kenya.
She has made a difference in her county which is Samburu by rescuing young girls from early marriages and female genital mutilation cases in a community where FGM thrives.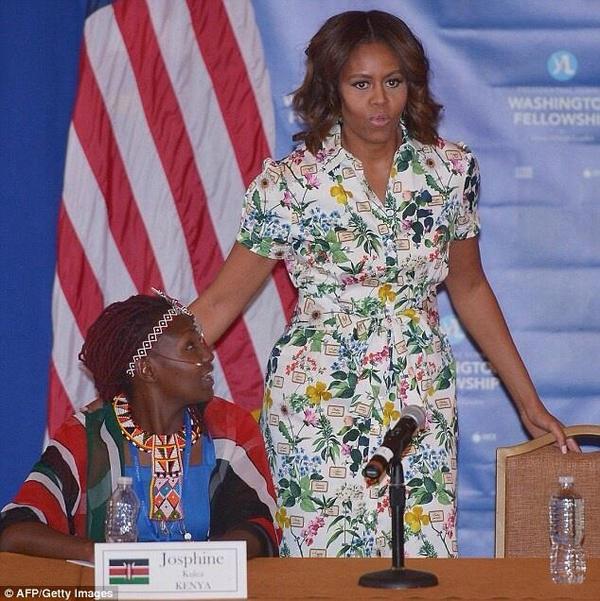 She has done more things for young girl child and women in the county in a short time she founded her organization 'Samburu Girls Foundation' in 2012 than many politicsians who have been elected in office to make change.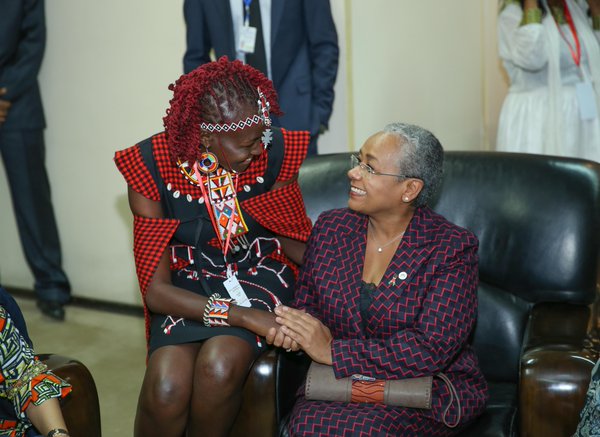 She was theAU Youth Hero in 2015, YALI MWF in 2014,  UN person of the year in 2013 and a child activist.