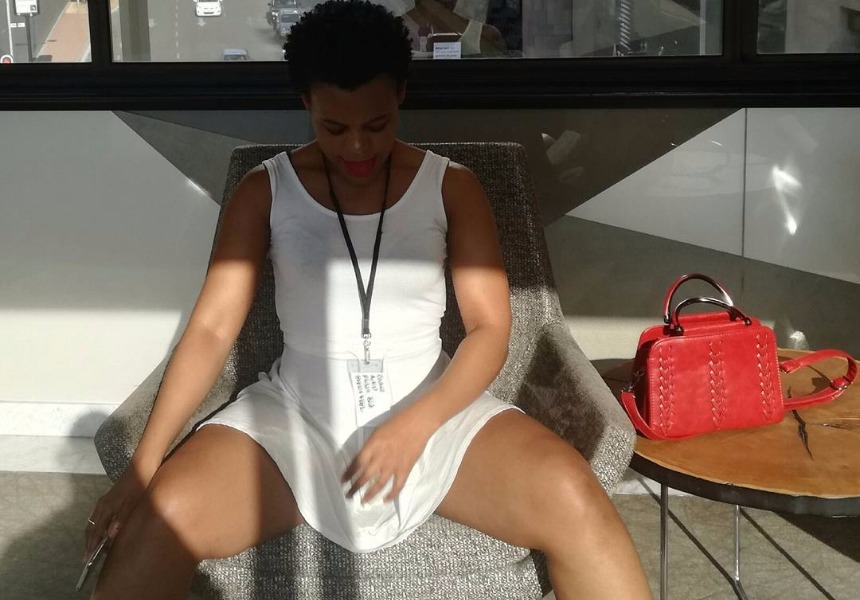 Zodwa Wabantu shows revelers her private parts in an erotic dance
There's no woman who is proud and happy to always go "commando" in the whole African continent that I know of if it's not Zodwa Wabantu.
Zodwa is most comfortable going without panties wherever she goes in any party functions, parties and everywhere she goes. The socialite even got banned one time from going to Zimbabwe by the former president of the said country Robert Mugabe.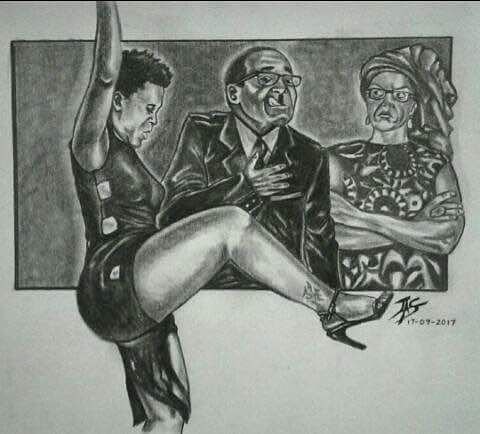 Recently the dancer cum socialite attended the 9th annual Feather Awards where she completely exposed herself to an extent of showing off her private parts to the whole world and as if that's not all, another photo of her dancing her signature dancing moves just emerged from the internet where she exposes herself yet again.
With Zodwa Wabantu you can't win, she just has to have her way and her way is always to go without panties come rain come sun shine. Click below to see the NSFW picture.