why Kizo B is one of the best gospel artiste today
Kizo B easily transformed from being a secular artiste to a gospel artiste after getting saved back in the day and he has managed to stay relevant over the years since he chose to live the righteous life so to speak.
The musician who usually sings in Swahili has released some powerful music with a strong message embedded within it. Granted, he might be an unsung and underrated musician but that hasn't stopped great artistes to become one of the upper echelons in the music industry just like J.Cole who is considered underrated but he sure knows his way around music and the music business.
Kizo B has remained constant over the years and he even recently released a single early on this year dubbed 'Moyo Wangu' that is somewhat secular which Kizo B exclusively answered about this curiosity of gospel musician to do a secular song.
I am sure Kizo B's music will still be relevant years to come and you can easily bank that to the bank.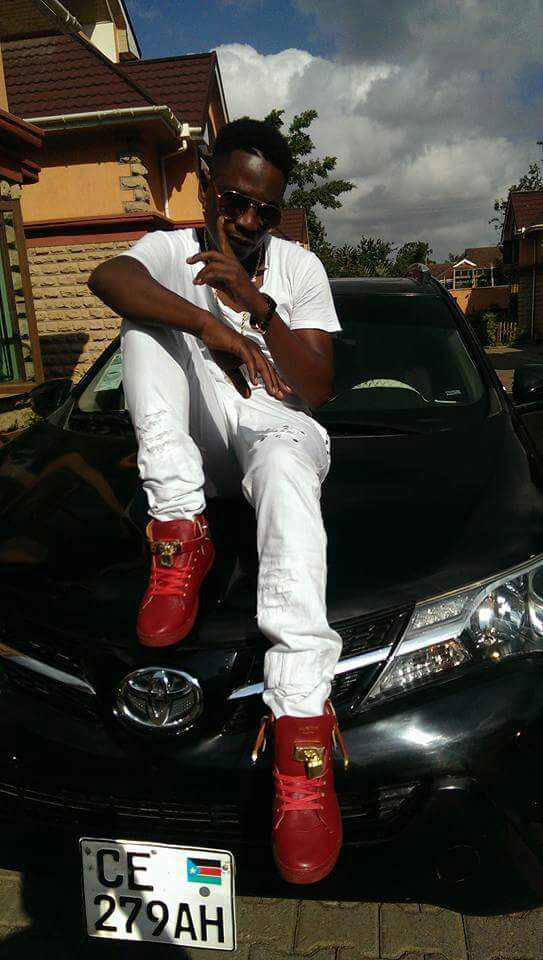 'Hii nyimbo inahusu vijana wote wale life imewapeleka place wakajikuta hakuna kitu cha maana wamefanya cz life and money zinawapeleka mbio bila plans" said about his single 'Ujana Wangu'
The talented artiste released one unsung song that will surely make your day when you get to listen/watch it called 'Ujana Wangu'