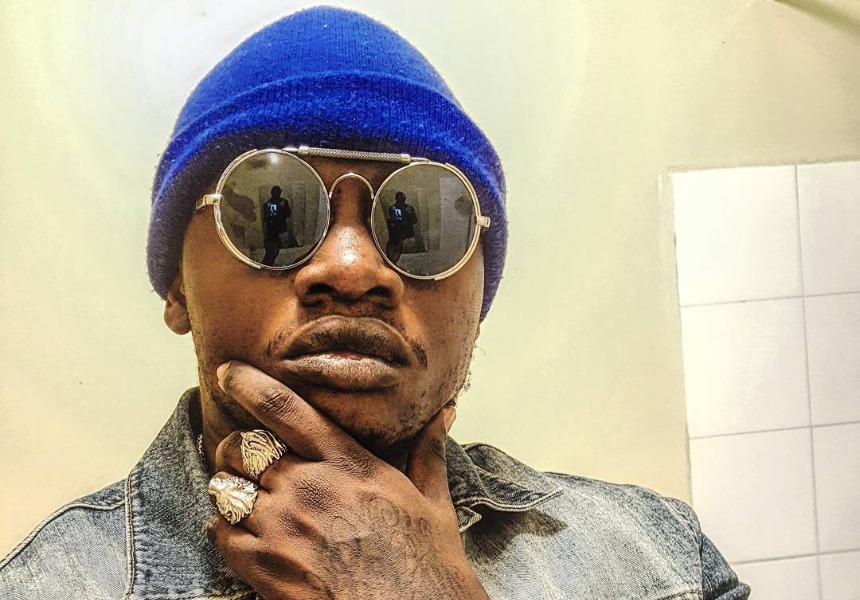 Too sad! Khaligraph Jones quits music
Khaligraph Jones just might have pulled off one hella move to all of his fans after he released a video telling all his fans about leaving the music industry.
The rapper says that he has to take a time off because of some personal time off from music to have time to handle his personal issues.
Khaligraph Jones had us shook when it turns out that it was nothing but a mere hoax of some sort at the end of the video saying that he will never quit from music no matter what because he is all about getting that money and making sure his fans are entertained to the fullest and letting them know that the OG is here to stay.
Here's the somewhat serious cum hilarious video of the 'Omollo' hit maker playing with his fans emotions.