Size doesn't matter! Kenyan socialite Elizabeth Irungu talks smack about men with big manhood
Elizabeth Irungu argues that men with standard manhood 'dig' better than men with big manhood. The socialite asserts that size doesn't really matter in bedroom affairs.
Elizabeth Irungu is one of the most ratchet socialites in Kenya. The petite socialite relocated to Austria but she is still making headlines in her native country.
She recently took shots at men with big manhood who can't use them to make women moan. Elizabeth shared her experience sleeping with a man who was sufficiently endowed.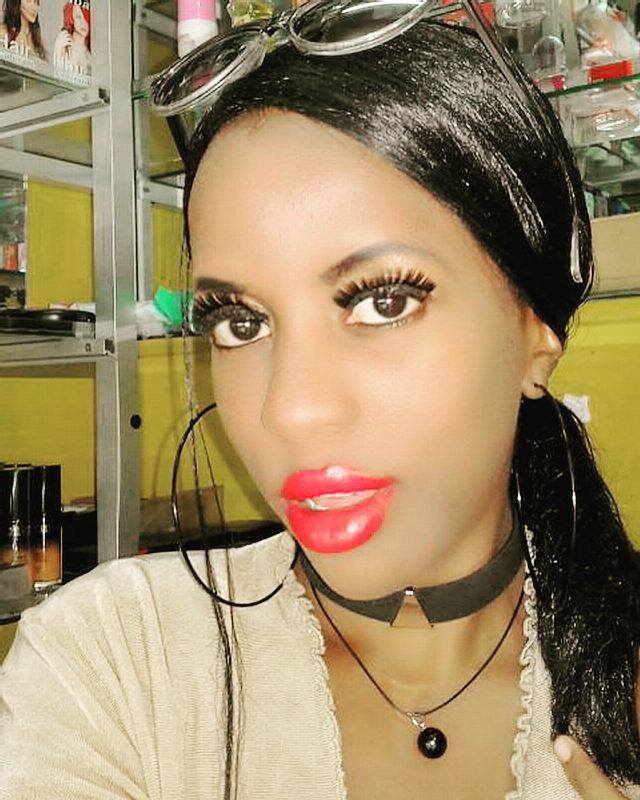 The socialite says she had a boring romp with a man whose anaconda filled his boxer but couldn't use it to take her to cloud 9.
Elizabeth argues that a standard manhood is much better than a bigger in most cases. She has had experience with both of course.
"Iko mtu amebeba 7 inches! Bunduki kwa boxers but boring as hell! Anaingiza tu akitoa sooo boring u wonder when it will all end! Then iko mwanaume akona standard size tu,normal size lakini ile nduru utachapa hapo mdem 😍 Raha karaha! It's all in how he uses that thing! #fact," wrote Elizabeth Irungu on Facebook.